 Aggressive & reliable defense
Redlands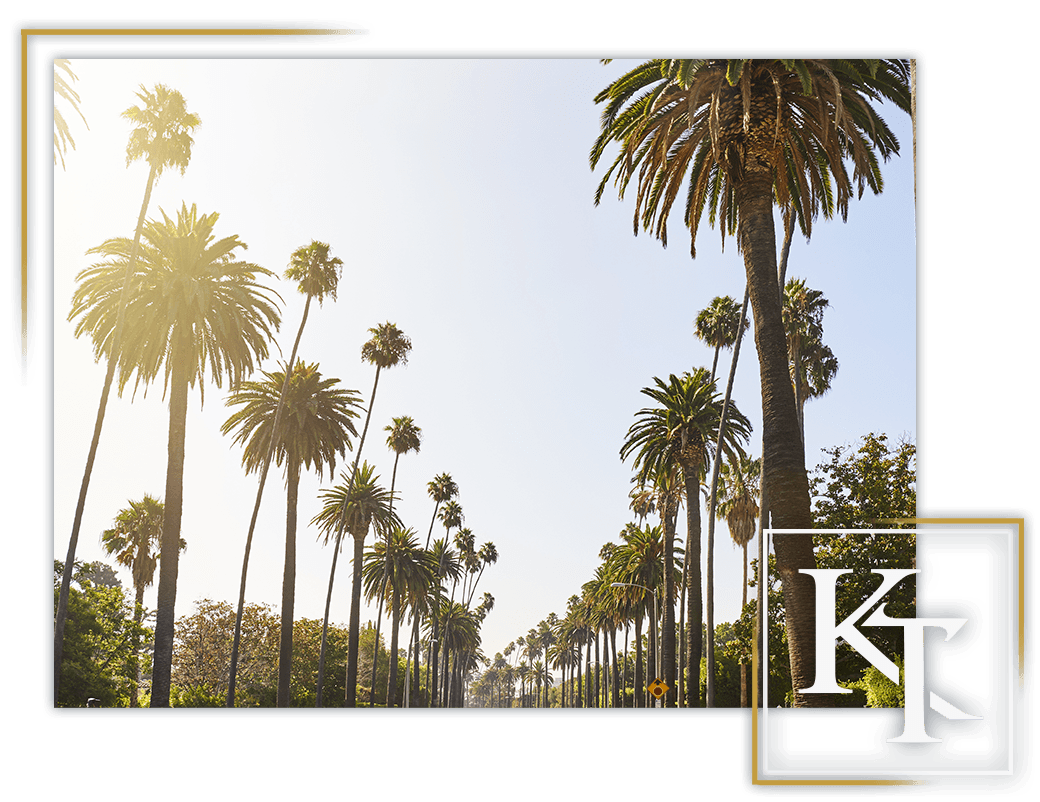 Redlands Criminal Defense Attorneys
Call

(909) 658-7341

for Compassionate & Experienced Legal Counsel in Redlands, CA
Getting charged with a crime can ruin your life, whether you are an adult or a minor. Even before you step foot inside the courtroom, the public and media may already view you as guilty of the charges you face. To avoid serious criminal penalties you face upon conviction, you must hire a knowledgeable and skilled attorney.
At the Law Offices of Kirk Tarman & Associates, our experienced criminal defense attorneys understand what it takes to protect your rights, future, and reputation. Over the past two decades or so, our Redland criminal defense lawyers have retained an exceptional track record of success helping our clients get the best outcome possible in their cases and their lives back on the right path.
Common Types of Criminal Cases We Handle
Our firm takes a "hands-on" approach in every case, which means you will work directly with our attorneys rather than a paralegal or staff members. We can thoroughly investigate your arrest, collect evidence, interview key witnesses, and develop a counterattack to the prosecutor's argument. Since we know that every case is unique, we will develop an effective and customized legal strategy to either get your charges/penalties reduced or your entire case dismissed.
Our legal team handles the following types of criminal cases in Redlands:
Ready to Protect Your Rights & Freedom Today
Just because you have been arrested doesn't mean you are guilty of the crime. You still have an opportunity to fight with the experienced legal help of our firm. Do not hesitate to discuss your case with our legal team and let us develop a strong and personalized defense plan. Our Redlands criminal defense lawyers have over 20+ years of experience and are ready to defend you.
For more information, contact us and schedule a FREE case review.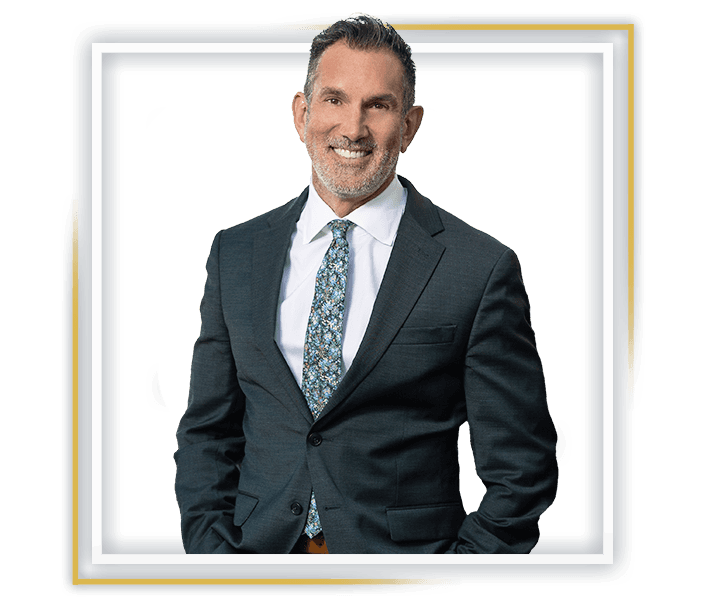 "A definite must! The outcome was so much more favorable than what it could have been. I am so thankful to Kirk Tarman for the outcome we had for our case."

- Anonymous

"An excellent and professional consultation followed by a successful win of my case."

- Dan P.

"What made Mr. Tarman stand out from other attorneys I've had in the past was his willingness to fight for me by approaching the judge while court was in and out of session. My family and I would recommend Kirk Tarman and his firm."

- Kevin G
Don't Put Your Future in Jeopardy!
We Provide Aggressive & Reliable Criminal Defense Throughout Southern California.