 Aggressive & reliable defense
Drunk In Public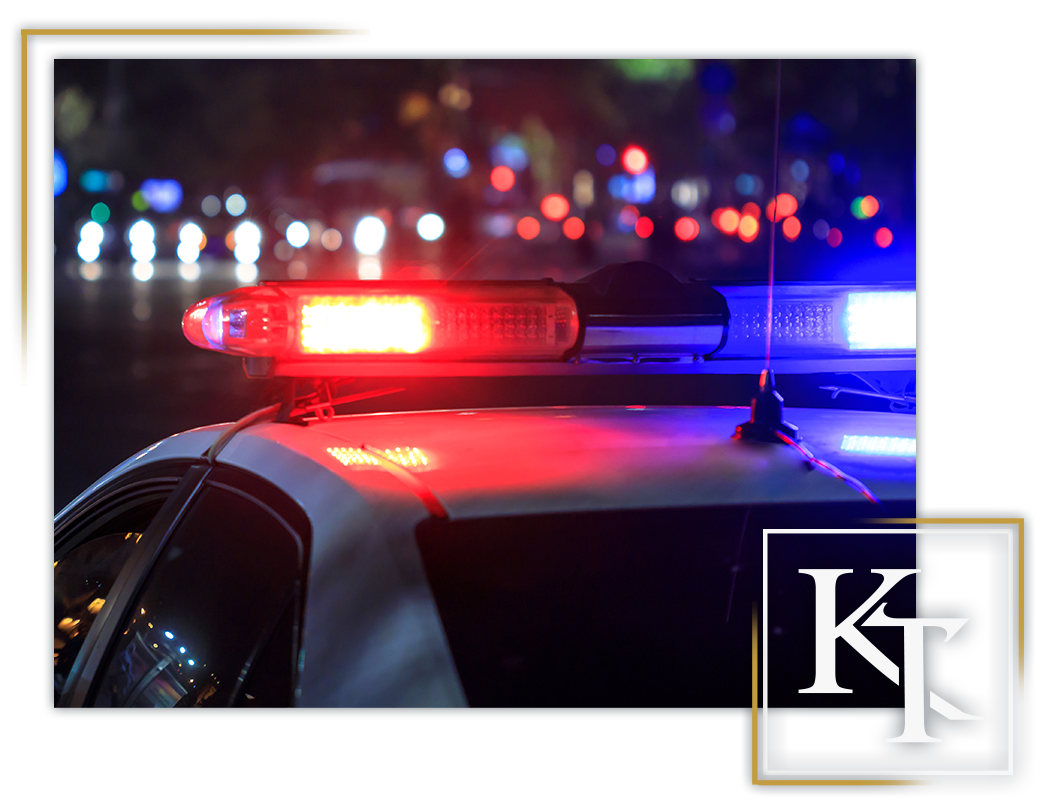 Drunk in Public Lawyer in San Bernardino County
Is It a Crime to Be Drunk in Public in California?
According to the California Penal Code 647(f) PC simply being drunk in a public place cannot constitute a criminal charge. There has to be additional factors such as:
you are intoxicated and unable to look out for your safety or the safety of the people around you.
you are under the influence and are found obstructing a sidewalk or other public path.
If you were simply drunk in public but the above descriptions were not true in your case, then let us stand up for your rights and fight your charges.
---
Speak with an aggressive Rancho Cucamonga criminal defense lawyer today to begin building your defense.
---
Behavior That Can Lead to a Drunk In Public Charge
When someone is visibly drunk and it begins to affect their outward behavior and judgment, then it begins to get questionable whether or not they have crossed the line. Here are a few examples of behavior that could lead to a criminal charge:
When the bartender refuses to pour someone another drink and they react in anger or violence
When someone does something to endanger their own life not understanding the seriousness and bystanders have to plead with them to stop
When someone is intoxicated to the point that they lay passed out on a sidewalk and bystanders have to walk around or step over them
It is this type of behavior that could illicit a police officer to charge you with being drunk in public.
What Are the Penalties for Being Drunk in Public in California?
According to California criminal law a drunk in public charge is considered a misdemeanor offense. If convicted, you could be sentenced to spend six months in jail and possibly pay a fine no more than $1,000.
This is why it is never in your best interest to face the prosecution without legal representation.
Our criminal defense lawyers have defended countless of people facing misdemeanor and felony charges alike and we know what it takes to secure a favorable outcome. Contact our Rancho Cucamonga firm today to learn of the possible defense for a drunk in public charge and schedule a free initial consultation today.
Our drunk-in-public defense attorneys make themselves available 24/7 so even if you are arrested in the late hours of the night or early hours of the morning we will be here to help.
---
Call our San Bernardino criminal defense lawyers today to get started with a free case evaluation!
---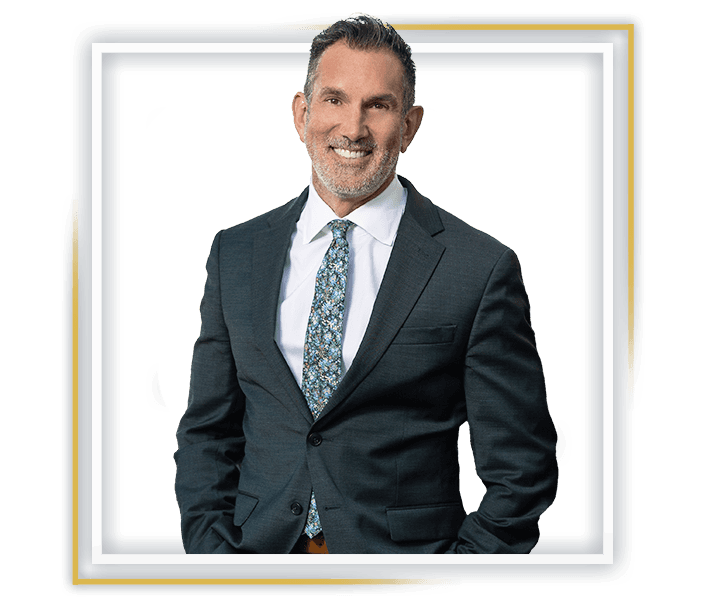 "A definite must! The outcome was so much more favorable than what it could have been. I am so thankful to Kirk Tarman for the outcome we had for our case."

- Anonymous

"An excellent and professional consultation followed by a successful win of my case."

- Dan P.

"What made Mr. Tarman stand out from other attorneys I've had in the past was his willingness to fight for me by approaching the judge while court was in and out of session. My family and I would recommend Kirk Tarman and his firm."

- Kevin G
Don't Put Your Future in Jeopardy!
We Provide Aggressive & Reliable Criminal Defense Throughout Southern California.