 Aggressive & reliable defense
Arrested for Drunk Driving?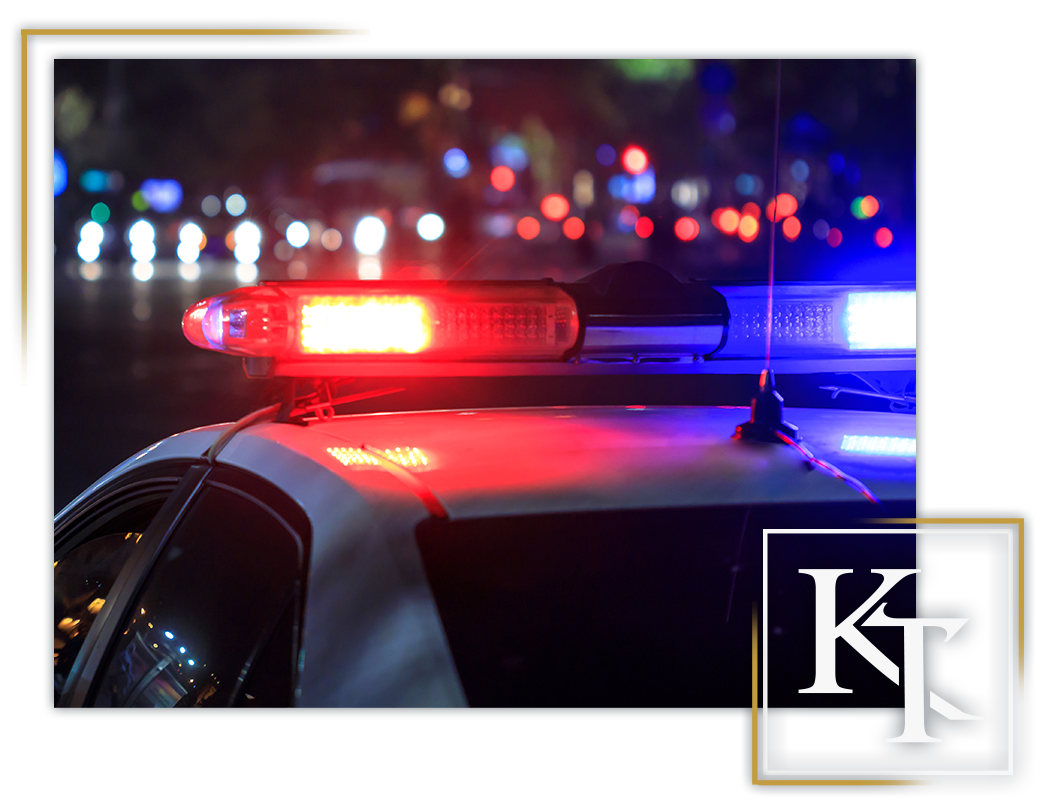 Have You Been Arrested for Drunk Driving?
San Bernardino DUI Attorney
California has two basic DUI laws which include that it is a misdemeanor to drive under the influence of alcohol/drugs and that it is a misdemeanor to drive with a blood alcohol level of 0.08% or higher. Along with these basic "ground-rules," California has other DUI laws that are known for being hard-hitting and some of the strictest in the country. For instance, drivers under DUI conviction have to face the "Zero Tolerance" law that forbids them from driving with any alcohol in their system. Furthermore, driver's on probation for DUI who have any alcohol in their systems will have their licenses suspended. Police can have drivers on probation for DUI take a PAS test (Preliminary Alcohol Screening Test) to establish their blood alcohol content level. Under California's Implied Consent Law this PAS Test, if deemed necessary by police, is mandatory.
More judges (and now the DMV) are insisting that DUI offenders have Ignition Interlock Devices (IIDs) installed. For example, motorists driving on suspended licenses, due to DUI, have to have IIDs installed. California law also forces "wet-reckless" driving offenders to take a nine-month alcohol-education program if they receive a second DUI conviction on their record within ten years of the first. Since 2008, any individual applying for a California driver's license also has to acknowledge in writing that a drunk driving accident resulting in death can lead to murder charges being pressed against the offender. This written admission could be obtained and used by prosecutors in such a case.
How a Rancho Cucamonga DUI Defense Attorney Can Help
Searching for a DUI defense lawyer in Rancho Cucamonga? If you are facing DUI charges, then our firm can help you. Here at The Law Offices of Kirk Tarman & Associates, we have over 20 years of experience handling DUI and other criminal cases. For more than a decade we have been protecting the rights of the accused in Rancho Cucamonga, CA and we have a long history of success with the cases that we have handled. With many satisfied clients, we continue to put our clients first, striving for the most favorable outcome in every case.
If you have been arrested for drunk driving, our firm has the knowledge and experience to defend you. Our legal team has had extensive involvement with these cases in the past and we know how to properly build a defense case against the prosecution. A DUI conviction can lead to severe criminal penalties, including the loss of your license. That is why you need the trusted legal counsel of a Rancho Cucamonga DUI attorney from our firm. With skillful representation on your side, your chances of success will grow significantly.
Challenging DUI Evidence in Drunk Driving Cases
Due to the sensitive nature of a breathalyzer test, our defense attorneys are able to aggressively defend against the results of your breath test. When it comes to DUI evidence, the key is to have uncompromised evidence. Our attorneys, however, are aware of all the possible compromising elements which make it easy to challenge the evidence in DUI cases. Our legal team can conduct a thorough investigation of your case and we will search for law enforcement error, contaminated evidence, key witness testimony, or any other evidence that may help build your up your defense. Our attorneys will do all the groundwork for you and will prepare all the legal paperwork so that you have one less thing to worry about.
Looking for a DUI attorney in San Bernardino? When it comes to DUI convictions, the law will not exonerate offenders from any penalties, allegations of this nature are not to be taken lightly.
In the state of California, once you have been arrested for DUI you only have 10 days to schedule your DMV hearing so you can fight for your license!
Even then, you must have a reliable and hard-hitting defense in order to persuade the panel to perverse your right to drive. Without assertive legal advocacy, your future hangs in the balance. Obtain legal counsel that you can trust to guide you through this difficult time. At our firm, Attorney Tarman handles every case from beginning to end and he will stop at nothing to protect your rights and best interests. With an exceptional track record and history of success, you can't help but feel confident in our tried and true defense.
If you have been arrested for drunk driving, speak with a Rancho Cucamonga DUI attorney from our firm today and schedule a free case evaluation!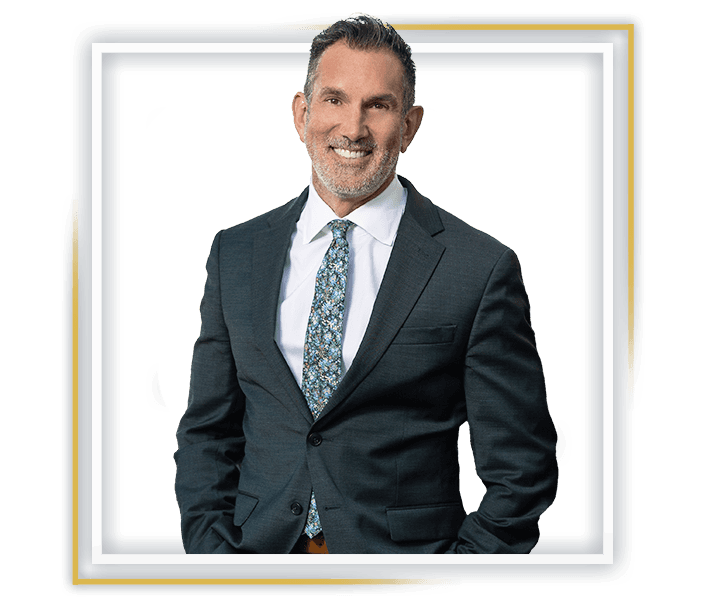 "A definite must! The outcome was so much more favorable than what it could have been. I am so thankful to Kirk Tarman for the outcome we had for our case."

- Anonymous

"An excellent and professional consultation followed by a successful win of my case."

- Dan P.

"What made Mr. Tarman stand out from other attorneys I've had in the past was his willingness to fight for me by approaching the judge while court was in and out of session. My family and I would recommend Kirk Tarman and his firm."

- Kevin G
Don't Put Your Future in Jeopardy!
We Provide Aggressive & Reliable Criminal Defense Throughout Southern California.