 Aggressive & reliable defense
West Covina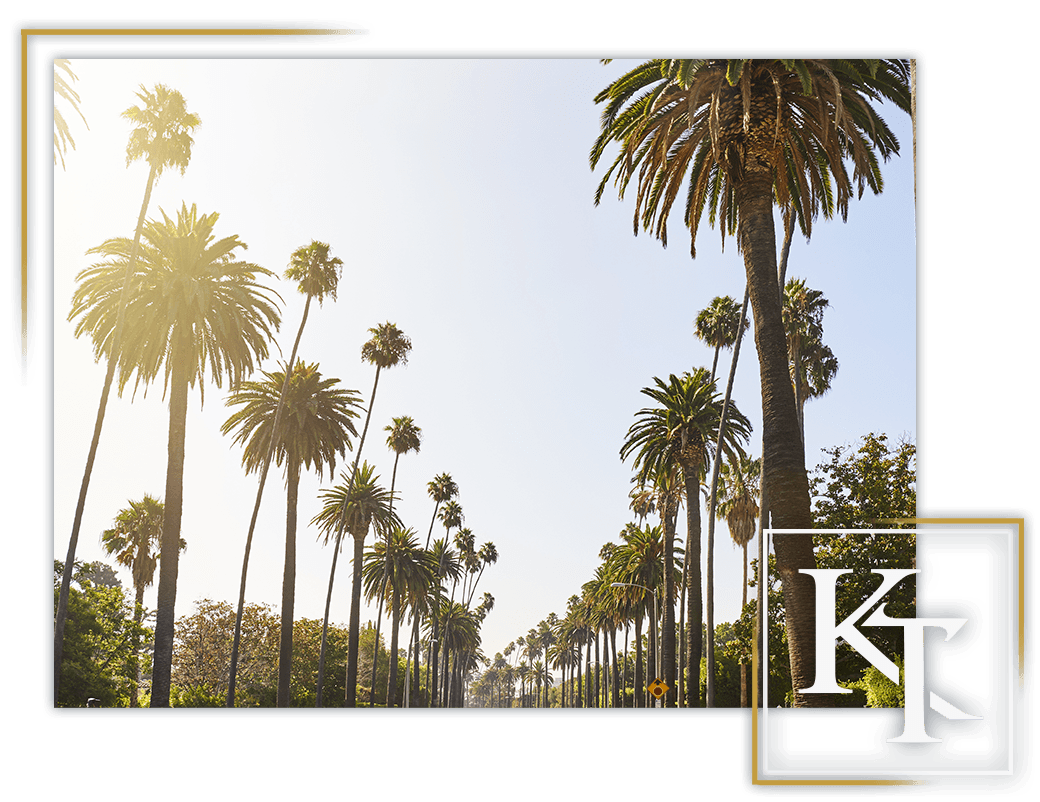 West Covina Criminal Defense Lawyer
Fighting Criminal Charges in West Covina
If you have been charged with a crime, it can feel as if everything is stacked against you. Law enforcement officials may be asking questions that appear to suggest you committed the offense and prosecutors may be standing ready to attempt to prove you're guilty. Relationships with friends, family members, and professional acquaintances may become strained, as some may be quick to make negative judgments based solely on a criminal accusation. Yet, one of the pillars of the criminal justice system is the presumption of innocence, meaning you are considered innocent until or unless the State can prove otherwise beyond a reasonable doubt.
At The Law Offices of Kirk Tarman & Associates, our defense attorney in West Covina knows how overwhelming it can be when accused of a crime. We also recognize that trying to fight the charge on your own or with the assistance of an inexperienced lawyer can be stressful, as the legal system is a complex maze of laws and rules. Our team is prepared to help you through each stage of your case. Understanding what you are facing and what is at stake, we make sure to explain the entire process clearly, layout possible outcomes, and discuss avenues we can pursue to fight your charge. At our firm, you are more than just a case number, and we do not make judgments based on the crime you have committed. We genuinely care about helping you and get to know you as a person to develop a compelling strategy for your situation.
For dedicated defense from a West Covina criminal lawyer ready to staunchly advocate for you, call us at (909) 658-7341 or contact us online today.
Facing Criminal Accusations in West Covina? We Can Help.
Backed by more than two decades of experience and a track record of results, we know what it takes to fight criminal charges. Our team has obtained not guilty verdicts and has gotten charges reduced or cases dismissed for past clients. Although we cannot guarantee any type of result, we assure you that we will vigorously defend you and can explore every legal option to work toward an optimal outcome for you.
Our criminal defense attorney in West Covina is passionate about helping those accused of crimes. We are detail-oriented and sift through every piece of information relevant to a case to uncover the truth and identify weaknesses in the State's arguments. Additionally, we are practiced negotiators and skilled litigators. That means we will pursue a just outcome outside of the courtroom by negotiating a deal with the prosecutor but are ready to take your case to court if necessary. Whatever course your matter proceeds through, we will ensure that you understand what is involved and what can result.
Our West Covina criminal lawyer is ready to take on any of the following cases:
Assault
Arson
Battery
Disorderly conduct
Domestic violence
Drug crimes
Juvenile crimes
Kidnapping
Manslaughter
Murder
Sex crimes
Theft crimes
Weapons charges
White collar crimes
No matter your charge, do not give up hope. There are various avenues to explore and defenses to raise to challenge criminal accusations. Our team will fully evaluate your case to develop a legal strategy for you.
Call on Our West Covina Defense Attorney to Fight Your DUI Charge
If you have been accused of driving under the influence of alcohol and/or drugs or with a BAC of 0.08 or higher, you will go through an administrative and criminal process. Both can have lasting consequences. The administrative process is concerned with whether your driver's license should be suspended – note that, during this stage, you could lose your driving privileges even though your criminal case has not concluded. The criminal process is concerned with whether you are guilty of DUI, and a conviction can result in fines, jail or prison time, and/or driver's license suspension.
Thus, seeking a favorable resolution in a DUI case can be overwhelming, as you must fight to protect your future in two separate systems. At The Law Offices of Kirk Tarman & Associates, our West Covina criminal defense lawyer is prepared to represent you at the DMV hearing and throughout your criminal case. We will review everything that happened to develop a defense tailored for you.
For the legal representation you need, contact us at (909) 658-7341.
Jail and Inmate Locator Information for West Covina
During this emotional and challenging time, you might not know where to go to locate your loved one. To help with the initial steps, we have gathered the information for jails in and around West Covina and provided a link to the inmate locator.
Phone:
(213) 473-6100
Address:
1444 West Garvey Avenue
West Covina, CA 91790
Phone:
(626) 939-8500
Address:
11705 S. Alameda Street
Lynwood, CA 90262
Phone:
(323) 568-4500
Visiting Hours:
Saturday and Sunday: 7:30 a.m. to 5:30 p.m.
Address:
441 Bauchet Street
Los Angeles, CA 90012
Phone:
(213) 974-4921
Address:
29340 The Old Road
Castaic, CA 91384
Phone:
(661) 295-7810
Address:
29320 The Old Road
Castaic, CA 91384
Phone:
(661) 295-8840
29330 The Old Road
Castaic, CA 91384
Phone:
(661) 295-8805
Address:
450 Bauchet Street
Los Angeles, CA 90012
Phone:
(213) 893-5100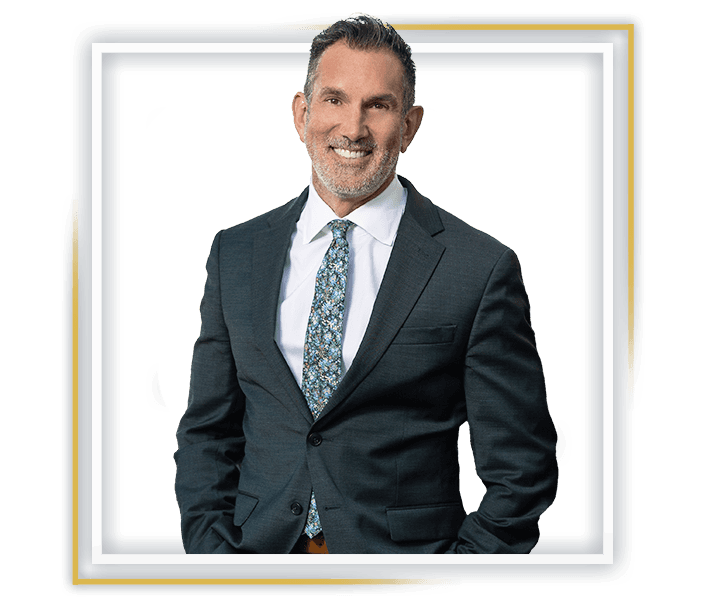 "A definite must! The outcome was so much more favorable than what it could have been. I am so thankful to Kirk Tarman for the outcome we had for our case."

- Anonymous

"An excellent and professional consultation followed by a successful win of my case."

- Dan P.

"What made Mr. Tarman stand out from other attorneys I've had in the past was his willingness to fight for me by approaching the judge while court was in and out of session. My family and I would recommend Kirk Tarman and his firm."

- Kevin G
Don't Put Your Future in Jeopardy!
We Provide Aggressive & Reliable Criminal Defense Throughout Southern California.