 Aggressive & reliable defense
Assault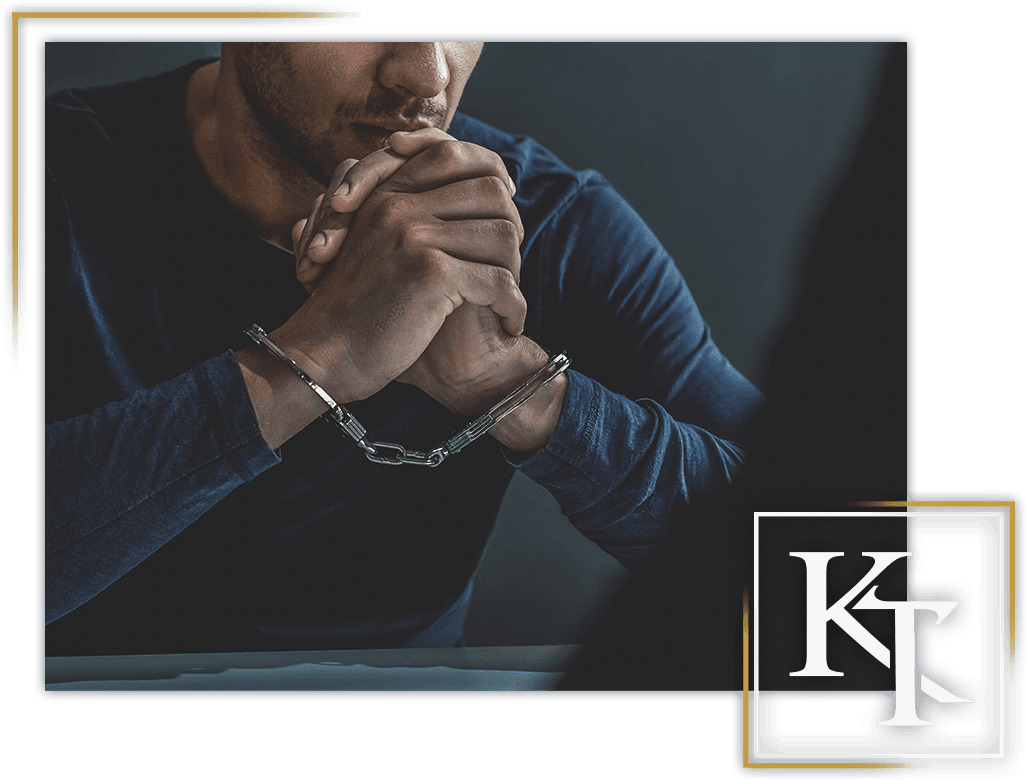 Assault Lawyer in Rancho Cucamonga
Get Defense for Assault Charges in Southern California
As defined in California Penal Code § 240, "[a]n assault is an unlawful attempt, coupled with a present ability, to commit a violent injury on the person of another." Although many people associate assault with making physical, violent contact with someone else, the definition negates this. According to the statute, an assault occurs when a person attempts to cause injury to another individual. In other words, the alleged offender does not even have to touch the other person for them to be facing charges. Making a threat to harm someone is enough to be considered a violation of the law, provided the person making the threat has the means to follow through with it.
Because no one has to be injured or even touched for assault charges to arise, many people are often surprised to find themselves being prosecuted for a crime. Due to the nature of an assault charge, it is possible and not uncommon for individuals to be wrongfully charged and even convicted of the crime. No physical evidence is necessary to charge a person with assault – just the word of a so-called victim. This means that an angry spouse, ex-spouse, friend, or other acquaintance could have you arrested and charged with assault out of retaliation. At The Law Offices of Kirk Tarman & Associates, our criminal defense lawyers have seen this happen numerous times.
If you have been accused of assault, you could face some very serious penalties upon a conviction. That is why it is crucial to hire an attorney for your case.
Need an attorney for an assault charge in Rancho Cucamonga, West Covina, San Bernardino, or Riverside areas? Consult with one of our lawyers at our firm by calling (909) 658-7341 or submitting an online contact form today.
What Is Considered Assault in California?
Assault is when someone tries to harm another person. They do not actually have to strike or injure the person. Saying or doing something that can be perceived as a threat to do violence upon another violates California's assault law. For example, suppose a person makes a fist and pulls their arm back like they are going to punch another individual. Even though they didn't punch the other person, their actions are considered assault. Similarly, if someone says that they are going to strike another individual with a nearby baseball bat, that is an assaultive statement.
What Are the Penalties for Assault?
If you have been charged with the crime of assault, it is vitally important for you to retain our skillful legal assistance. If you are convicted of this crime, you could face various penalties such as fines and imprisonment of ranging severity depending on a number of other factors.
Generally, assault is a misdemeanor, punishable by up to 6 months in jail and/or up to $1,000 in fines. However, in some cases, the charges and penalties can increase.
For example:
Assault against a parking control officer is punishable by up to 6 months in jail and/or up to $2,000 in fines.
Assault against an emergency responder, such as a peace officer, firefighter, emergency medical technician, lifeguard, or traffic officer, is punishable by up to 1 year in jail and/or up to $2,000 in fines.
Does California Have an Aggravated Assault Law?
California's aggravated assault law concerns assaultive offenses involving a deadly weapon. A deadly weapon is an instrument designed to cause death, such as a firearm. It can also be an object that can be used to cause death, like a baseball bat, car, or frying pan.
Because of the severity of an aggravated assault charge, the offense can be either a misdemeanor or felony. In either case, the penalties are severe.
Potential punishments for aggravated assault depend on the instrument used to further the offense:
With a deadly weapon other than a firearm:

2, 3, or 4 years in prison, or up to 1 year in county jail and/or
Up to $10,000 in fines

With a firearm:

2, 3, or 4 years in prison, or 6 months to 1 year in county jail and/or
Up to $10,000 in fines
Facing Assault Charges? Call
(909) 658-7341

for a FREE Consult!

Looking for an assault lawyer in Rancho Cucamonga or anywhere in Southern California? If you have been charged with the crime of assault, then it is important that you have skillful representation on your side to protect you against false accusations, tampered evidence, and twisted testimonies, among other things. Our assault lawyers in Rancho Cucamonga can provide you with this representation. You could face serious penalties for conviction, and you could incur a criminal record that will impair your ability to obtain employment, housing, and other benefits in the future.

Arrested for assault? Contact our Rancho Cucamonga assault lawyer today for skillful legal representation.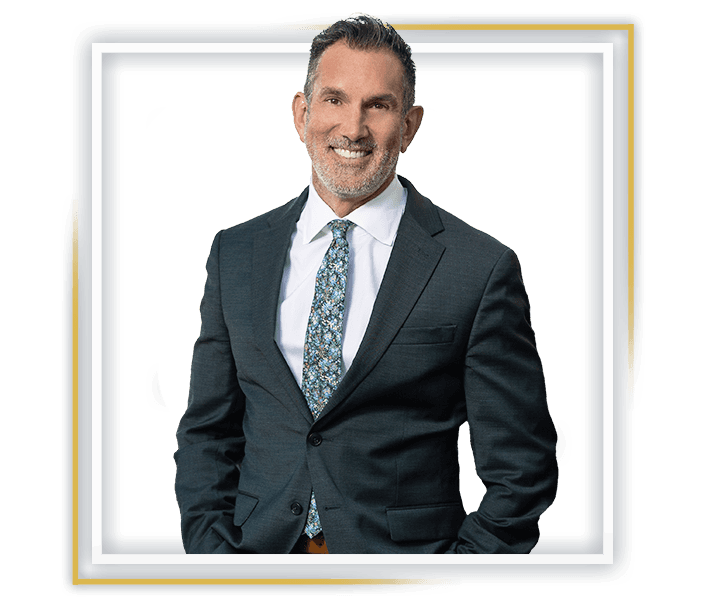 "A definite must! The outcome was so much more favorable than what it could have been. I am so thankful to Kirk Tarman for the outcome we had for our case."

- Anonymous

"An excellent and professional consultation followed by a successful win of my case."

- Dan P.

"What made Mr. Tarman stand out from other attorneys I've had in the past was his willingness to fight for me by approaching the judge while court was in and out of session. My family and I would recommend Kirk Tarman and his firm."

- Kevin G
Don't Put Your Future in Jeopardy!
We Provide Aggressive & Reliable Criminal Defense Throughout Southern California.