 Aggressive & reliable defense
Assault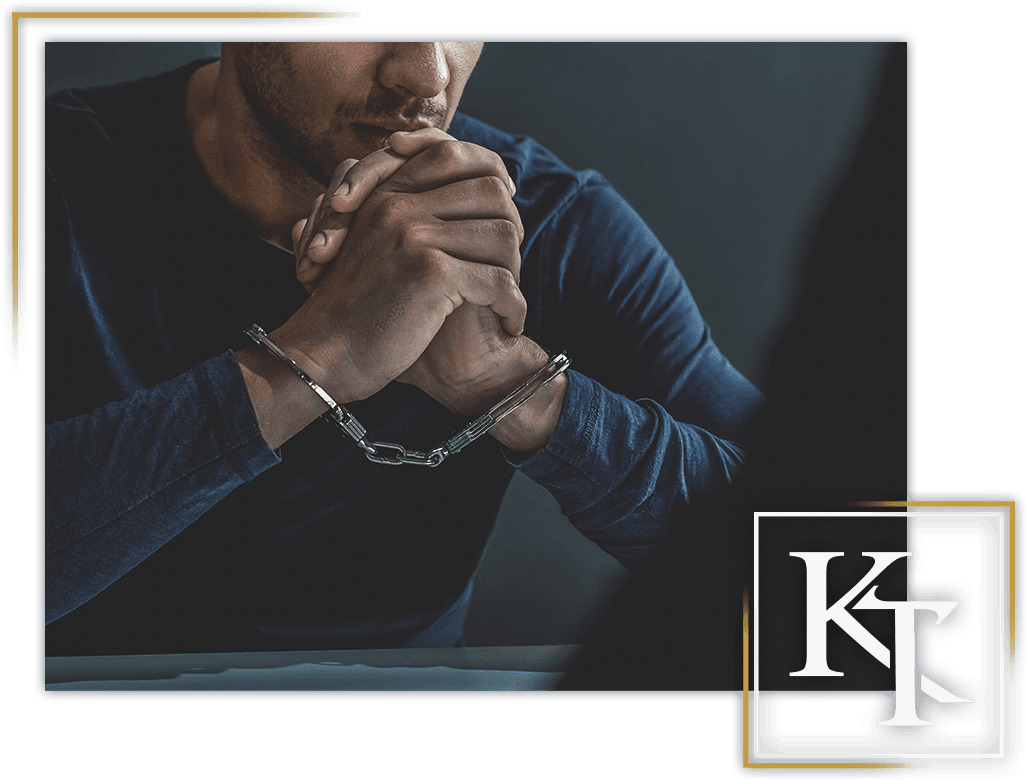 Assault Lawyer in Rancho Cucamonga
Get Defense for Assault Charges in SOUTHERN CALIFORNIA
As defined in the California Penal Code § 240 - "An assault is an unlawful attempt, coupled with a present ability, to commit a violent injury on the person of another."
If you have been charged with assault then you could face some very serious penalties for conviction. Due to the nature of an assault charge, it is possible and not uncommon for individuals to be wrongfully charged and even convicted of this crime in some cases. There is no physical evidence that is necessary to charge a person with assault, just the word of a so-called victim. This means that an angry spouse, ex-spouse, friend or other acquaintance could have you arrested and charged with assault out of an act of retaliation.
If you have been accused of assault, consult with a Rancho Cucamonga assault attorney at our firm without delay.
Need an attorney for an assault charge in Rancho Cucamonga, West Covina, San Bernardino, or Riverside areas? At The Law Offices of Kirk Tarman & Associates, our criminal defense lawyers have seen this happen numerous times. If you have been charged with the crime of assault then it is vitally important for you to retain our skillful legal assistance. If you are convicted of this crime then you could face various penalties such as fines and imprisonment of ranging severity depending on a number of other factors. Assault of an individual is punishable by a fine of up to $1,000 and/or by imprisonment of up to six months according to § 241a of the California Penal Code. Some of the other factors that will be considered in determining the severity of your penalties for conviction include the following:
If the assault was committed against a parking control officer engaged in the performance of their duties
Assault is committed against a government official such as:
Peace officer
Firefighter
Emergency medical technician
Lifeguard
Traffic officer
Facing Assault Charges? Call

(909) 658-7341

for a FREE Consult!
Looking for an assault lawyer in Rancho Cucamonga or anywhere in Southern California? If you have been charged with the crime of assault then it is important that you have skillful representation on your side in order to protect you against false accusations, tampered evidence and twisted testimonies among other things. Our assault lawyers in Rancho Cucamonga can provide you with this representation. You could face serious penalties for conviction and you could incur a criminal record that will impair your ability to obtain employment, housing and other benefits in the future.
Arrested for assault? Contact our Rancho Cucamonga assault lawyer today for skillful legal representation.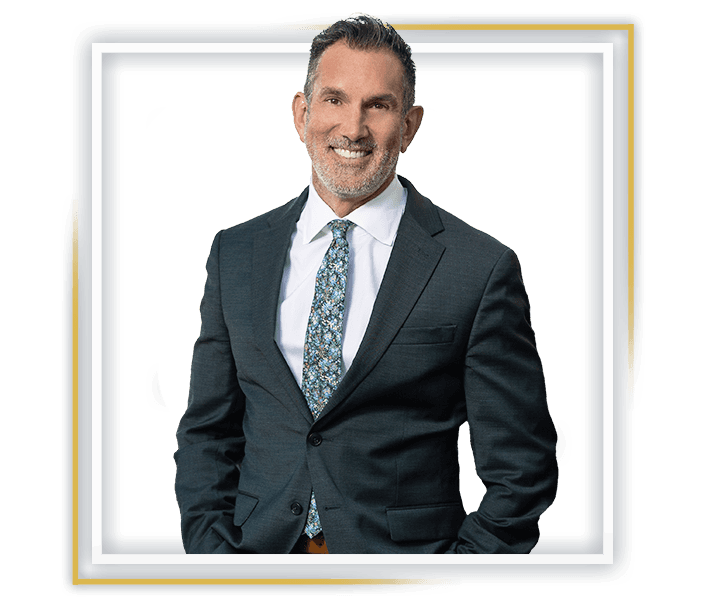 "A definite must! The outcome was so much more favorable than what it could have been. I am so thankful to Kirk Tarman for the outcome we had for our case."

- Anonymous

"An excellent and professional consultation followed by a successful win of my case."

- Dan P.

"What made Mr. Tarman stand out from other attorneys I've had in the past was his willingness to fight for me by approaching the judge while court was in and out of session. My family and I would recommend Kirk Tarman and his firm."

- Kevin G
Don't Put Your Future in Jeopardy!
We Provide Aggressive & Reliable Criminal Defense Throughout Southern California.