 Aggressive & reliable defense
Driver's License Suspension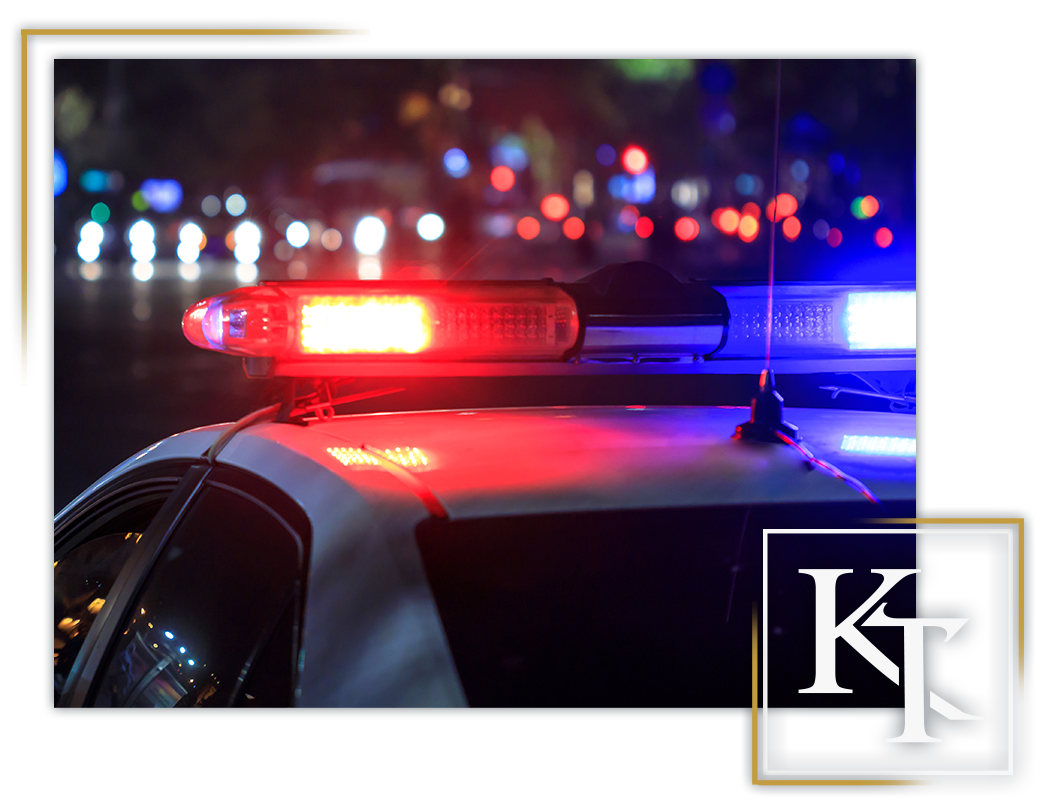 Driver's License Suspension in Rancho Cucamonga
San Bernardino DUI Lawyer
When a DUI occurs, an officer will issue an order of suspension and a temporary license, and from this date forward, you have ten days to contact the DMV to request a DMV hearing. There are many things that impact a driver's license suspension and how long a license is suspended for. For a first time DUI conviction, your license can be suspended for six months and you will have to complete a DUI program to have it reinstated. If you are over 21 and can prove yourself financially responsible, the DMV will usually issue you a restricted driver's license. Searching for a lawyer for a driver's license suspension case in San Bernardino? A Rancho Cucamonga DUI defense attorney from our firm can help you protect your license from being suspended.
Other situations that impact how long a license is suspended for include whether or not you took the chemical tests, whether or not it is your first DUI offense, and whether or not there is a legal basis for your license's suspension/revocation. For instance, multiple DUI can result in a two year suspension of your license or a revocation of up to four years. All that a prosecutor has to prove in order to convict you of a California Vehicle Code 14061, 14061.1, 14061.2, or 14601.5 violation is whether you drove on a suspended license and whether you knew your license was suspended. You can plead lack of knowledge or can attempt a "plea bargain" in order to receive a case dismissal.
Further Penalties for Driving on a Suspended License
Need a lawyer for a driver's license suspension case in San Bernardino? California driving law however assumes that either the California DMV mailed you a 1st class notice regarding your driver's license suspension, a police officer told you about the suspension, or a judge informed you of the suspension. Driving on a suspended license in California can produce some harsh consequences: you are charged with a misdemeanor crime, and are subject to time in county jail and possible fines. California Vehicle Code 14601.2(a), Code 14601.3(a), and Code 14601.5(a) deal with driving on a suspended license while 14601.1(a) deals with driving on a revoked CDL (see CDL DUI).
There are many rules, limitations, and methods to getting your license back once it is revoked. It is therefore important that an individual contact a Rancho Cucamonga DUI attorney immediately.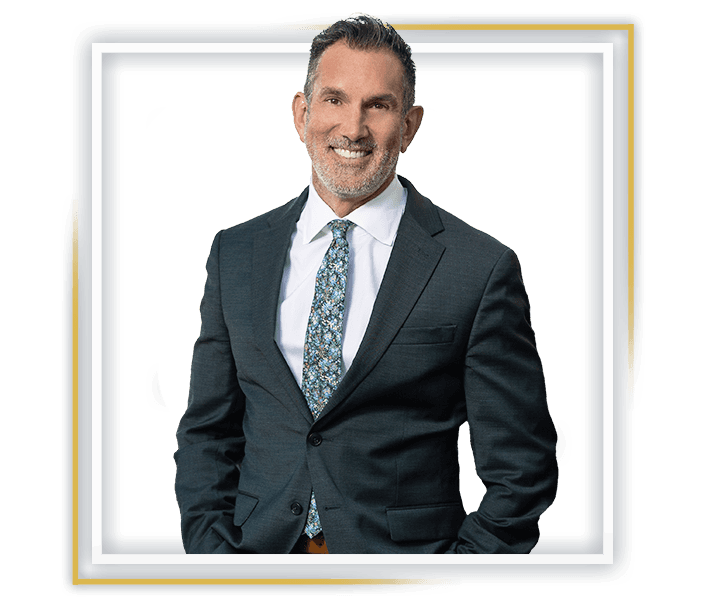 "A definite must! The outcome was so much more favorable than what it could have been. I am so thankful to Kirk Tarman for the outcome we had for our case."

- Anonymous

"An excellent and professional consultation followed by a successful win of my case."

- Dan P.

"What made Mr. Tarman stand out from other attorneys I've had in the past was his willingness to fight for me by approaching the judge while court was in and out of session. My family and I would recommend Kirk Tarman and his firm."

- Kevin G
Don't Put Your Future in Jeopardy!
We Provide Aggressive & Reliable Criminal Defense Throughout Southern California.