 Aggressive & reliable defense
Pomona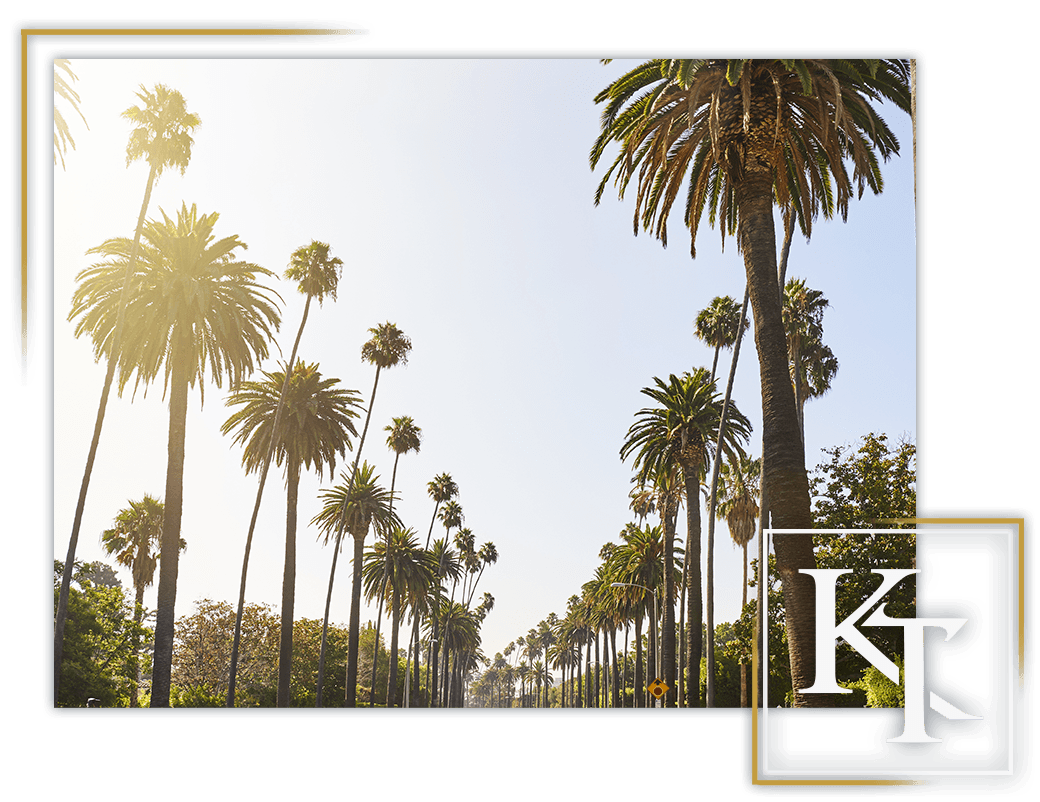 Pomona Criminal Defense LAwyers
Call

(909) 658-7341

to Retain Reliable Representation
Here at The Law Offices of Kirk Tarman & Associates, we are proud to say that our team of criminal defense attorneys are available to help people all across San Bernardino and Los Angeles County, including the great city of Pomona. If you have been arrested and charged with a crime there, let our Pomona criminal defense lawyers come to your aid. We bring more than a decade of combined legal and trial experience to the table, as well as high ratings, such as an AV® Preeminent™ Rating by Martindale-Hubbell®.
Let us show you your legal options in a FREE case evaluation today! Contact us.
Harsh Legal Consequences in California
There is no such thing as a minor crime in California State law. For example, even an incident of petty theft can crush the convicted with $1,000 in fines and six months in jail. Legislation is often written in such a way as to heavily punish people the first time they commit a crime in hopes that it will deter them from acting in that way again.
A criminal conviction in Pomona could include penalties like:
Years in jail or prison
High fines paid to the state
Restitution paid to alleged victims
Probation (years after jail time)
Loss of educational or career opportunities
Do not let the fear of harsh convictions slow you down, though! The steeper the penalties you could be facing, the more you have to fight back. Putting hard-hitting lawyers like us in your corner may be the advantage you need to win your case readily.
We Are Here for All Criminal Cases
Our Pomona criminal defense lawyers have focused their practice on protecting the rights of the accused. With unparalleled legal abilities, keen attentions to detail, and truly compassionate representation, we can elevate your defense to the next level. Our goal will be to eliminate your charges altogether, or have the sentencing reduced when it is the best option available.
Let us take the reins on your criminal case, no matter what it is:
Clearing Your Name Starts with a Proper Defense
Sometimes a criminal accusation, not necessarily a conviction, is enough to ruin your reputation and cause serious harm to your future wellbeing. In order to effectively shut down the accusations and restore your good name, let the Pomona criminal defense attorneys from our team stand up for your rights, in and out of court. We take each case personally, as if we were defending ourselves.
If you are trapped by the long arm of the law, contact us today to see how our Pomona criminal defense attorneys can help you breathe easy again.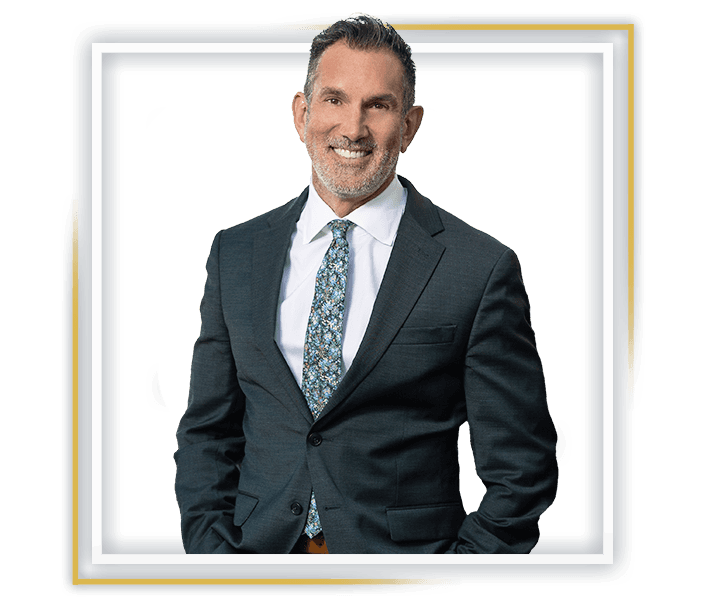 "A definite must! The outcome was so much more favorable than what it could have been. I am so thankful to Kirk Tarman for the outcome we had for our case."

- Anonymous

"An excellent and professional consultation followed by a successful win of my case."

- Dan P.

"What made Mr. Tarman stand out from other attorneys I've had in the past was his willingness to fight for me by approaching the judge while court was in and out of session. My family and I would recommend Kirk Tarman and his firm."

- Kevin G
Don't Put Your Future in Jeopardy!
We Provide Aggressive & Reliable Criminal Defense Throughout Southern California.