 Aggressive & reliable defense
Gun Possession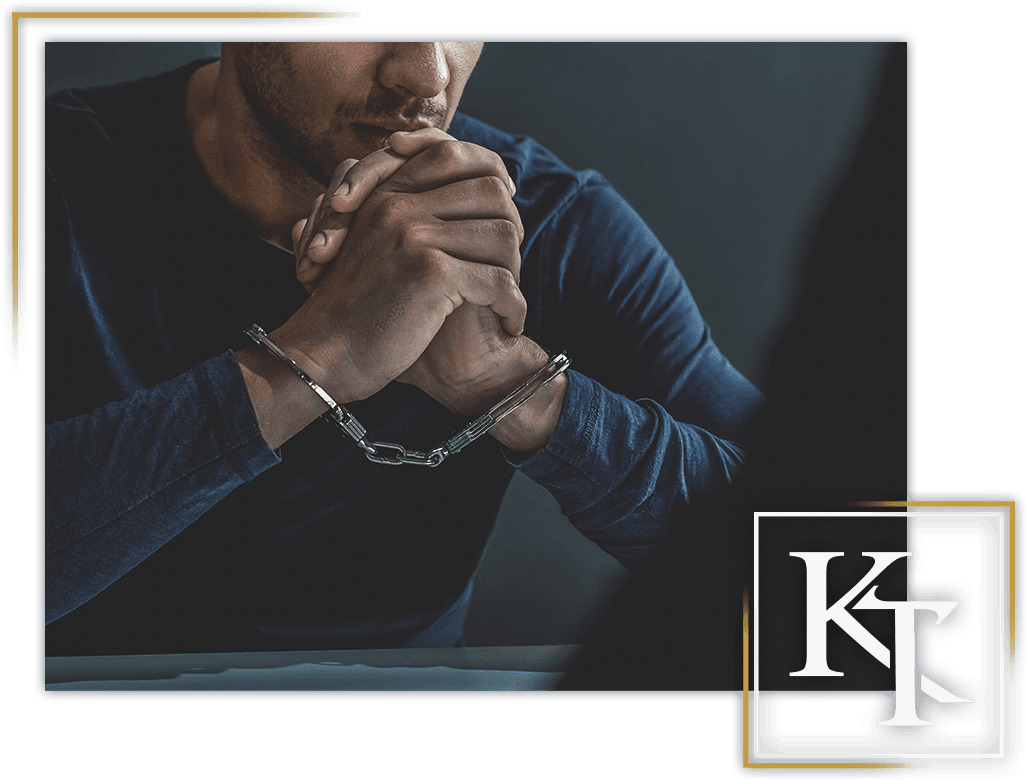 Unlawful Gun Possession Lawyer in California
Charged with Unlawful Gun Possession? The Law Offices of Kirk Tarman & Associates Can Help!
Under the Second Amendment of the United States Constitution, you have the right to keep and bear Arms. Nevertheless, each state has different rules and regulations for gun ownership, possession, and use. If you misuse a firearm in California or fail to go through the correct legal channels while purchasing or carrying one, you could face serious legal consequences.
To avoid fines, jail time, and the potential loss of your constitutional rights, consult an unlawful gun possession attorney in California the moment you are arrested or charged.
The Law Offices of Kirk Tarman & Associates can advise you of your rights and legal options, help you tell your side of the story, and pursue the best possible results. We have 20+ years of experience and are ready to speak to you 24 hours a day, 7 days a week.
Call us at (909) 658-7341 to get started today.
California Gun Laws: Possession
California has some of the strictest gun laws in the United States, including rules and regulations for the manufacture, sales, ownership, safety training, and transfer of firearms. Certain individuals are not allowed to possess a firearm under any circumstances, and other citizens may not take their firearms outside of their homes without the proper permits and registration.
Under California law:
Anyone who has been convicted of a felony cannot possess a gun
Individuals under 18 years of age may not purchase or possess a firearm (with few exceptions)
People addicted to narcotic drugs may not possess guns
People with 2 or more gun-related misdemeanors may not possess guns
Those with outstanding warrants cannot possess guns
People with certain mental health conditions may be unable to possess guns
You can view a complete list of the Firearms Prohibiting Categories on the California Office of the Attorney General's website.
If you do not fit into any of these categories, you may own and possess a gun – even without registration. Many people are surprised to find out that "there is no firearm registration requirement in California except for assault weapon owners and personal handgun importers."
Still, if you want to carry your weapon in public, you will need a Carry Concealed Weapon (CCW) license, and it is illegal to carry a loaded firearm in any public place – or in a vehicle on any public street.
What Does California Consider a Firearm?
In California, anything that shoots, fires, or launches a projectile as a weapon is considered a firearm. Examples of firearms include handguns, pistols, rifles, shotguns, and even flare guns.
What Happens If You Possess an Unregistered Firearm?
If you have an unregistered gun at home, do not panic, but do make sure to store it safely and do not take it out in public without a valid California firearm permit.
You need a CCW to carry a firearm in public unless you are carrying an unloaded handgun to, from, or within a car in a locked container (and/or the trunk of a vehicle) for a lawful purpose, or you are transporting an unloaded firearm that is not capable of being concealed.
Public possession of an unregistered firearm without a CCW could result in unlawful gun possession charges and life-changing consequences.
What Are the Penalties for Unlawful Firearm Possession in California?
Generally, unlawful gun possession is a misdemeanor, but aggravating factors could turn the crime into a felony. In some situations, the prosecutor may also use the "wobbler offense," meaning they can decide whether to charge the defendant with a misdemeanor or a felony.
Unlawful firearm possession can result in up to $10,000 in fines and up to 3 years in jail – and you could lose your right to possess a firearm in California for the rest of your life.
For all these reasons, you need a good defense.
Defending Yourself from an Unlawful Firearm Possession Charge
Our unlawful firearm possession attorneys can help you defend yourself from criminal charges. Your defense will depend on the details of your unique situation.
You cannot be successfully charged with a gun crime if the firearm was found during an illegal search or seizure, for example, and if you were pulled over with a firearm in the vehicle, you may have been unaware there was a gun in the car.
One of the most common defenses to unlawful gun possession charges is that the gun was not yours.
The Law Offices of Kirk Tarman & Associates can help you develop your defense. As an award-winning criminal defense team, we have the skill and experience you need on your side.
Call us at (909) 658-7341 or send us an email for aggressive and reliable legal support at any time of day or night.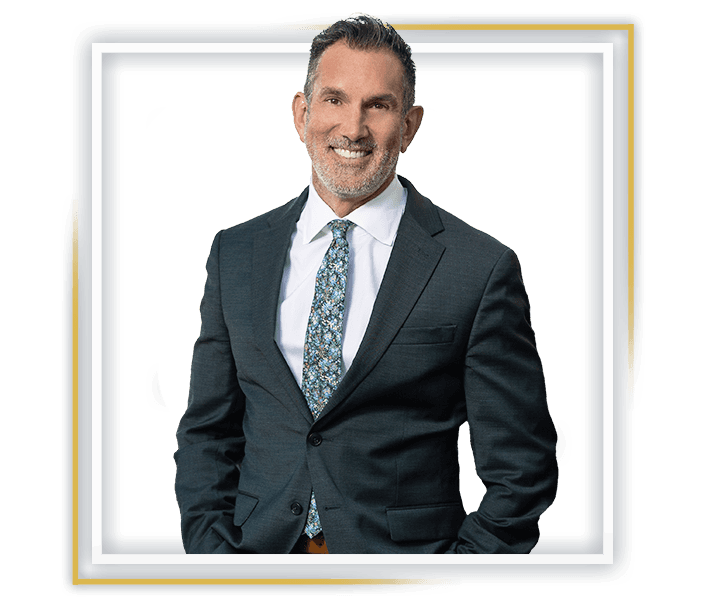 "A definite must! The outcome was so much more favorable than what it could have been. I am so thankful to Kirk Tarman for the outcome we had for our case."

- Anonymous

"An excellent and professional consultation followed by a successful win of my case."

- Dan P.

"What made Mr. Tarman stand out from other attorneys I've had in the past was his willingness to fight for me by approaching the judge while court was in and out of session. My family and I would recommend Kirk Tarman and his firm."

- Kevin G
Don't Put Your Future in Jeopardy!
We Provide Aggressive & Reliable Criminal Defense Throughout Southern California.