 Aggressive & reliable defense
Riverside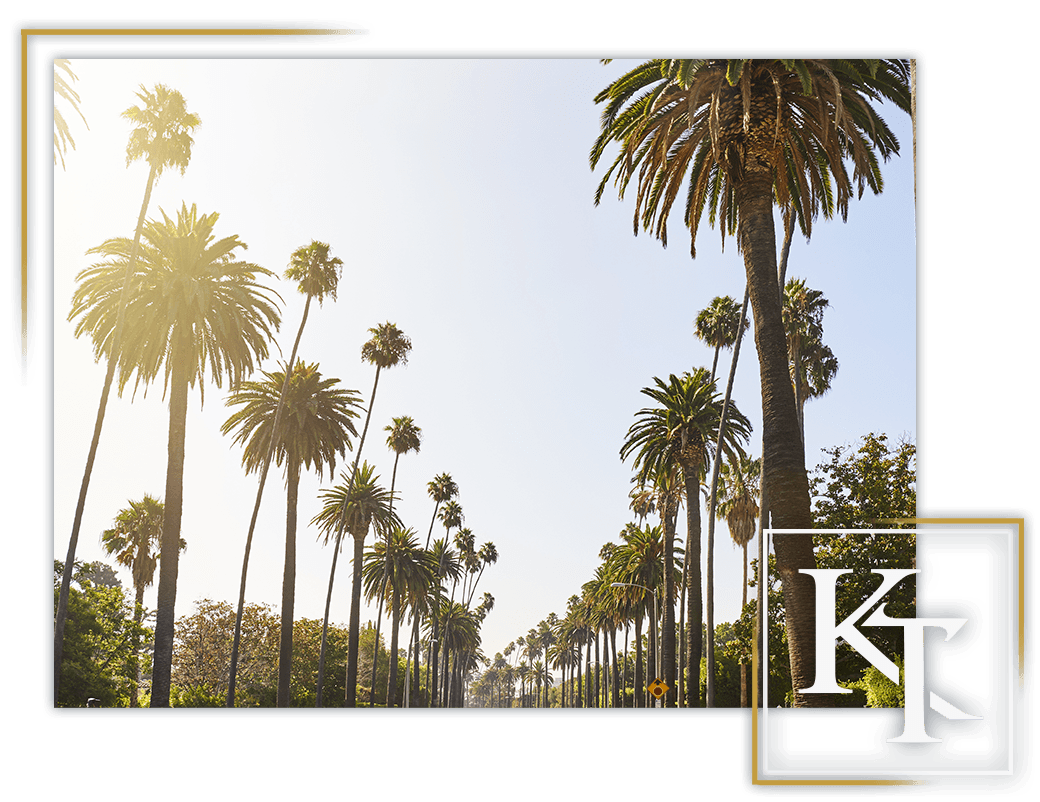 Riverside Criminal Attorney
Dedicated Defender Throughout Your Case
If you've been accused of a crime, you need a Riverside criminal defense lawyer on your side immediately. Whether you are facing a misdemeanor or felony charge, the State will thoroughly investigate and prosecute the matter. By retaining legal representation right away, you give your attorney time to build a compelling defense tailored just for you. At The Law Offices of Kirk Tarman & Associates, we are ready to invest the skills, efforts, and resources necessary to fight your criminal charge and protect your rights and future. Our team can do what it takes to seek an optimal result on your behalf.
Our criminal attorney in Riverside delivers personalized representation and will attend to all the legal nuances involved in your case. We have a keen eye for details and will fully review the prosecutor's evidence against you to identify holes in their arguments and determine the strengths in your defense. From start to finish, we will be your zealous advocate, ensuring that your voice is heard. We will stand by you, answering your questions and helping make informed decisions about how to proceed. If your case can be resolved through negotiations with the prosecutor, we are ready to pursue that option. However, if we do not believe that is the most effective route, we are prepared to present your case in court.
Schedule a consultation with our Riverside criminal lawyer by calling us at (909) 658-7341 or contacting us online today.
Dedicated Criminal Defense in Riverside
Fighting a criminal charge is complicated. It requires having a firm grasp of California's criminal laws as well as court rules. If you try to handle your case on your own or with the help of an inexperienced lawyer, you might not have the legal foundation necessary to effectively navigate the system. And one misstep could negatively impact the outcome.
Backed by over 20 years of legal experience, our Riverside criminal defense attorney has the in-depth knowledge necessary to aggressively fight any criminal charge. We fiercely defend our clients and have a track record of results, including obtaining not guilty verdicts and getting cases dismissed or charges reduced. Although past outcomes cannot guarantee future victories, our successes speak to our commitment to providing exceptional legal representation and working hard to protect our clients' futures.
Our Riverside criminal lawyer represents those accused of various offenses, including, but not limited to:
Assault
Arson
Battery
Disorderly conduct
Domestic violence
Drug crimes
Juvenile crimes
Kidnapping
Manslaughter
Murder
Sex crimes
Theft crimes
Probation/parole violations
White collar crimes
In addition to defending against criminal charges, we also represent clients in appeals cases to help challenge unfavorable outcomes, and with expungements to seek to clear our clients' criminal records and help them pursue a second chance.
Whatever criminal matter you are involved in, reach out to our team for the legal representation you need.
DUI Defense in Riverside
If you have been accused of driving while under the influence of alcohol and or drugs, you are facing serious consequences. A conviction can result in jail or prison time, fines, and/or a loss of driving privileges. Each of these penalties can turn your life upside down and make it difficult to obtain or maintain employment or personal and professional relationships.
But a DUI accusation does not mean guilt. Avenues may be available to fight the charge, even if you failed a field sobriety or chemical test. Depending on the situation, various defenses can be raised in a DUI matter. Allow our Riverside criminal attorney to review your case and discuss your legal options. We are ready to help protect your freedom and future. We are also here to fight for you at a DMV hearing to challenge the administrative suspension of your driver's license.
Criminal Defense Near Riverside
At The Law Offices of Kirk Tarman & Associates, we represent individuals throughout Riverside County.
Our team provides counsel to those facing charges in:
Banning
Beaumont
Blythe
Calimesa
Canyon Lake
Cathedral City
Coachella
Corona
Desert Hot Springs
Eastvale
Indian Wells
Indio
Jurupa Valley
Lake Elsinore
La Quinta
Menifee
Moreno Valley
Murrieta
Norco
Palm Desert
Palm Springs
Perris
Rancho Mirage
Riverside
San Jacinto
Temecula
Wildomar
To learn more about how we can help with your case, please reach out to us at (909) 658-7341 or submit an online contact form.
Riverside Jail and Inmate Locator Information
If you or a loved one has been arrested in Riverside, some of the most important information you will need right away includes jail and inmate information. Both allow you to find your loved one or provide friends or family with the details they'll need to get started on the defense process.
Address: 260 N. Spring Street, Blythe, CA 92225
Phone: (760) 921-5780
Address: 30755-B Auld Road, Murrieta, CA 92563
Phone: (951) 696-3050
Address: 72675 St. Hwy. 111, Indio, CA 92201
Phone: (760) 863-8252
Address: 1627 S. Hargrave Street, Banning, CA 92220
Phone: (951) 922-7300
Address: 4000 Orange Street, Riverside, CA 92501
Phone: (951) 955-4500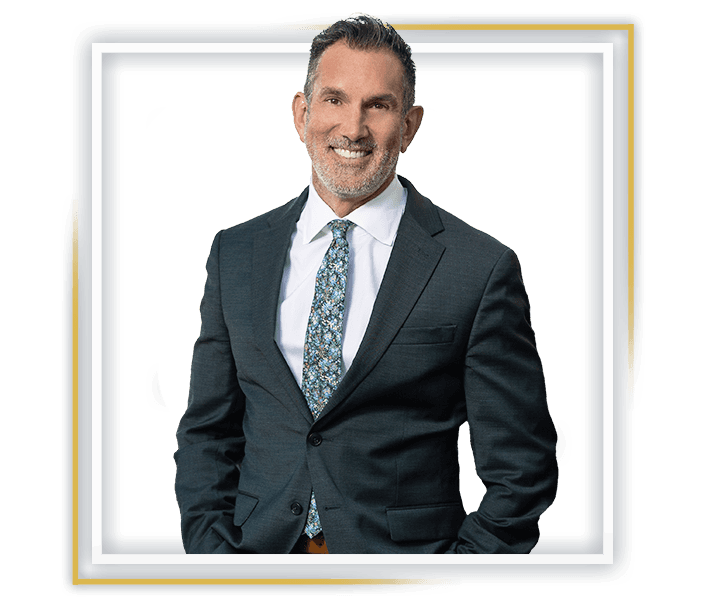 "A definite must! The outcome was so much more favorable than what it could have been. I am so thankful to Kirk Tarman for the outcome we had for our case."

- Anonymous

"An excellent and professional consultation followed by a successful win of my case."

- Dan P.

"What made Mr. Tarman stand out from other attorneys I've had in the past was his willingness to fight for me by approaching the judge while court was in and out of session. My family and I would recommend Kirk Tarman and his firm."

- Kevin G
Don't Put Your Future in Jeopardy!
We Provide Aggressive & Reliable Criminal Defense Throughout Southern California.