 Aggressive & reliable defense
Kidnapping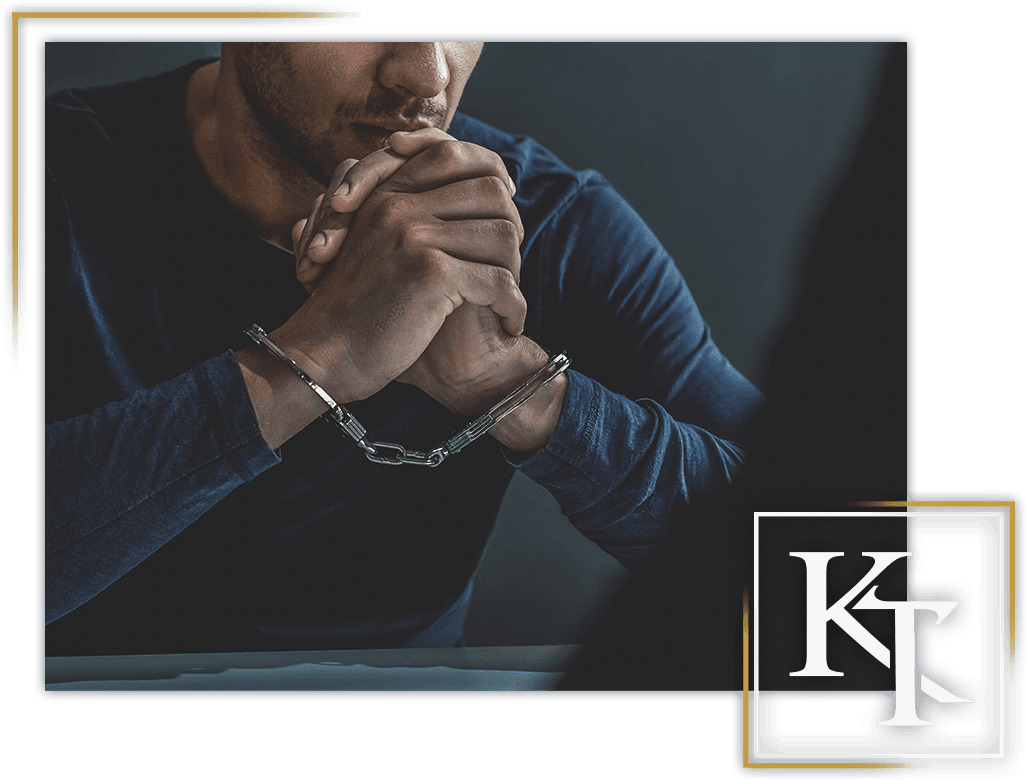 Rancho Cucamonga Kidnapping Lawyer
How Many Years in Prison for Kidnapping in California?
The California Penal Code §207-209.5 state that kidnapping is the act of taking an individual and moving them a substantial distance by use of force or fear of harm. There are many other different elements involved in this kind of charge and there are many different penalties that the individual who is convicted of this crime can face. According to §208 of the California Penal Code, the penalties for kidnapping can include a prison sentence in the state prison for up to eight years, if the individual who was kidnapped is under 14 years of age, then the maximum prison sentence increases to 11 years.
Looking for a lawyer for a kidnapping case in California? If you have been charged with the crime of kidnapping in Southern California then you could face serious penalties for conviction. It is vitally important that you retain the skillful legal assistance of a Rancho Cucamonga kidnapping lawyer in order to prevent wrongful conviction and to maximize your chances of a favorable outcome of your case in court. At The Law Offices of Kirk Tarman & Associates we have many years of experience in serving the criminally accused residents of Rancho Cucamonga and San Bernardino, California and the surrounding areas.
Experienced Kidnapping Defense Throughout Southern California
If you are facing kidnapping charges then you will greatly benefit from the legal assistance of a California kidnapping attorney from our firm. We have the experience and the skill that you need on your side in order to maximize your chances of a favorable outcome of your case and to aggressively defend you against the charges that you are facing. We will be able to answer your questions regarding your case, discuss your options with you, advise you of the best legal action for you to take and provide you with skillful representation of your case in court if you chose to work with us.
Attorney Tarman has over 20 years of experience in practicing criminal defense, contact our firm today for skillful assistance.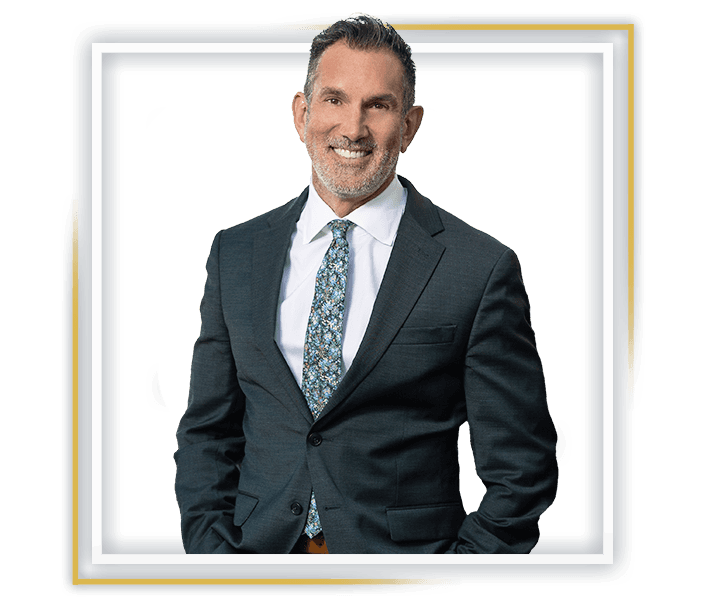 "A definite must! The outcome was so much more favorable than what it could have been. I am so thankful to Kirk Tarman for the outcome we had for our case."

- Anonymous

"An excellent and professional consultation followed by a successful win of my case."

- Dan P.

"What made Mr. Tarman stand out from other attorneys I've had in the past was his willingness to fight for me by approaching the judge while court was in and out of session. My family and I would recommend Kirk Tarman and his firm."

- Kevin G
Don't Put Your Future in Jeopardy!
We Provide Aggressive & Reliable Criminal Defense Throughout Southern California.