 Aggressive & reliable defense
Drug Paraphernalia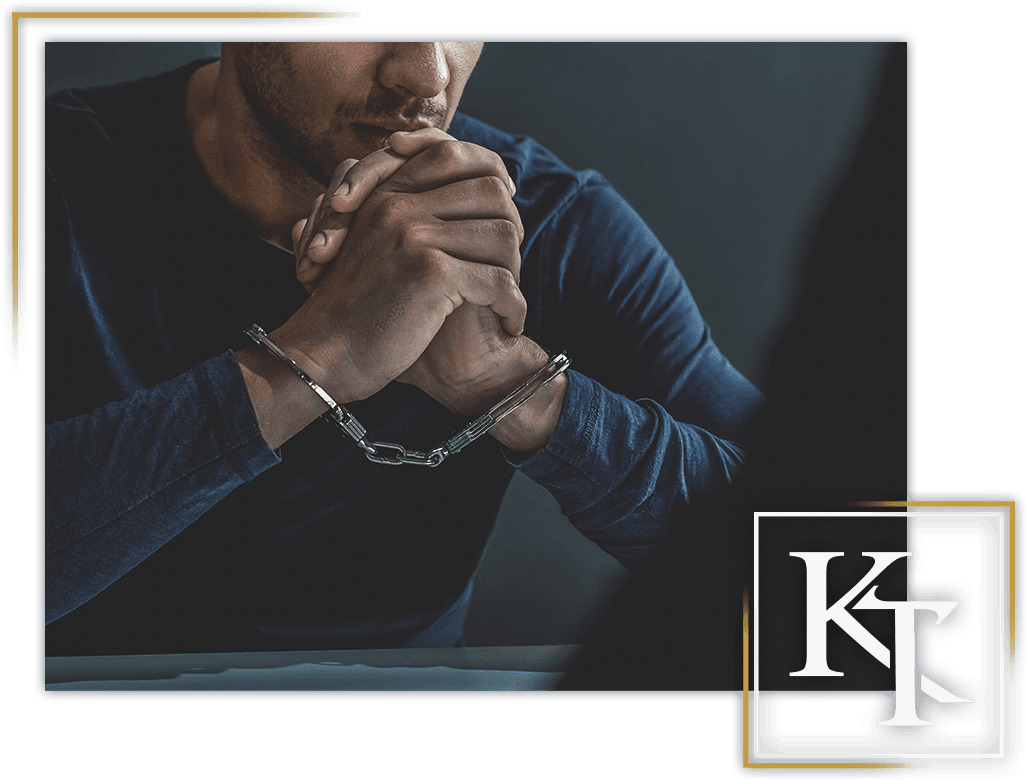 Rancho Cucamonga Drug Paraphernalia Lawyer
Our Firm Offers Clients an Aggressive Defense & Compassionate Advocacy
At The Law Offices of Kirk Tarman & Associates, we understand the gravity of drug paraphernalia charges. These are serious offenses that carry substantial consequences. If you find yourself facing such charges, it's essential to acknowledge the severity of the situation and seek professional legal assistance promptly.
Remember, arrests on drug paraphernalia charges can significantly impact your future, but our experienced Rancho Cucamonga Drug paraphernalia lawyers are here to help. We remain committed to providing you with the robust, informed defense you need to protect your rights and secure the best possible outcome for your case.
Don't delay; call us at (909) 658-7341 or send us a message online to discuss your case with one of our lawyers.
Penalties for Drug Paraphernalia Convictions
In California, charges related to drug paraphernalia are typically treated as misdemeanors, not felonies. Under California Health and Safety Code 11364 HS, possessing an item used for ingesting or smoking a controlled substance is illegal unless you have a valid prescription for the drug.
The repercussions of a drug paraphernalia conviction in Rancho Cucamonga can be severe and life-altering. Convicted individuals might face heavy fines, probation, mandatory drug counseling, community service, and potentially even jail time.
The exact penalties depend on several factors, including the specifics of the offense, prior convictions, and other circumstances of the case. Additionally, a conviction can result in a permanent criminal record, making securing employment, housing, or educational opportunities more difficult.
Importance of Consulting a Criminal Defense Attorney
Facing drug paraphernalia charges can often be a daunting, overwhelming experience. It is vital to consult with an experienced criminal defense attorney to navigate these challenging circumstances effectively. An attorney can offer comprehensive guidance and representation, ensuring that your rights are protected throughout the process.
Here are some key benefits of working with a skilled criminal defense attorney:
Detailed Knowledge of California Criminal Law: These lawyers have specific knowledge and understanding of the criminal justice system, allowing them to build a strong defense strategy in your favor.
Experience in Handling Similar Cases: They bring a wealth of experience from past cases that may be similar to yours, enabling them to anticipate potential issues and devise thoughtful, personalized solutions.
Negotiation Skills: Skilled attorneys can help you negotiate plea deals, less severe charges, or reduced sentences.
Knowledge of Rancho Cucamonga-Area Courts: An attorney familiar with the local courts and legal protocols can ensure your case is handled efficiently.
It's crucial to remember that every case is unique, and the potential consequences can vary significantly. The drug paraphernalia attorneys at The Law Offices of Kirk Tarman & Associates can provide a clearer understanding of the potential penalties, your legal options, and possible defense strategies for your specific case.
To get started building your defense, contact our law firm online or call us at (909) 658-7341.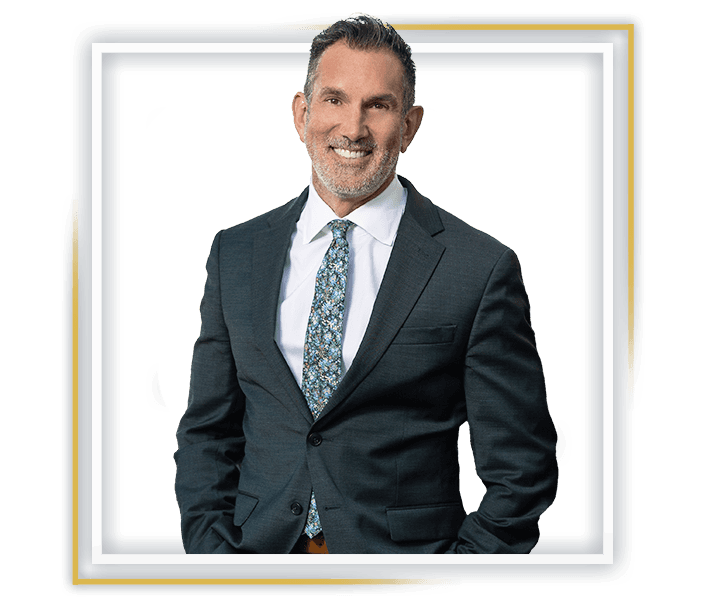 "A definite must! The outcome was so much more favorable than what it could have been. I am so thankful to Kirk Tarman for the outcome we had for our case."

- Anonymous

"An excellent and professional consultation followed by a successful win of my case."

- Dan P.

"What made Mr. Tarman stand out from other attorneys I've had in the past was his willingness to fight for me by approaching the judge while court was in and out of session. My family and I would recommend Kirk Tarman and his firm."

- Kevin G
Don't Put Your Future in Jeopardy!
We Provide Aggressive & Reliable Criminal Defense Throughout Southern California.