 Aggressive & reliable defense
Domestic Violence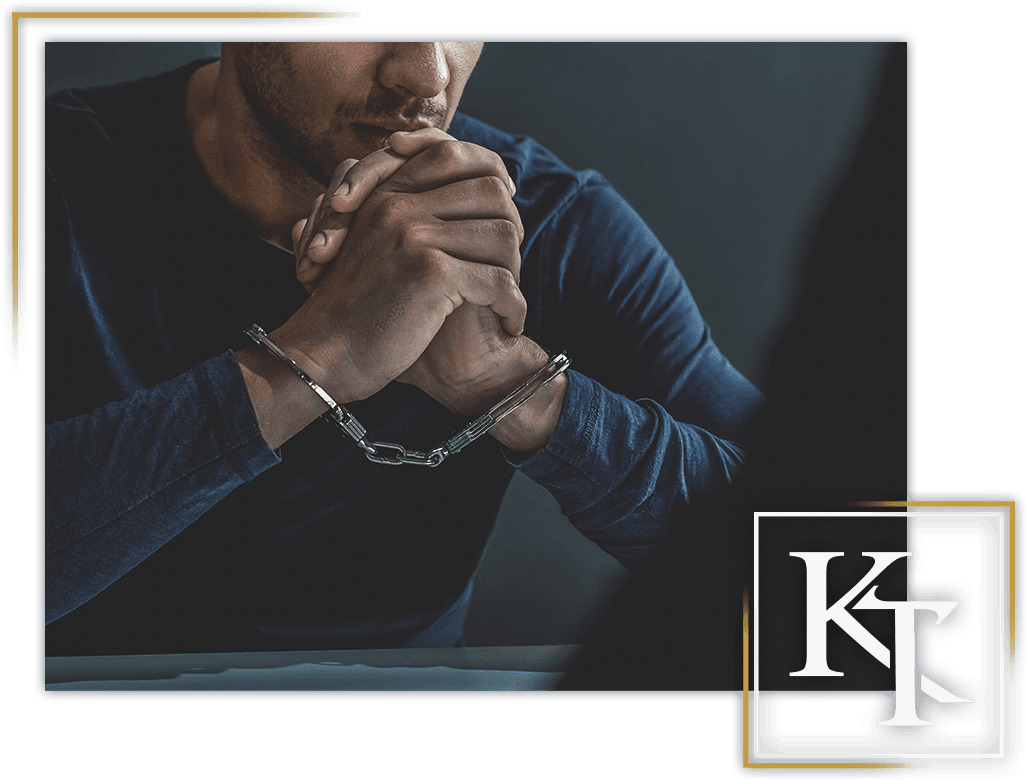 Rancho Cucamonga Domestic Violence Attorney
Fighting Domestic Violence Allegations Throughout Southern California
Domestic violence is also referred to as domestic abuse. It can be committed in many different ways. Due to the wide range of actions that can be considered abusive, there is a lot of room for error. At The Law Offices of Kirk Tarman & Associates, our Rancho Cucamonga domestic violence lawyer has assisted numerous individuals who have been wrongfully charged with domestic abuse.
Facing domestic violence charges? Consult with a Rancho Cucamonga domestic violence lawyer at our firm today by calling (909) 658-7341 or submitting an online contact form if you have been accused.
What Is Domestic Violence in California?
Domestic violence involves harm or threatened harm against a family or household member.
A family or household member includes:
Spouse or ex-spouse
Partner or ex-partner
Dating partner
Fiancé(e) or ex-fiancé(e)
Relative by blood or marriage
Current or past roommate
A child's other biological parent
Acts of domestic violence are not limited to those involving physical contact against another person. A person could be accused of the crime even if they did not touch a family or household member.
Conduct considered domestic violence includes:
Physical harm: Committing physical violence against a child, spouse, or other relatives by hitting, kicking, shoving, or other physical act.
Threats: Using words or actions to cause another person to fear for their safety or life.
Sexual abuse: Engaging in unwanted sexual conduct with another person.
Verbal abuse: Berating or belittling someone else.
Economic deprivation: Restricting the liberties of another by cutting off their financial resources or withholding goods such as food, clothing, or other needs to elicit certain behaviors or actions from the victim.
California has various laws prohibiting domestic violence offenses, such as Penal Code § 243(e)(1) – domestic battery – and Penal Code § 273.5 – inflicting corporal injury on an intimate partner. That said, any violent or harmful actions directed toward a family or household member may be charged as a domestic violence crime.
Common offenses include, but are not limited to:
Stalking
Harassing
Destroying personal property
Child abuse
Child endangerment
Revenge porn
Penalties for Domestic Violence in California
In California, if you are facing charges for domestic violence, you may face the following consequences:
Monetary fines
Victim Restitution
Permanent criminal record
Batterer's intervention program
Jail time
Loss of custody rights
Inadmissibility to the United States (for non-citizens)
Loss of firearm rights
How much time do you get for domestic violence in California?
In California, depending on the circumstances, you can spend a significant amount of time in jail for a domestic violence conviction. For example, if you are convicted of domestic battery, you could face up to 364 days in jail along with a $2,000 fine.
Domestic Violence Restraining Order
As part of a domestic violence case, the alleged victim can seek a domestic violence restraining order (DVRO) against the alleged offender. A DVRO protects the alleged victim from continued or future harm by placing various restrictions on the person it is issued against, which can severely constrain the individual's life. Additionally, the limitations are imposed even before the criminal case is settled. In some cases, an alleged victim can pursue a temporary restraining order, which a judge may approve without hearing the other person's side of the story.
Possible conditions of a DVRO include, but are not limited to:
Not contacting the alleged victim
Staying away from the alleged victim's home, work, or school
Paying child support
Relinquishing firearms
Moving out of a residence shared with the alleged victim
Not removing the alleged victim's pets from their possession
Violating a DVRO can lead to an arrest and additional criminal charges.
Defenses Against Domestic Violence Charges
Depending on the situation, specific defenses can be raised to challenge domestic violence allegations.
Possible ways to fight charges include, but are not limited to:
Self-defense: A person might have struck or threatened to harm a family or household member because they reasonably believed that the other individual was going to harm them or others.
False accusations: Unfortunately, someone might claim that they are the victim of domestic violence in retaliation for a perceived wrong or to get the upper hand in some other legal matter, like child custody.
Accident: It's possible that someone made physical contact with a family or household member, but they did not do it intentionally.
Our team can review the facts of your case to determine your legal options.
Accused of Domestic Violence in Rancho Cucamonga?
Many cases do not require much physical evidence to support a claim. This means that you could easily be wrongfully charged with this crime due to the accusations of an angry spouse or family member out of an act of retaliation. If you have been charged with domestic violence, you could face various penalties depending on certain circumstances surrounding your charge. If you have been charged with a misdemeanor, then you could face 52 weeks of domestic violence counseling, 40 hours of community service, a no contact order to the victim, various fines and up to six months in jail. If you are charged with a felony, then you could face the same penalties with up to three years in prison.
If you are facing charges for domestic abuse, contact our firm at (909) 658-7341 today to speak with a Rancho Cucamonga domestic violence attorney about your case.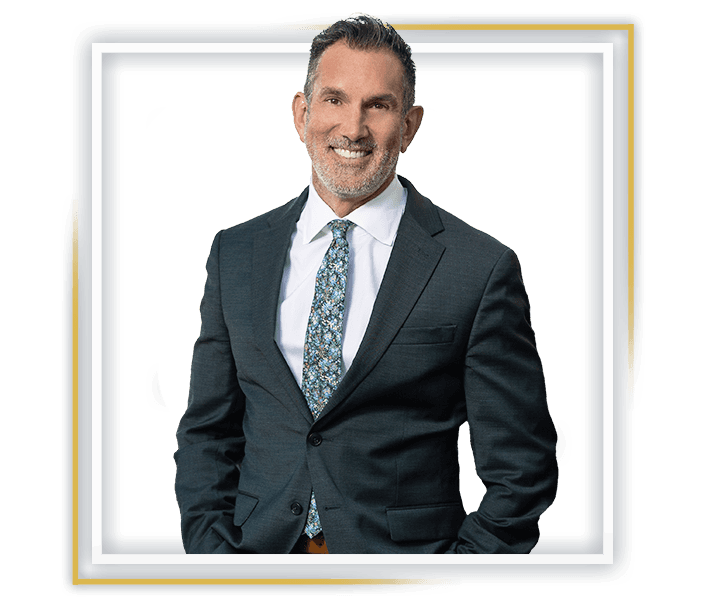 "A definite must! The outcome was so much more favorable than what it could have been. I am so thankful to Kirk Tarman for the outcome we had for our case."

- Anonymous

"An excellent and professional consultation followed by a successful win of my case."

- Dan P.

"What made Mr. Tarman stand out from other attorneys I've had in the past was his willingness to fight for me by approaching the judge while court was in and out of session. My family and I would recommend Kirk Tarman and his firm."

- Kevin G
Don't Put Your Future in Jeopardy!
We Provide Aggressive & Reliable Criminal Defense Throughout Southern California.