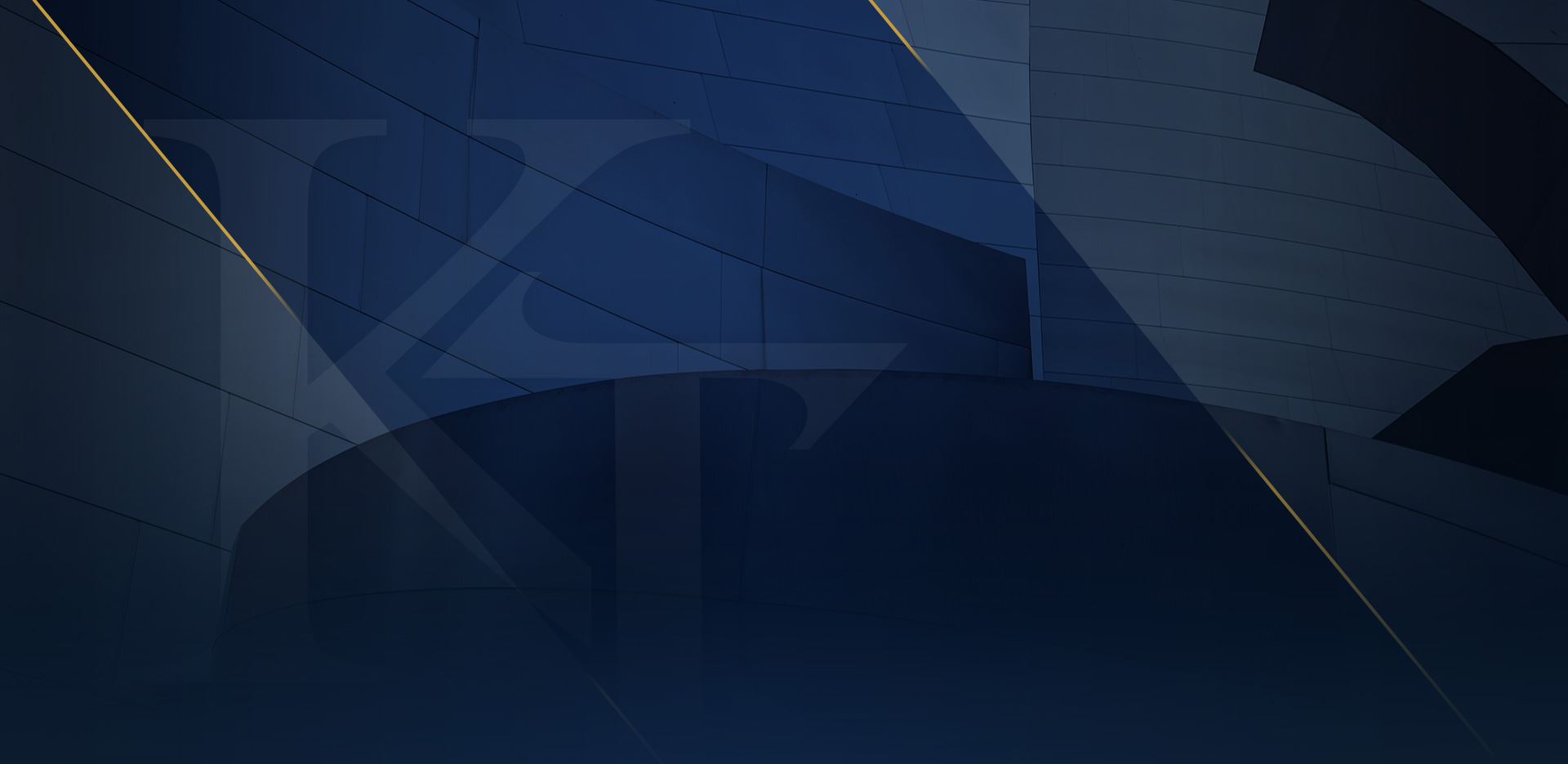 SOCAL'S TOP CHOICE A Defense That Works Put Over 20+ Years of Experience
to Work for You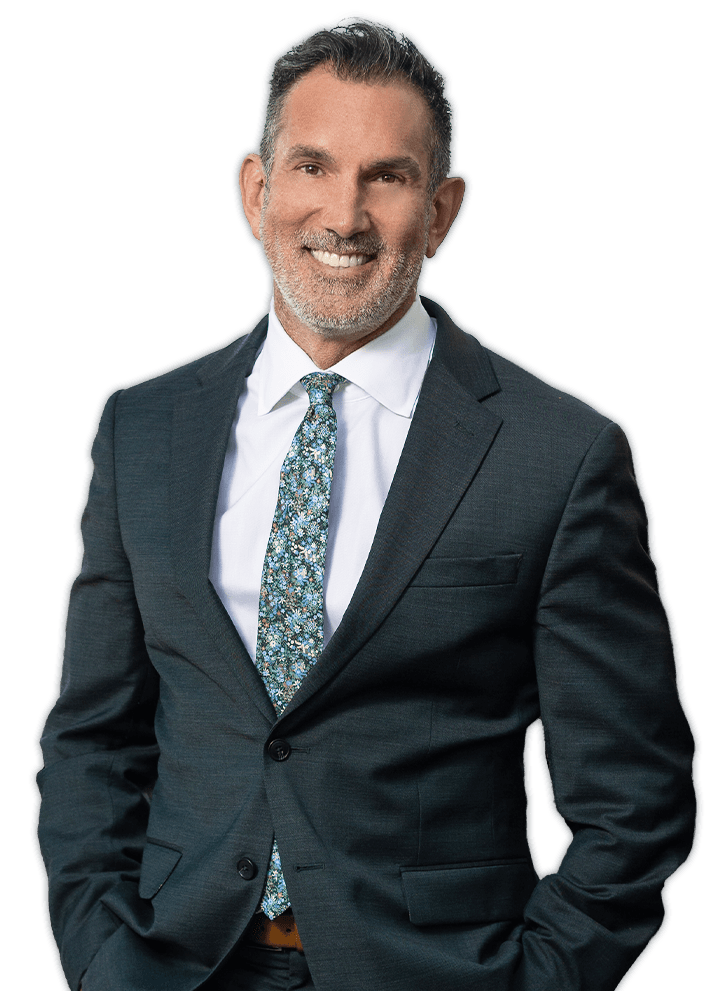 San Bernardino County Criminal Defense Lawyer
Defending the Rights of the Accused in San Bernardino, riverside, and los angeles CA
Have you been arrested or accused of a crime in Southern California? The Law Offices of Kirk Tarman & Associates offers the trusted representation you need. If you have been charged with a crime, you could be facing some very serious penalties if you are convicted. It is vital that you have skilled legal representation to maximize your chances of a successful defense.
Our Rancho Cucamonga criminal defense lawyers can provide you with the defense you need, when you need it.
We are available to answer your call 24/7 so contact us at (909) 658-7341 today.
Criminal Defense Cases We Handle
A criminal defense lawyer from our firm can provide you with legal assistance and representation in any of the following ways:
Practice areas continued: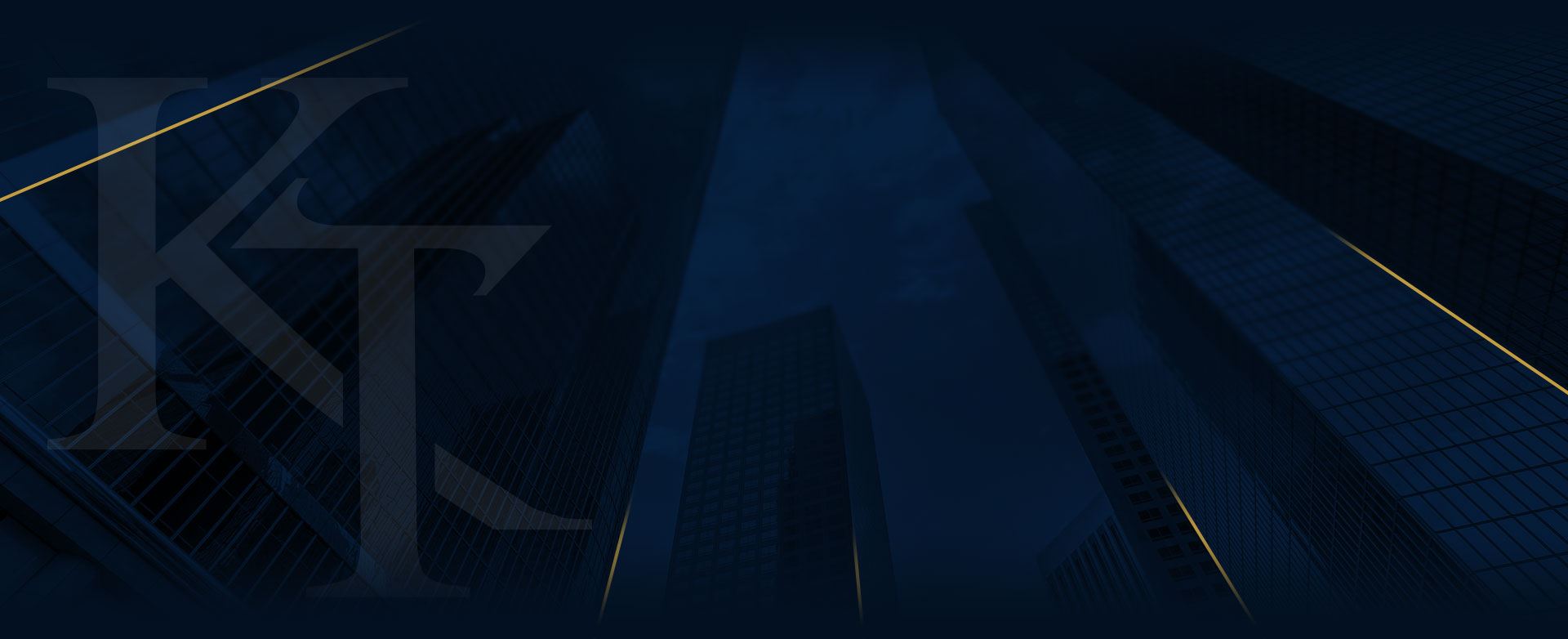 Don't Put Your Future in Jeopardy!
We Provide Aggressive & Reliable Criminal Defense Throughout Southern California.