 Aggressive & reliable defense
Ontario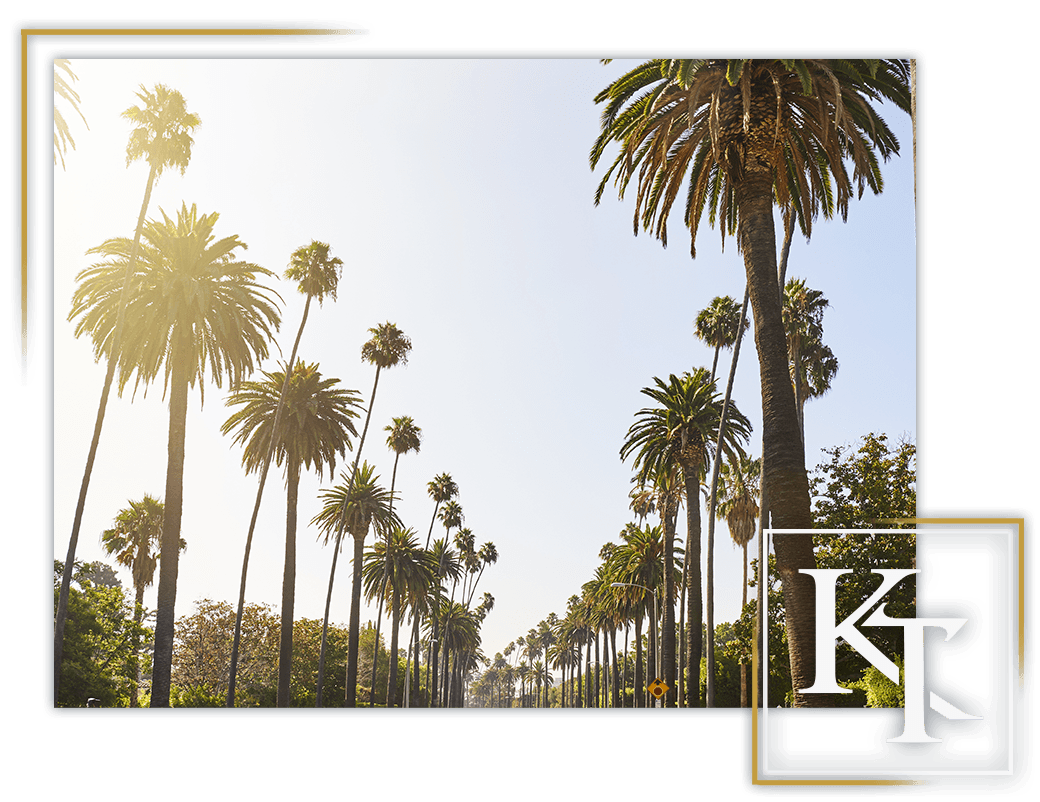 Criminal Defense Lawyers in Ontario
Lifting You Up When You're Down on Your Luck
Being arrested for a criminal accusation can feel like the worst thing that has ever happened to you, but it is important to keep your chin up. By acting quickly, you can start to work against the prosecution, whose job it is to seal your fate with a conviction. To avoid harsh consequences, such as time in jail to lost employment opportunities, you need to stand up for yourself. With so much power behind the California criminal justice system, though, who can you rely on to be there for you?
At The Law Offices of Kirk Tarman & Associates, our team of Ontario criminal defense attorneys proudly rise to any challenge if it means defending the rights of the criminally accused. We believe that no one should feel like a bug under the heel of the law! By doing everything in our power to assist your clients, we believe we truly give them a fair, fighting chance at securing a better future for themselves.
We are well-known for our accomplishments, which include:
Long list of appreciative client testimonials
More than 20+ years of collective experience
"Excellent" Avvo ratings and reviews
AV® Preeminent™ Rating by Martindale-Hubbell®
Do we sound like the team for you? Contact us today to learn more about our services!
Complex Criminal Cases Require Critical Thinking
No case is going to be just black-and-white simple, but that does not mean that there are legal challenges out there that cannot be overcome. By working together, our experienced Ontario criminal defense attorneys can approach your situation from every angle, utilizing their unparalleled knowledge and practice to exploit weaknesses in the prosecution's argument. Our ultimate goal is to let you find a more comfortable place where you know your rights are being respected, and hopefully absolve you from all charges.
Are you facing any of the following charges in Ontario? We can handle it and so many more:
Steadfast Defense Attorney for DUI Charges in Ontario
One of the most common causes of arrests is driving under the influence (DUI) of drugs or alcohol charges. Perhaps this is because most anyone has had drinks with their friends during a night out and then had to get home. That does not mean that most everyone is actually dangerously intoxicated when they are driving though.
There are a number of ways we can defend you against DUI charges in Ontario. Could it be possible that the officer had no real reason to pull you over in the first place? If so, the entire case could be thrown out. Did a field sobriety test show you were standing on wobbly legs? You might have been understandably nervous due to the police's intimidating presence. We can even challenge the accuracy of chemical tests, which are conducted by intricate machines that require regular and precise calibration.
Looking for Legal Help? Dial

(909) 658-7341

Today for a FREE consultation!
Hesitation is never your friend when it comes to defending your rights against the heavy hand and long arm of the law. If you delay, you are merely giving the prosecution time to build its case while your odds start to shrink. Our Ontario criminal defense and DUI attorneys are always standing by to hear the stories of those in need of advocacy and guidance. Get your free case evaluation today and we can see what we can do for you – a better future might closer than you think!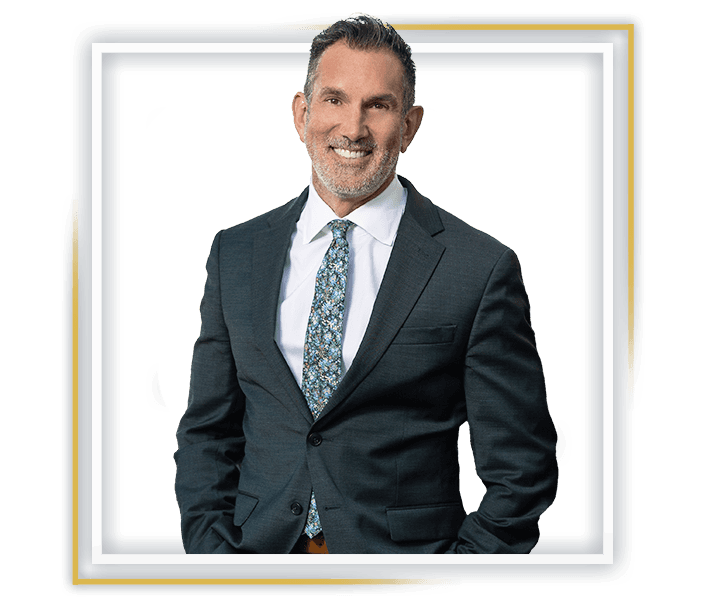 "A definite must! The outcome was so much more favorable than what it could have been. I am so thankful to Kirk Tarman for the outcome we had for our case."

- Anonymous

"An excellent and professional consultation followed by a successful win of my case."

- Dan P.

"What made Mr. Tarman stand out from other attorneys I've had in the past was his willingness to fight for me by approaching the judge while court was in and out of session. My family and I would recommend Kirk Tarman and his firm."

- Kevin G
Don't Put Your Future in Jeopardy!
We Provide Aggressive & Reliable Criminal Defense Throughout Southern California.