 Aggressive & reliable defense
Claremont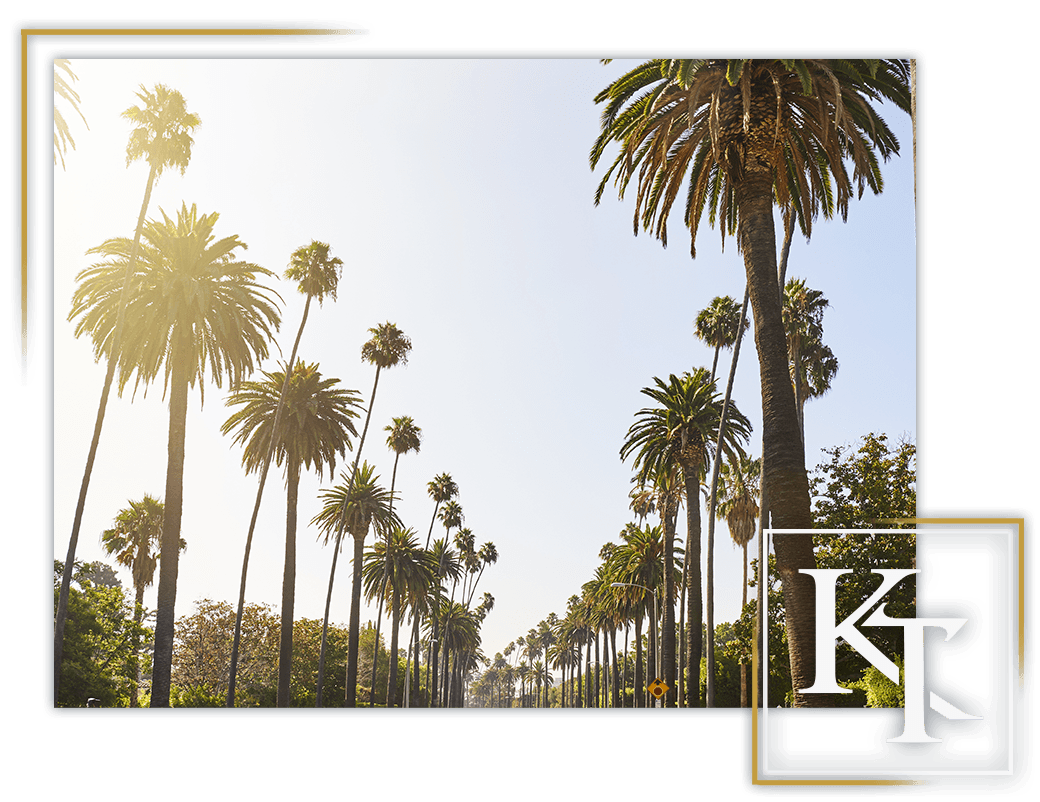 Claremont Criminal Defense Lawyers
Get 20+ Years of Legal Experience on Your Side
An arrest is a scary, confusing, and frustrating situation. Getting convicted can result in a jail or prison sentence, fines, and other harsh penalties. In addition, a conviction also leads to a permanent criminal record that you must carry with you for the rest of your life.
If you have been arrested for a criminal offense in Claremont, the criminal attorneys at the Law Offices of Kirk Tarman & Associates will do our best to help you avoid conviction and the severe consequences which follow. Our legal team can review your case, determine your available legal defenses, find any weaknesses in the prosecution's case, and help you either get your charges reduced through a plea deal or get your entire case thrown out.
Ready to Fight for You
Our Claremont criminal defense attorneys have successfully defended our clients against both misdemeanor and felony charges. We have a comprehensive understanding of California criminal law to guide you through the complexities of the legal system while protecting your rights, reputation, and freedom.
We handle the following types of criminal cases in Claremont, CA:
Call

(909) 658-7341

to Schedule a Free Consultation Today
Our firm won't treat you like just another case number. Instead, we will provide you with effective and personalized legal solutions specifically tailored to your case. Do not wait to let us fight for the results and justice you deserve.
Contact us today to discuss your case with our legal team.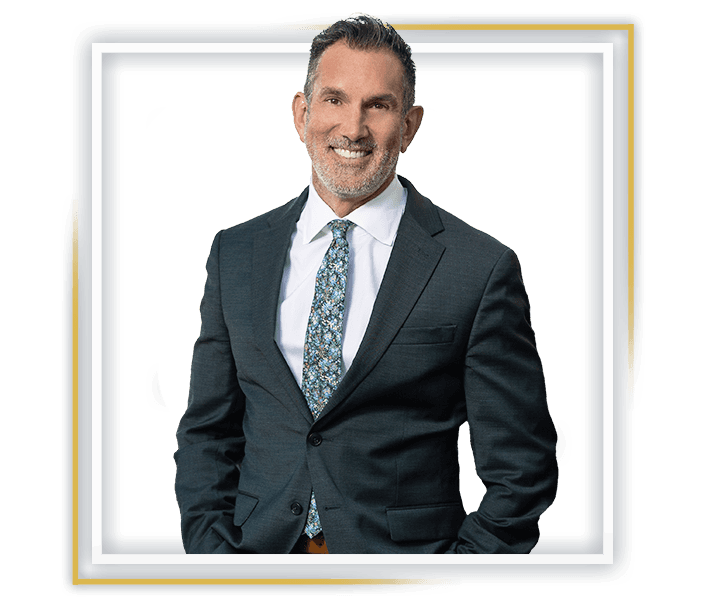 "A definite must! The outcome was so much more favorable than what it could have been. I am so thankful to Kirk Tarman for the outcome we had for our case."

- Anonymous

"An excellent and professional consultation followed by a successful win of my case."

- Dan P.

"What made Mr. Tarman stand out from other attorneys I've had in the past was his willingness to fight for me by approaching the judge while court was in and out of session. My family and I would recommend Kirk Tarman and his firm."

- Kevin G
Don't Put Your Future in Jeopardy!
We Provide Aggressive & Reliable Criminal Defense Throughout Southern California.