 Aggressive & reliable defense
Fraud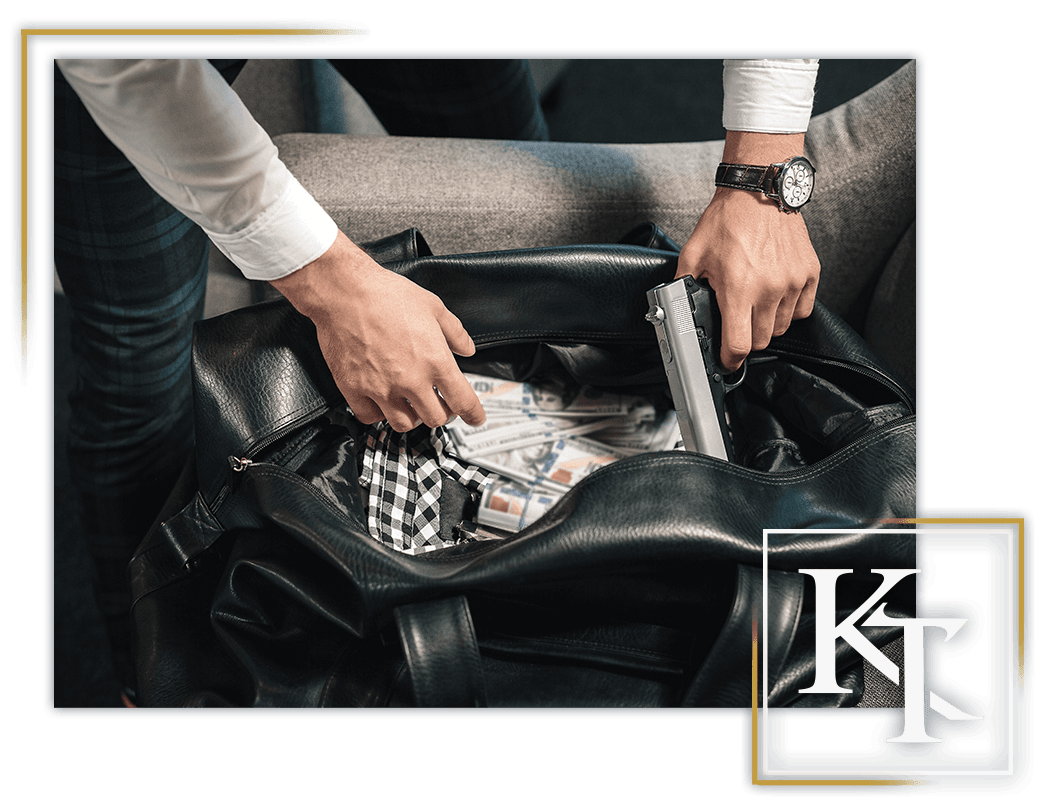 Fraud Crimes
Rancho Cucamonga Criminal Defense Lawyers -

(909) 658-7341
Fraud is a white collar crime that will be viewed with utmost severity by the criminal justice system. Depending on type of fraud allegedly committed by the defendant, government agencies could get involved with the investigation process. Even though it is supposed to be prohibited, it is also common for federal agents to support the prosecution's attempts to land a conviction.
If you have been accused of fraud, you need to know that the penalties upon conviction will be steep. You could be incarcerated in prison for years, fined tens of thousands of dollars, and suffer complete reputation destruction, especially if you are an esteemed business professional. Before matters get entirely out of hand, please call (909) 658-7341 to speak with The Law Offices of Kirk Tarman & Associates and our white collar crimes attorneys in Rancho Cucamonga.
People choose to work with our criminal defense team because:
We have nearly 20 years of legal experience.
We are led by attorneys who are each AV Preeminent® Rated by Martindale-Hubbell®.
We are backed by an impressive list of incredible case results.
Our clients have graciously given us stellar reviews for our legal services.
Ready to start your case? So are we. Contact us now.
Different Types of Fraud Crimes
The crime of fraud is a generic term for the illegal action of trying to use coercion or dishonesty to gain a profit or advantage over another party. Fraud can actually be separated into different types of fraud crimes depending on how the fraud is carried out. Our Rancho Cucamonga fraud crime lawyers are capable of taking on any sort of fraud case, no matter the details, and using our vast experience and legal insight to protect your rights to the fullest.
Four of the unique forms of fraud cases we can manage include:
Medicare fraud: Medicare provides people with payments to assist with medical procedures and treatments. Medicare fraud involves falsifying or exaggerating injuries or health conditions in order to receive unnecessary or inflated benefits.
EDD fraud: The Employment Development Department (EDD) collects payroll taxes and maintains employment records across California. Attempting to defraud the EDD would involve the mishandling of sensitive accounts, or absconding payroll taxes.
Welfare fraud: Misrepresenting financial status in order to receive welfare checks is welfare fraud. This is believed to be one of the most common forms of fraud involving a government agency or benefit.
Workers' compensation fraud: Falsifying a workers' compensation claim in order to gain additional benefits is workers' compensation fraud.
Our Rancho Cucamonga criminal defense lawyers can also handle credit card fraud cases and those relating to lesser degrees of fraud. Do not hesitate to contact us as soon as you know you need unwavering legal defense.
Take No Chances with Your Defense – Call

(909) 658-7341
Simply the accusation of committing a serious fraud crime can be devastating to your reputation, career, and livelihood. The Rancho Cucamonga white collar crimes lawyers at our law firm work diligently to totally dismantle the claims against you, not only to prevent conviction but to also uphold your good name. Get to know more about our services and your legal options by requesting a free case review now.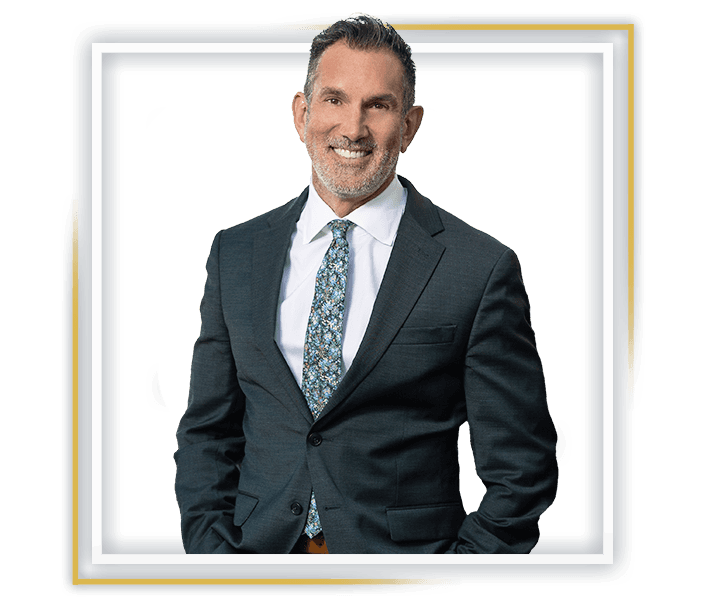 "A definite must! The outcome was so much more favorable than what it could have been. I am so thankful to Kirk Tarman for the outcome we had for our case."

- Anonymous

"An excellent and professional consultation followed by a successful win of my case."

- Dan P.

"What made Mr. Tarman stand out from other attorneys I've had in the past was his willingness to fight for me by approaching the judge while court was in and out of session. My family and I would recommend Kirk Tarman and his firm."

- Kevin G
Don't Put Your Future in Jeopardy!
We Provide Aggressive & Reliable Criminal Defense Throughout Southern California.