 Aggressive & reliable defense
Assault with a Deadly Weapon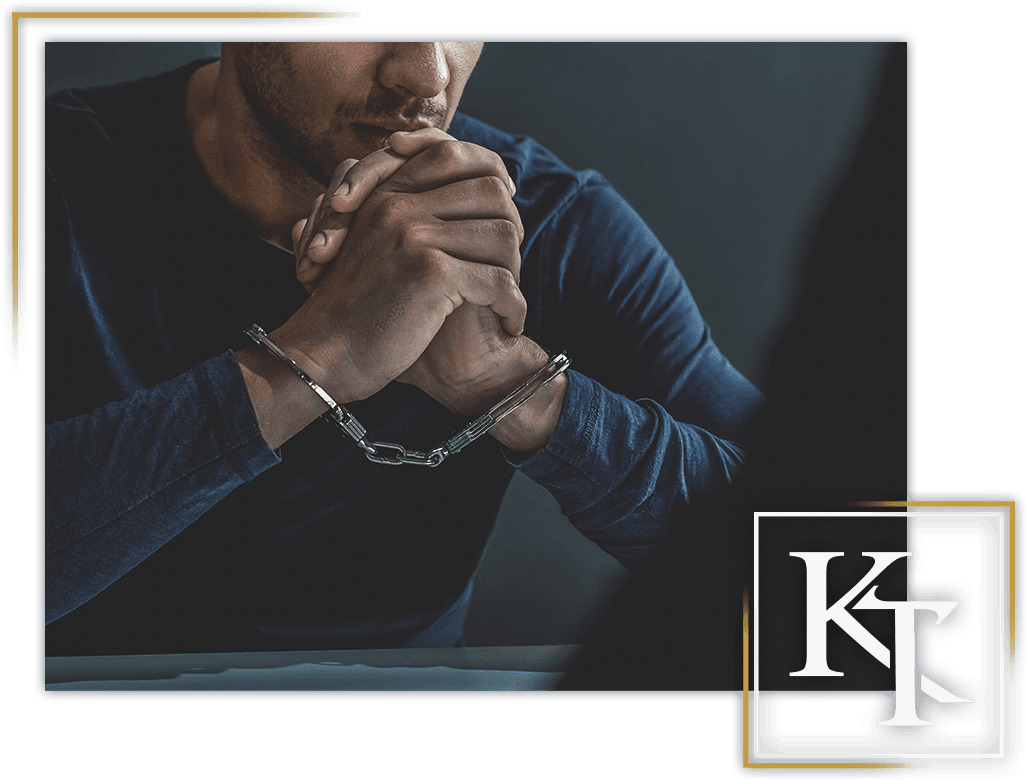 Rancho Cucamonga Assault with a Deadly Weapon Attorney
What Is Considered a Deadly Weapon in Assault Cases?
By definition (see CA Penal Code 245 PC), a deadly weapon is any physical object that can cause serious physical harm. There is obviously a gray area in the law there, as a particularly sturdy cellphone could knock someone's teeth out if thrown hard enough, but who would reasonably consider it a deadly weapon? Even your body parts can be labeled as "deadly" in the eye of the law, especially if you have taken martial arts classes. But does that mean you are constantly in possession of something dangerous to those around you? Remember that assault is not necessarily the physical action of hurting someone, but instead may only be threatening to do so. This adds even further to the vagueness of this law.
Other common forms of deadly weapons include:
Firearms
Knives
Sports clubs and bats
Automobiles
At our law firm, we are prepared to challenge the accusations you face in whatever way we can. With our years of experience shielding our clients from a seemingly one-sided legal system, we are not surprised by anything the prosecution can drum up.
---
Tell us about the event that happened that led to your arrest today in a free consultation!
---
Harsh Penalties for Assault Charges in California
Much of the punishments that could be brought against you in an assault with a deadly weapon case are dependent on the circumstances of the case itself. Who was the alleged victim? Where did the purported event take place? How much harm was actually done and with what object? The answer of all of these questions could escalate your penalties, but regardless of the details, you will be facing prison time and high fines.
Good people in unfortunate situations trust us with their cases because:
"Excellent" rating on Avvo
We have more than a decade of legal experience
We work directly with our clients – no paralegal hand-offs
We have multiple 5-star reviews from past clients
Did you get into an argument or a row with someone, and now you are being charged with the felony crime of assault with a deadly weapon (ADW)? Whether you realized it or not at the time of the incident, simply holding an object in your hand can be interpreted or misconstrued as this serious crime. Before things get entirely out of your control, you need to stand up for your rights and work with an experienced criminal defense attorney from The Law Offices of Kirk Tarman & Associates right away.
Don't let the scales tip out of your favor! Call (909) 658-7341 to work with a Rancho Cucamonga defense attorney today!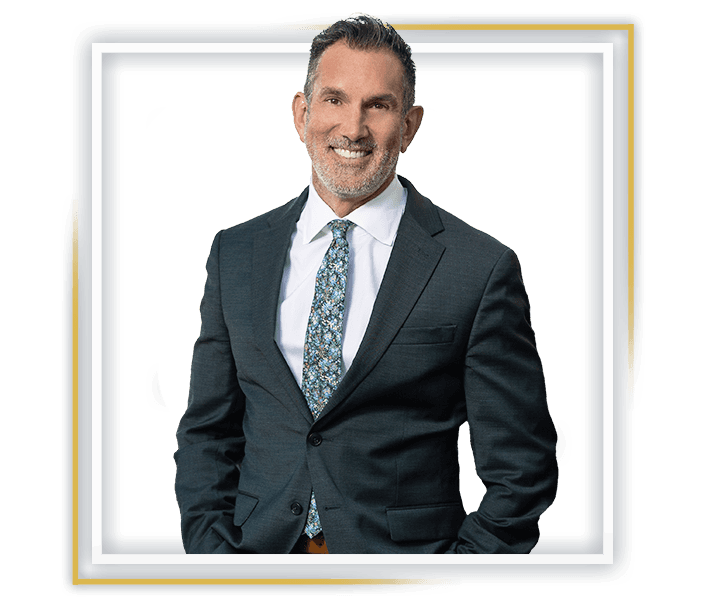 "A definite must! The outcome was so much more favorable than what it could have been. I am so thankful to Kirk Tarman for the outcome we had for our case."

- Anonymous

"An excellent and professional consultation followed by a successful win of my case."

- Dan P.

"What made Mr. Tarman stand out from other attorneys I've had in the past was his willingness to fight for me by approaching the judge while court was in and out of session. My family and I would recommend Kirk Tarman and his firm."

- Kevin G
Don't Put Your Future in Jeopardy!
We Provide Aggressive & Reliable Criminal Defense Throughout Southern California.