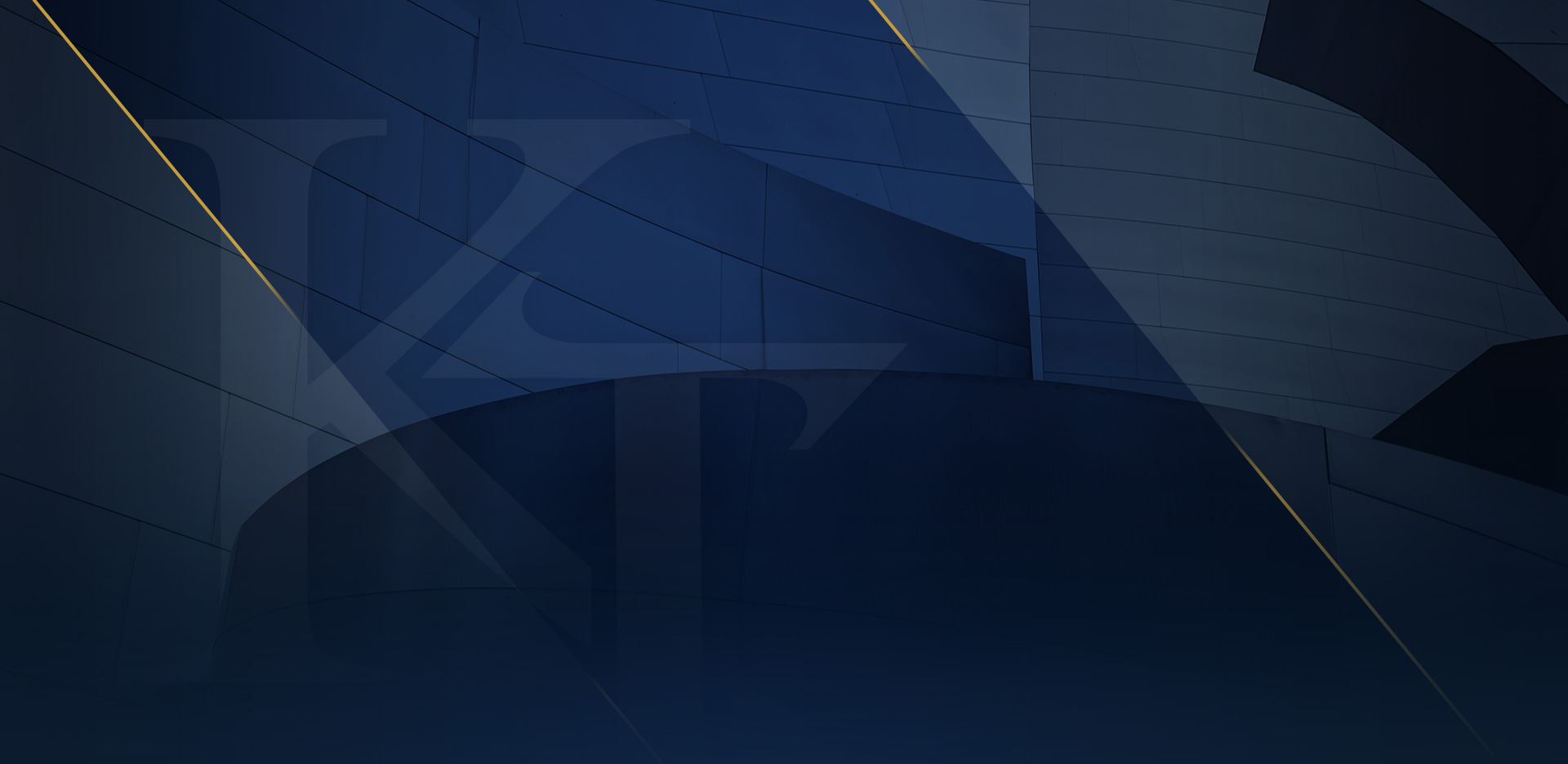 Payment of Fee in Full
Payment may be in the form of check, cash, cashier's check, money order, credit/debit card. (Visa, Mastercard and American Express)
Credit Card
The payment must be in the form of a credit card or debit card,
If you are interested in paying by credit card call our office (909) 658-7341.
Payment Plans - Internal Financing
We have installment payment plans available for most criminal cases. Under the provisions of our installment payment plan, after you pay the initial retainer down payment amount (50% down), the balance of the fixed flat fee can be spread over a number of months and paid on a monthly basis. Payment plans are available with no credit check and are clearly outlined in the fee agreement.
iQualify Lending
We also partnered with IQualify Lending Finance for those clients who want our law firm to represent them but they do not have the required minimum down payment at this time. In these situations, they can pay as little as 15-20% down to The Law Offices of Kirk Tarman and finance the balance of the legal fees over a 2 year period. This allows those in need of our legal services to make monthly payments to the finance company of a much smaller amount per month. The interest rate will vary depending upon the "credit score" of the person who is applying for the financing. The good news is that there is no prepayment penalty if you choose to pay off the loan early. iQualify Lending Financing does not impact your credit score. Call our office to email you the application to start the process.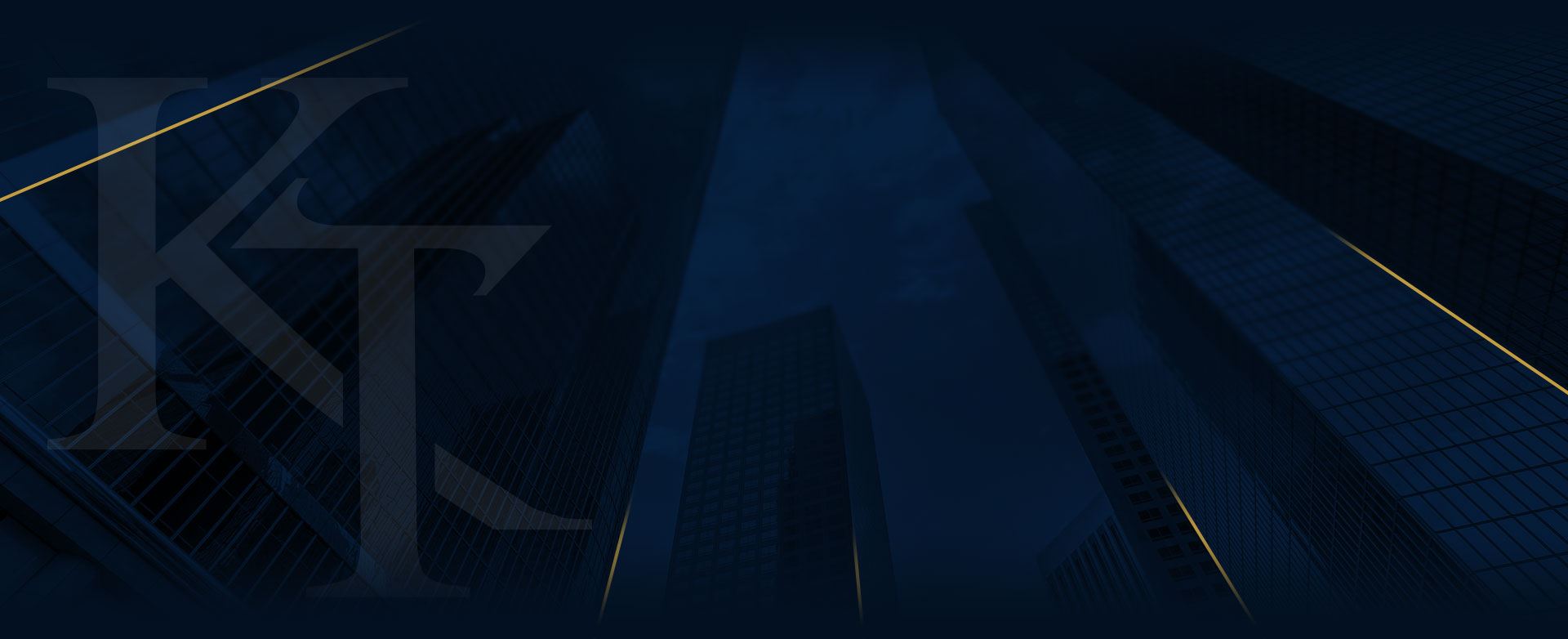 Don't Put Your Future in Jeopardy!
We Provide Aggressive & Reliable Criminal Defense Throughout Southern California.