 Aggressive & reliable defense
Felony DUI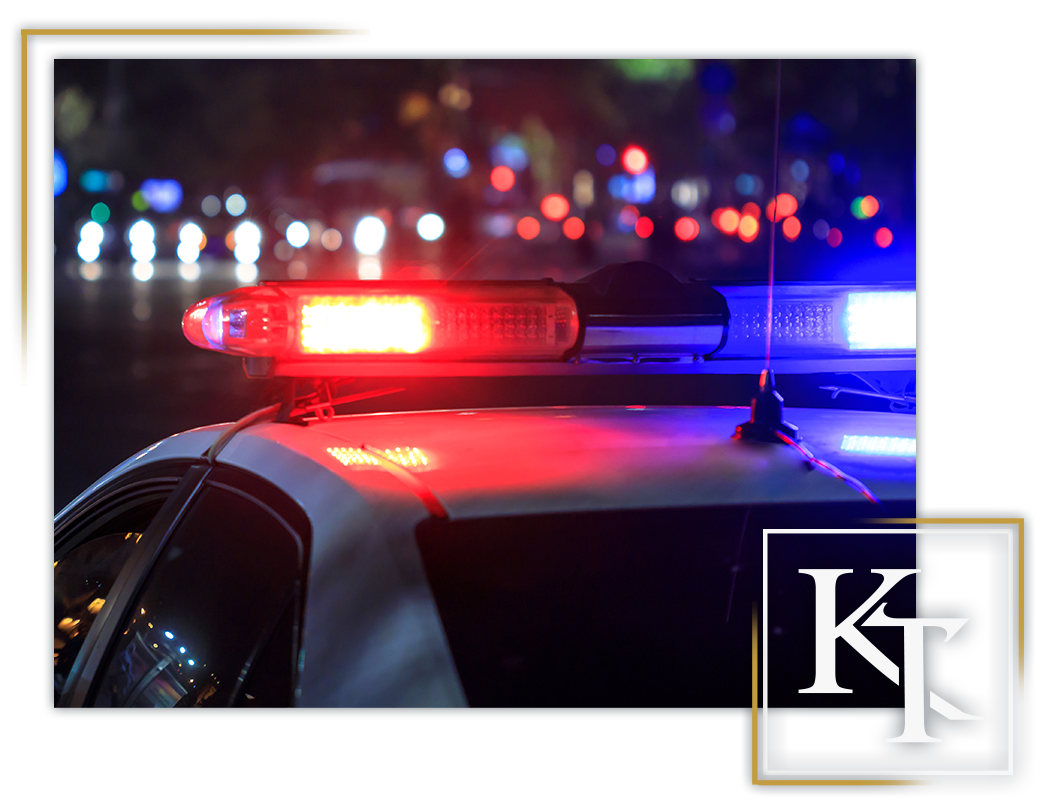 Rancho Cucamonga Felony DUI Attorney
Felony DUI Attorney Serving Rancho Cucamonga & San Bernardino
Are you being held responsible for the bodily harm of an individual while you were driving drunk? If so, then you can expect felony charges to be pressed against you.
DUI Felony DUI charges can be pressed for a number of reasons including, but not limited to:
For some states it is 0.15% whereas for others it's 0.20%

If the driver injured someone (see DUI with injury)
If the driver endangered a child
If the driver destroyed property
If the driver has prior DUI charges on their record (see multiple DUI), or if a person was killed as a result of an accident involving drunk driving.
Many states change a DUI charge from a misdemeanor to a felony charge if the driver had a DUI offense on his record within a certain amount of time, which is usually seven years, depending on the jurisdiction. Furthermore, if a driver was charged with a felony DUI in the past and faces another such charge – no matter how many years have gone by – the charge will be listed as another felony upon conviction.
Under enhanced sentencing, all states have DUI laws that provide for greater punishment. While not all 'enhancement' results in felony charges, all enhancements increase penalties. Other causes for enhancement (besides those listed above) include: refusal to take the breath test, no valid driver's license, being on probation from another crime, having a container of alcohol in your car, and having an Ignition Interlock Device on the vehicle.
Have you been accused of felony DUI? Speak with a Rancho Cucamonga DUI lawyer at our firm without delay. We are available 24/7 to help you!
Worse Penalties Incurred for Felonies:
Rather than a short stay in jail, individuals who incur felony DUI charges can expect a longer term to be served in prison. Receiving a felony DUI charge can be crippling for your future career goals, as many companies have policies that restrict hiring felons. Searching for an attorney for a felony DUI charge in San Bernardino?
If you have been convicted of a felony DUI charge, contact our firm to help you navigate through the dark days ahead and to fight for your pardon.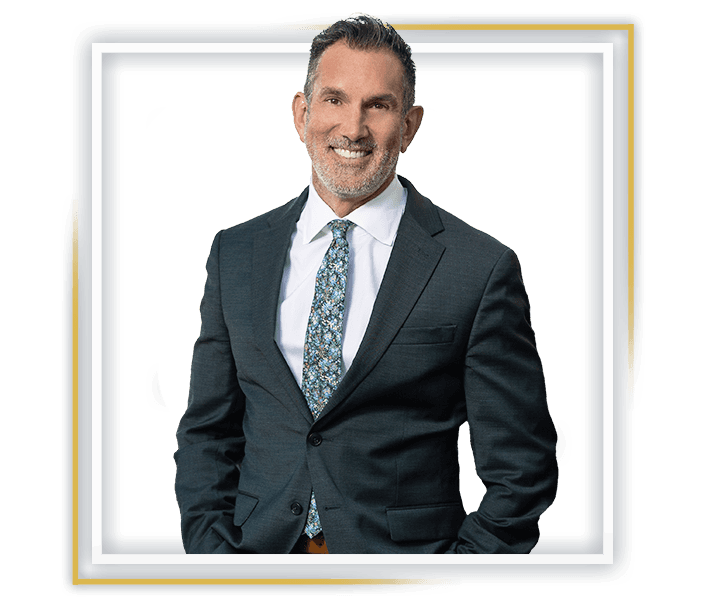 "A definite must! The outcome was so much more favorable than what it could have been. I am so thankful to Kirk Tarman for the outcome we had for our case."

- Anonymous

"An excellent and professional consultation followed by a successful win of my case."

- Dan P.

"What made Mr. Tarman stand out from other attorneys I've had in the past was his willingness to fight for me by approaching the judge while court was in and out of session. My family and I would recommend Kirk Tarman and his firm."

- Kevin G
Don't Put Your Future in Jeopardy!
We Provide Aggressive & Reliable Criminal Defense Throughout Southern California.