 Aggressive & reliable defense
Child Abuse Central Index Hearings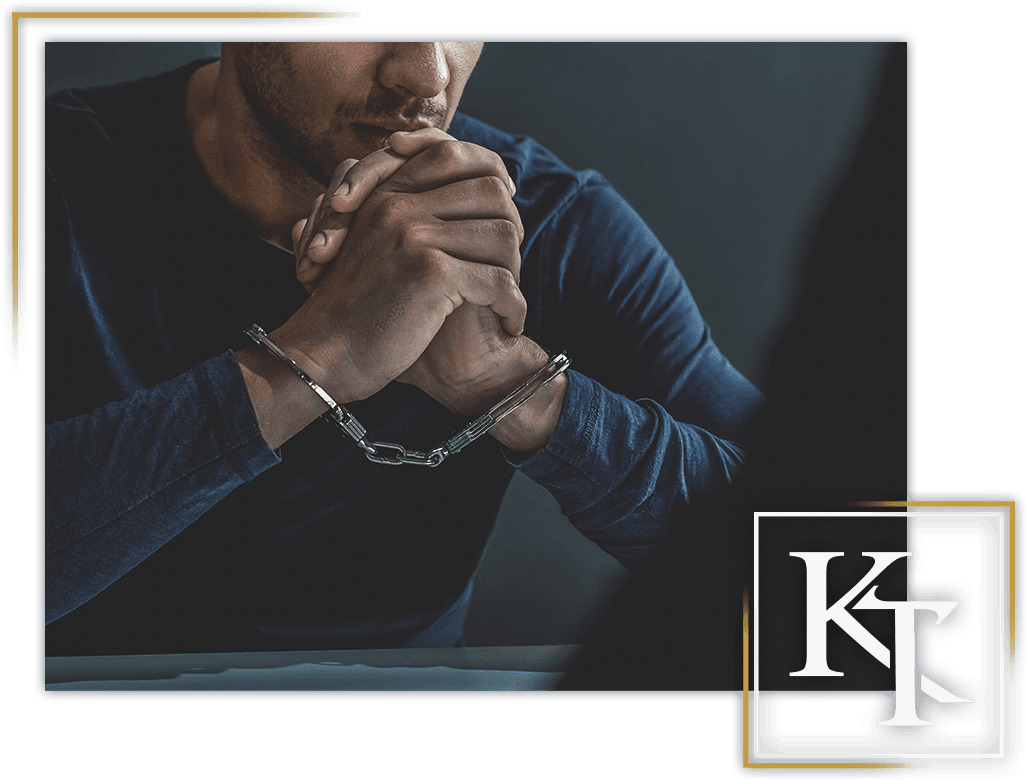 Child Abuse Central Index Hearings
Is Your Name Listed in the CACI?
Are you looking for an attorney to handle your Child Abuse Central Index (CACI) hearing in Rancho Cucamonga, San Bernardino or Los Angeles? At The Law Offices of Kirk Tarman & Associates, we represent individuals who have been accused of all types of assault and battery crimes, including those involving allegations of domestic violence and child abuse.
With 20 years of experience defending individuals who are facing the loss of their parental rights, we have the knowledge and experience to passionately, yet aggressively represent you in your CACI case.
Contact The Law Offices of Kirk Tarman & Associates for your free consultation.
What is the Child Abuse Central Index?
The Child Abuse Central Index (CACI) was created by the legislature in 1965 and is administrated by the Attorney General. The CACI was established as a tool for state and local agencies to protect the health and safety of California's children.
Every year child abuse investigations are reported to the CACI, which pertain to alleged:
Physical abuse
Sexual abuse
Mental abuse
Emotional abuse
Child neglect
These reports are submitted by county welfare and probation departments.
The information contained in the CACI is used to assist in law enforcement investigations and prosecutions, and to supply notification of any new reports of child abuse involving the same suspects or victims.
The information is provided to certain social welfare agencies to help them screen applicants looking for licensing or employment in childcare facilities or foster care, and to assist in background checks for child placements, and adoptions.
What Type of Information is in the CACI?
Names and descriptions of the suspects and victims in the reports
The reporting agency that investigated the incident
Name and/or number assigned to the case
Type(s) of alleged abuse investigated
Substantiated findings from the investigation
All reporting agencies are required by law to forward every report of child abuse that it investigates to the Department of Justice (DOJ), unless the incident was determined to be general neglect or unfounded.
Making an Inquiry
To find out if your name is on the Child Abuse Central Index, or to find out the status of your name, you can complete and notarize the California Department of Justice Child Abuse Central Index Self Inquiry Request form, PDF, and mail it to the Department of Justice, or you can send a brief notarized letter asking if your name is included in the CACI.
You will need to include:
All names that you have used
Your date of birth
Social security number or California ID number
Your current address
Your previous California addresses
Can I Remove My Name From the CACI?
If you have been listed in the CACI as a victim of child abuse or neglect and you are 18 or older, you can have your name removed from the index by requesting it in writing to the DOJ. Your request will need to be notarized and include your name, date of birth, address, and social security number.
If allegations against you were substantiated, your name will remain on the CACI for the rest of your life. If the allegations were inconclusive, your name will remain in the CACI for 10 years. Providing there are no more additional incidents of child abuse or neglect, you may request the removal of your name from the CACI.
Contact Our CACI Defense Lawyer
The only way to remove your name from the CACI is to request a grievance hearing. When individuals are notified of being added to the CACI, they are also advised of their opportunity to contest this through a grievance hearing. We cannot stress enough how important it is to be represented by an experienced CACI defense attorney at this hearing.
Are you facing child abuse or neglect charges? Contact our office for immediate assistance. We gladly service individual from San Bernardino to Los Angeles. In a free case evaluation, we will discuss your case in detail and inform you of your defenses and all available options!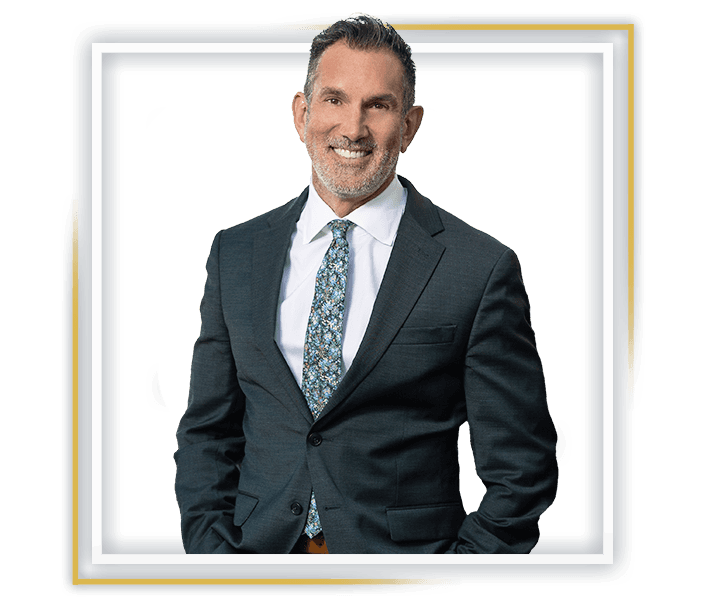 "A definite must! The outcome was so much more favorable than what it could have been. I am so thankful to Kirk Tarman for the outcome we had for our case."

- Anonymous

"An excellent and professional consultation followed by a successful win of my case."

- Dan P.

"What made Mr. Tarman stand out from other attorneys I've had in the past was his willingness to fight for me by approaching the judge while court was in and out of session. My family and I would recommend Kirk Tarman and his firm."

- Kevin G
Don't Put Your Future in Jeopardy!
We Provide Aggressive & Reliable Criminal Defense Throughout Southern California.