 Aggressive & reliable defense
Victorville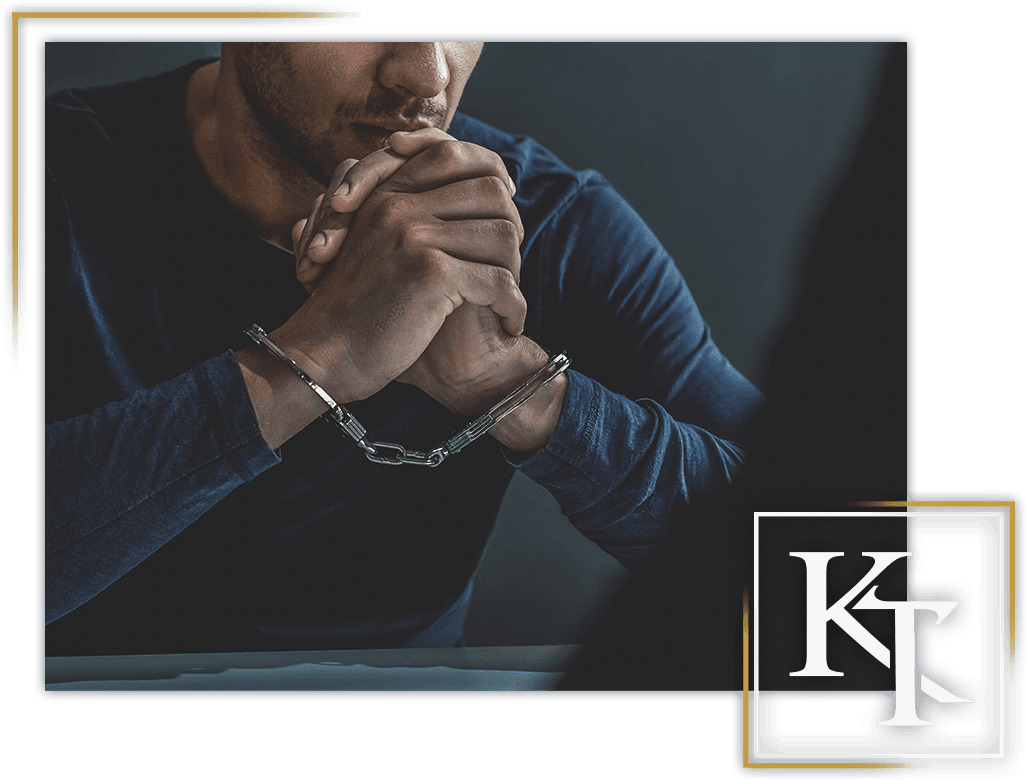 Victorville Criminal Defense Attorneys
Experienced Lawyers Ready to Defend You
At The Law Offices of Kirk Tarman & Associates, we employ a hands-on approach with every case we handle. Attorney Kirk M. Tarman is personally involved with each case from beginning to end. Our Victorville criminal defense lawyers provide sound advice and counsel at every stage in the process. We make every decision together and only after ensuring that the people we help fully understand their choices and the possible outcomes.
Our criminal defense lawyers handle cases of all shapes and sizes. We have defended clients accused of arson, assault, domestic violence, DUI, murder, and sex crimes, among others. With over 20 years of combined experience, we are well-versed in California's laws and judicial process. Our team is also familiar with the tactics law enforcement officials and prosecutors use to build and present cases. This insight allows us to craft robust legal strategies. And just as every case is unique, every defense we develop is tailored specifically for each of our clients. We are ready to provide the individualized attention you need, regardless of the complexities of your case.
To schedule a consultation with our team, please call us at (909) 658-7341 or submit an online contact form today. Our criminal defense attorneys in Victorville want to hear your side of the story.
Your Rights, Freedom, and Future Are on the Line. We're Here to Protect Them.
Generally, California misdemeanors and felonies are punishable by incarceration and/or fines. Additionally, some offenses carry extra penalties, such as loss of gun rights or driving privileges or a requirement to register as a sex offender.
Any punishment you face, whether 6 months in jail or 5 years in prison, can have lasting impacts. Your career, residence, and ability to provide for yourself and your family can all be impacted. Recognizing the consequences of a conviction, our Victorville criminal defense lawyers will vigorously defend you.
After learning about the situation from your perspective, we begin a thorough investigation. Our team scours relevant logs, records, photos, videos, and other items to uncover the facts. We also interview witnesses and consult with experts when necessary. Digging deep into the case and examining relevant laws, we work to uncover weaknesses in proof and determine how to strengthen our defense.
We represent those charged with all manner of crimes, including:
Arson
Assault
Battery
Domestic violence
Drug crimes
Embezzlement
Juvenile crimes
Kidnapping
Manslaughter
Murder
Sex crimes
Theft crimes
Weapon crimes
White collar crimes
We can also fight for you after your case has concluded. If you were convicted because of an egregious legal error, we can file an appeal to seek remedy, such as having the judgment overturned, the sentence reconsidered, or the matter sent back to trial. Our Victorville criminal defense attorneys can also help you pursue a second chance by having your record cleared through expungement.
Charged with DUI? Call Our Victorville Criminal Defense Lawyers.
DUI cases are some of the most unique and intricate criminal matters. Sanctions may be imposed upon you even before your drunk driving case has concluded. That's because you may be subject to an administrative driver's license suspension for refusing or failing a breath or blood test.
Because of these chemical tests, a lot of science is involved in DUI cases. In some instances, an attorney may need to review how the analysis was done and determine whether other factors may have contributed to an unlawful blood alcohol concentration.
An attorney may also need to determine whether the initial stop and arrest were lawful. If they weren't, it might be possible to have evidence deemed inadmissible, effectively weakening the prosecutor's case.
At The Law Offices of Kirk Tarman & Associates, we are well aware of the intricacies of DUI cases and will stand by you during your administrative and criminal proceedings. Our criminal defense attorneys in Victorville are invigorated by a challenge and about finding unique ways to fight back against drunk driving accusations.
Speak with a Member of Our Firm
Whether you are being investigated or have been charged or convicted, our team can provide the legal representation you need. We offer unwavering support and knowledgeable guidance through this overwhelming period in your life.
To retain the services of our Victorville criminal defense lawyers, please contact us at (909) 658-7341.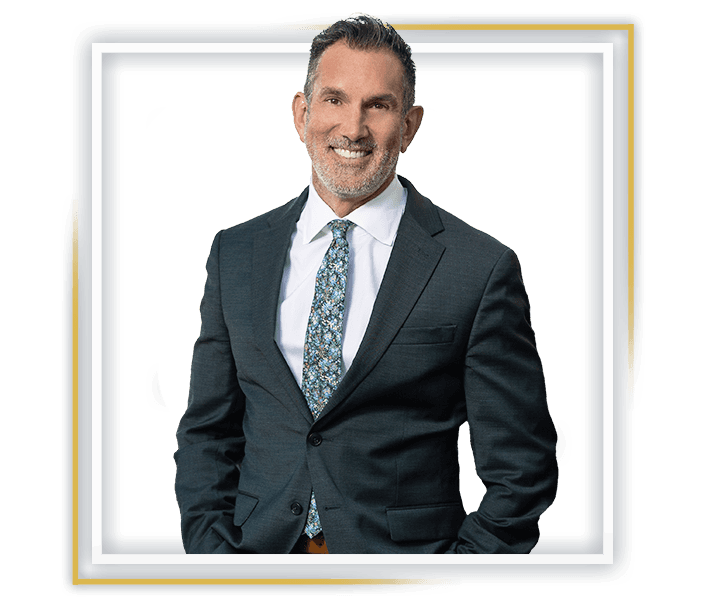 "A definite must! The outcome was so much more favorable than what it could have been. I am so thankful to Kirk Tarman for the outcome we had for our case."

- Anonymous

"An excellent and professional consultation followed by a successful win of my case."

- Dan P.

"What made Mr. Tarman stand out from other attorneys I've had in the past was his willingness to fight for me by approaching the judge while court was in and out of session. My family and I would recommend Kirk Tarman and his firm."

- Kevin G
Don't Put Your Future in Jeopardy!
We Provide Aggressive & Reliable Criminal Defense Throughout Southern California.