 Aggressive & reliable defense
Juvenile Crimes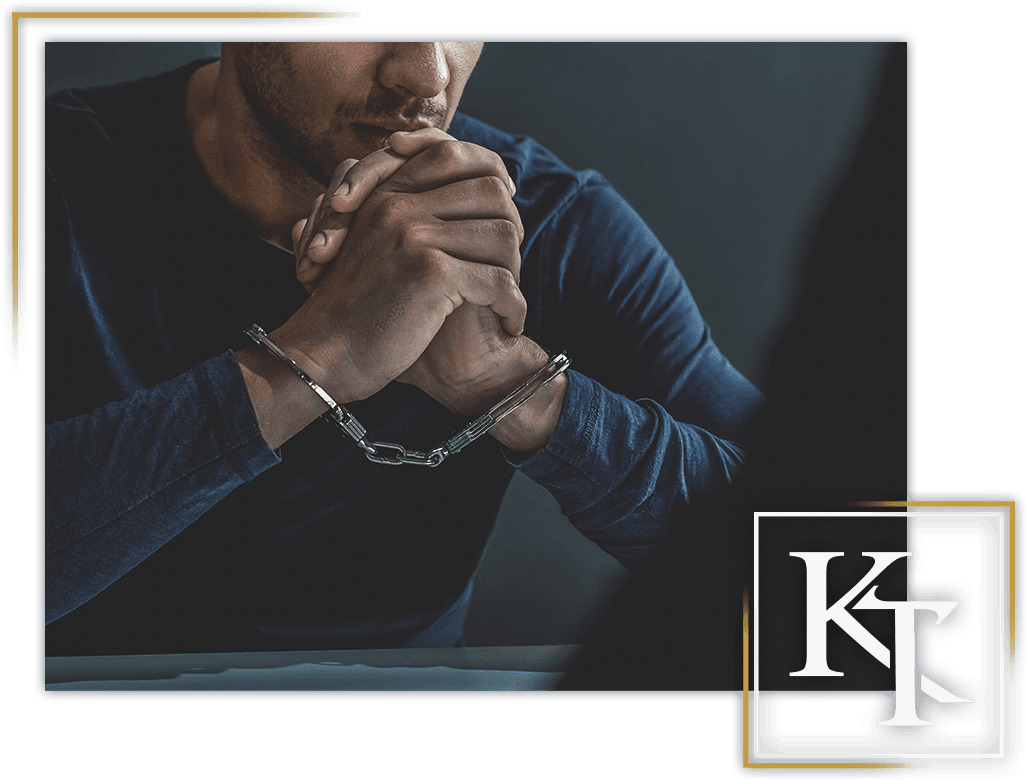 Juvenile Defense Lawyer San Bernardino County
Providing Defense for Juveniles in California
Although it can be hard to imagine, some crimes are committed by juveniles. In cases involving a juvenile crime, a separate system of justice can be used to try, judge, and sentence the offender. The system can actually vary from the beginning, however.
If your child has been arrested by a police officer, one of three things may happen:
Officer could issue a warning and release your child
Your child could be held until you arrive to take them home
Officer refers the case to juvenile court
After your child has been arrested and referred to juvenile court, the most important thing to do next is seek the help of a professional lawyer. At The Law Offices of Kirk Tarman & Associates, our Rancho Cucamonga juvenile crimes lawyers can represent your child and protect both of your rights.
If your child is facing charges, contact us today to get started on your child's defense.
Knowledgeable Support During All Court Proceedings
Even if the evidence is stacked against your child and it seems certain that they did commit a crime, they may not actually have to go through formal courtroom proceedings. Depending on the severity of the alleged offense and your child's age and criminal record, a juvenile court intake officer can choose to use informal proceedings. This process is much less intensive, does not typically place a mark on your child's record, and often includes sentences of paying fines or completing community service.
Formal proceedings are carried out much like traditional cases, including plea bargains, adjudicatory hearings, and more. Unlike "adult trials," your child will likely be permitted to return home in between court sessions. If your child is found guilty of a delinquent act, they could be sentenced with counseling, confinement in a juvenile detention facility, and fines. It is important to note that the child's parent will be held responsible for any punitive fees.
Serious Juvenile Crimes Go to Adult Criminal Court
Any person 14 years or older can be processed in adult court. Your child, even though legally a minor, will be viewed and treated as an adult. This means that they could be facing steep fines and time in prison, not a juvenile detention facility. Although it is rare for a minor to be tried in adult court, it can happen in cases where the criminal accusation involves:
Call

(909) 658-7341

Today to Start Protecting Your Child's Future
At The Law Offices of Kirk Tarman & Associates, our Rancho Cucamonga juvenile crimes lawyers do not believe that one mistake or false accusation should destroy your child's future and your own finances. For more than 20 years, we have been trusted advocates for the accused and their children. Through our hard work and dedication to our clients, we are proud to say that we have accrued an impressive list of client testimonials and successful case results.
To discover the difference we can make for you and your child, call us today and request a completely free case evaluation.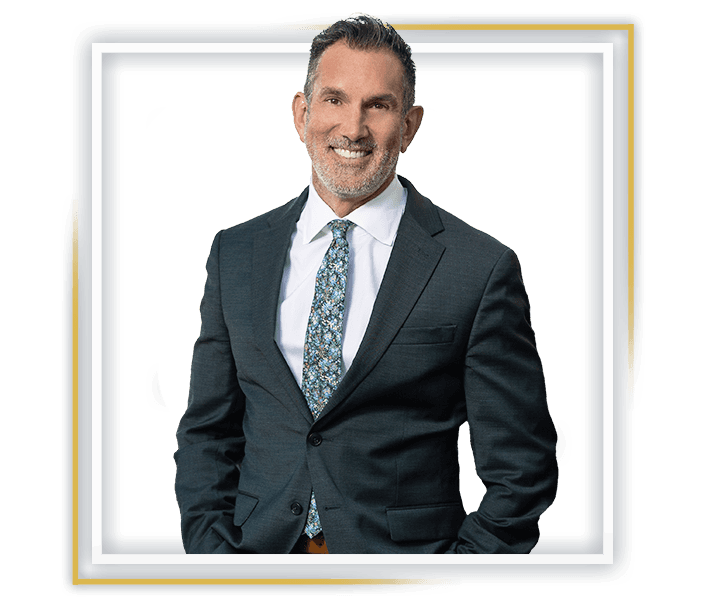 "A definite must! The outcome was so much more favorable than what it could have been. I am so thankful to Kirk Tarman for the outcome we had for our case."

- Anonymous

"An excellent and professional consultation followed by a successful win of my case."

- Dan P.

"What made Mr. Tarman stand out from other attorneys I've had in the past was his willingness to fight for me by approaching the judge while court was in and out of session. My family and I would recommend Kirk Tarman and his firm."

- Kevin G
Don't Put Your Future in Jeopardy!
We Provide Aggressive & Reliable Criminal Defense Throughout Southern California.