 Aggressive & reliable defense
Expungements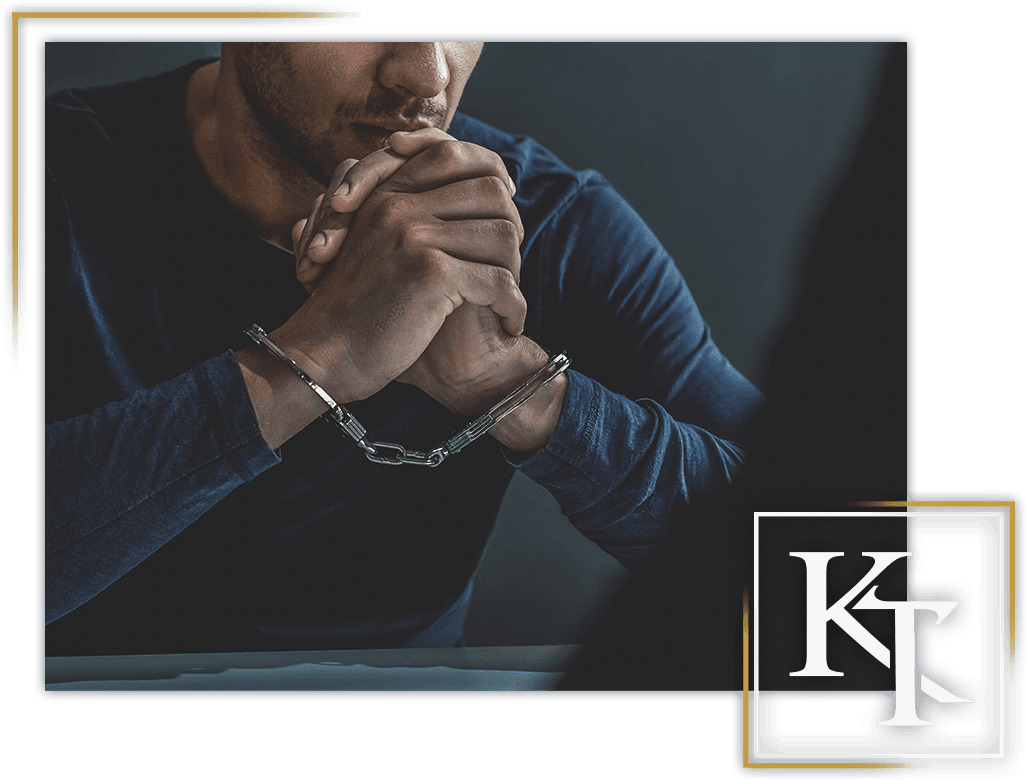 Expungement Lawyer San Bernardino County
Learn More About Clearing Your Criminal Record in southern california
The upfront consequences of a criminal conviction are fairly obvious. Time spent behind bars takes away your sense of freedom, and high fines can sweep the legs out from under your finances. What many people usually do not prepare for are the long term consequences, or those not directly related to the sentence.
Unforeseen consequences of a criminal conviction record include:
Loss of employment
Loss of child custody rights
Rent renewal denied by landlord
Denied university applications
If an arrest or a conviction is making your life more difficult than it should be, you may still be able to set things right again using expungement, or dismissal as it is sometimes called in California. When your record is expunged, the legal system will act as if it never happened, and so can you.
Looking to expunge your criminal record in San Bernardino County? Contact our Rancho Cucamonga expungement lawyers today to start discussing your options.
Who is Eligible for Expungement?
To be clear, an expungement is not a removal or dismissal of a sentence which you are currently serving; instead, it is used to clean up your record after you have completed your sentence. For example, if a potential employer asks if you have ever been arrested or convicted, you may legally say no if your record has been expunged. As virtually any mark on your record can be damaging to your reputation and future opportunities, it can be utilized in response to infractions, misdemeanors, and felonies.
You may be eligible for requesting a San Bernardino County expungement if you meet following criteria:
Your sentence included probation, fines, or jail time.
You are not currently charged for another crime.
You are not currently on probation.
You are not currently serving a sentence.
You were not convicted of a sex crime against a minor.
You did not serve time in a state prison.
Is Expungement Possible For Me?
If you have faced being judged unfairly for your past, you might be wondering if you can have what happened years ago removed from your criminal record so you can get beyond what you did years ago. For some people, expungement, or a sealing of your criminal records, is possible. There are a few conditions for this to take place, though. First, you must have completed all your probation for the crime and paid all restitution for it. You must also not currently be charged for another crime. If you are still on probation, it is important to fulfill your probation requirements so you can eventually work towards expungement.
It is important to know an expungement does not completely eliminate the crime from your record, but the conviction will be changed to a dismissal. As long as you do not commit that same crime after your expungement, you can then answer that you have not been convicted of that specific crime. Certain crimes such as murder, rape, and serious weapons charges cannot be expunged from your record, though.
Because we understand it can sometimes be difficult to understand whether you might qualify for expungement, we encourage you to contact us to learn more about what is required to make this a possibility for you.
Using Dismissals After an Arrest
As unfair as it might seem, simply being arrested can put a noticeable stain on your reputation. People will often shy away from trusting or hiring someone who has been arrested, convicted or not. If you want to dismiss you arrest record, you will need to prove that you are factually innocent of the alleged crime. This means that you must establish that you should never have been arrested in the first place.
Your Clean Slate Begins Here. Call

(909) 658-7341

Today!
At The Law Offices of Kirk Tarman & Associates, our Rancho Cucamonga criminal defense attorneys believe that everyone deserves a chance at a happy life. If a criminal record is preventing you from finding stability and peace of mind, something should be done to correct it. When you come to us for help requesting an San Bernardino County expungement, we want you to know that you can depend on us to give you honest and powerful representation that handles all the difficult steps of this process for you.
Seeking a San Bernardino County expungement? Call us today for a free initial consultation with our team!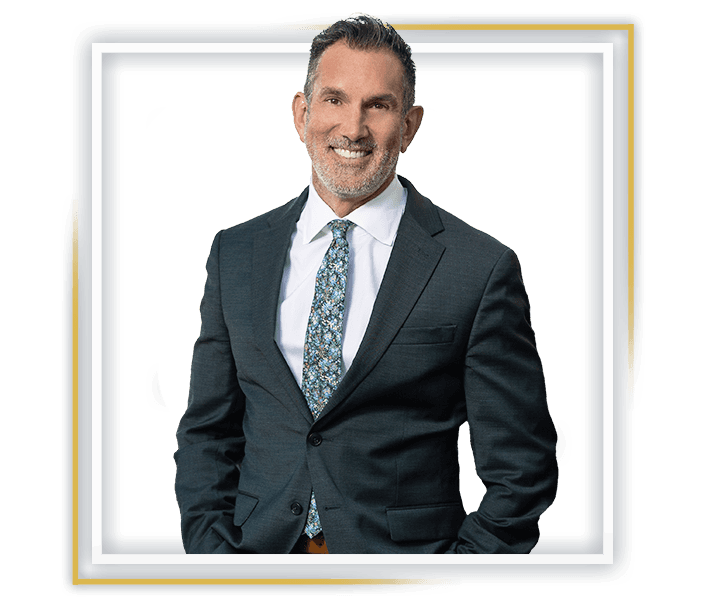 "A definite must! The outcome was so much more favorable than what it could have been. I am so thankful to Kirk Tarman for the outcome we had for our case."

- Anonymous

"An excellent and professional consultation followed by a successful win of my case."

- Dan P.

"What made Mr. Tarman stand out from other attorneys I've had in the past was his willingness to fight for me by approaching the judge while court was in and out of session. My family and I would recommend Kirk Tarman and his firm."

- Kevin G
Don't Put Your Future in Jeopardy!
We Provide Aggressive & Reliable Criminal Defense Throughout Southern California.