 Aggressive & reliable defense
Fontana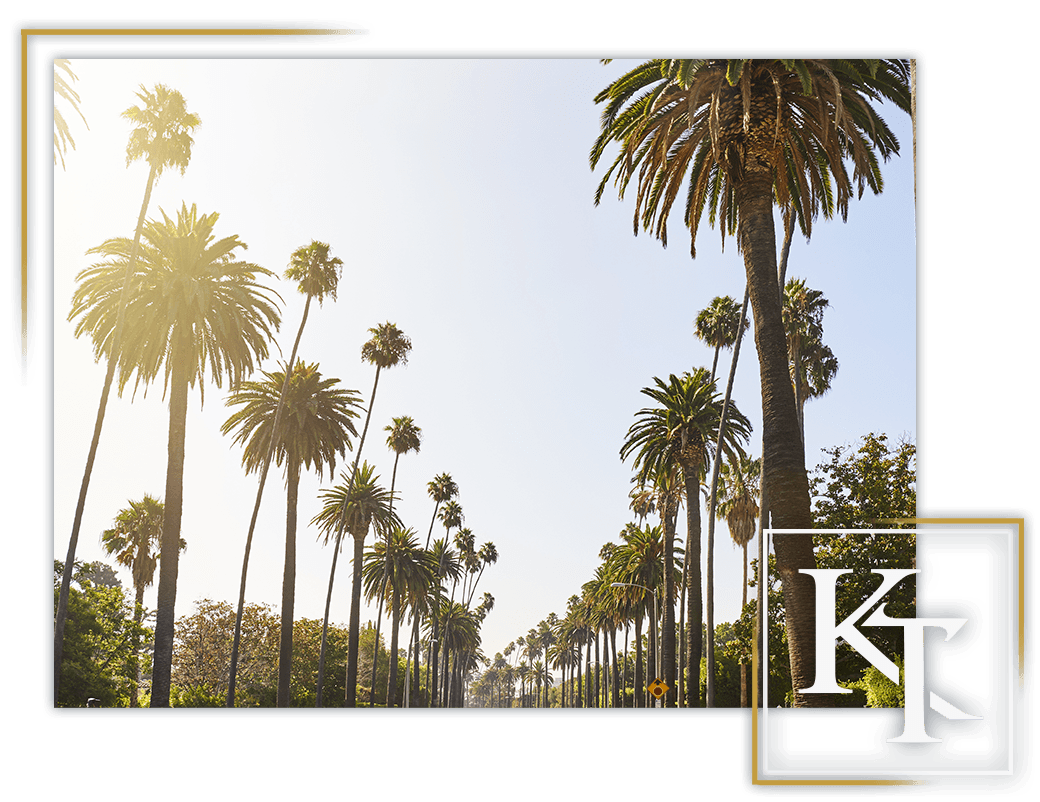 Fontana Criminal Defense Lawyers
Hard-Hitting Defense Attorneys in Fontana CA
If you have been arrested for a criminal violation in Fontana, you need to be aware that the prosecution is already working against you. The penalties you could face if you are convicted may be severe, from years behind bars to thousands of dollars in fines. What can you do to protect yourself from these harsh consequences and secure the stability of your future?
Contact the Fontana criminal defense attorney team at The Law Offices of Kirk Tarman & Associates! We are fully dedicated to shielding the criminally accused from excessive punishments and outright wrongful convictions.
We believe our accolades and achievements speak to our success:
"Excellent" Avvo ratings
AV® Preeminent™ Rating by Martindale-Hubbell®
20 years of experience
5-star client testimonials
No Matter the Accusations, We Can Defend You
For every criminal allegation, there needs to be someone standing between the accused and the law. If there is not, injustices could go unchecked. Our Fontana criminal defense attorneys in San Bernardino County believe in the importance of this truth, and they are proud to be the ones who can shield you.
Some of the criminal cases that we can handle include:
Arrested for a DUI? We Can Handle That, Too
For most people in Fontana, they try to be law abiding citizens and tend to steer away from activities that might rest in a legal gray area. There is one criminal activity that seems to be prevalent across all walks of life, though: driving under the influence (DUI). Everyone is capable of inadvertently drinking just a little too much and getting behind the wheel to head home; no one is exempt from failing a field sobriety test due to nervousness. For this reason, we have geared much of our practice towards DUI law.
Our Fontana DUI attorneys can help you with anything related to a DUI, such as:
Call

(909) 658-7341

– There is No Time to Rest
In many cases, those who wait to take action are those who have the most difficulty defending their rights in court later. The sooner you act, the better your chances at securing a beneficial conclusion will be. Do not hesitate to request your free case evaluation with our Fontana criminal defense attorneys today.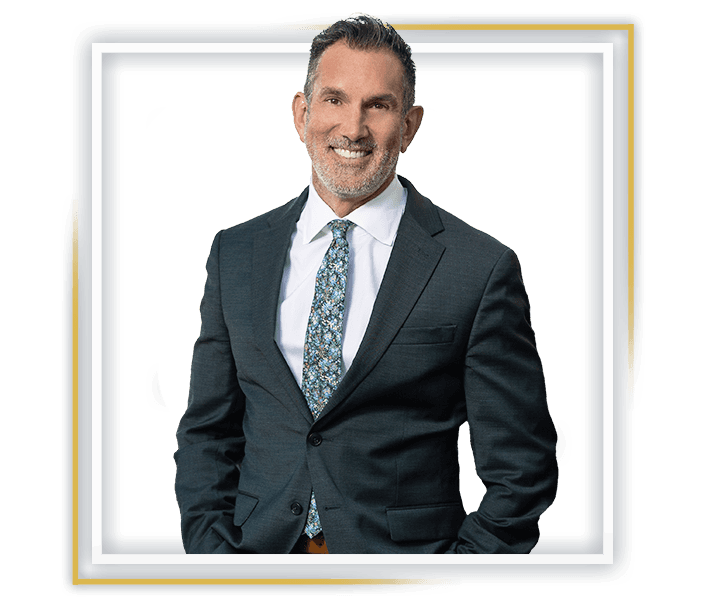 "A definite must! The outcome was so much more favorable than what it could have been. I am so thankful to Kirk Tarman for the outcome we had for our case."

- Anonymous

"An excellent and professional consultation followed by a successful win of my case."

- Dan P.

"What made Mr. Tarman stand out from other attorneys I've had in the past was his willingness to fight for me by approaching the judge while court was in and out of session. My family and I would recommend Kirk Tarman and his firm."

- Kevin G
Don't Put Your Future in Jeopardy!
We Provide Aggressive & Reliable Criminal Defense Throughout Southern California.