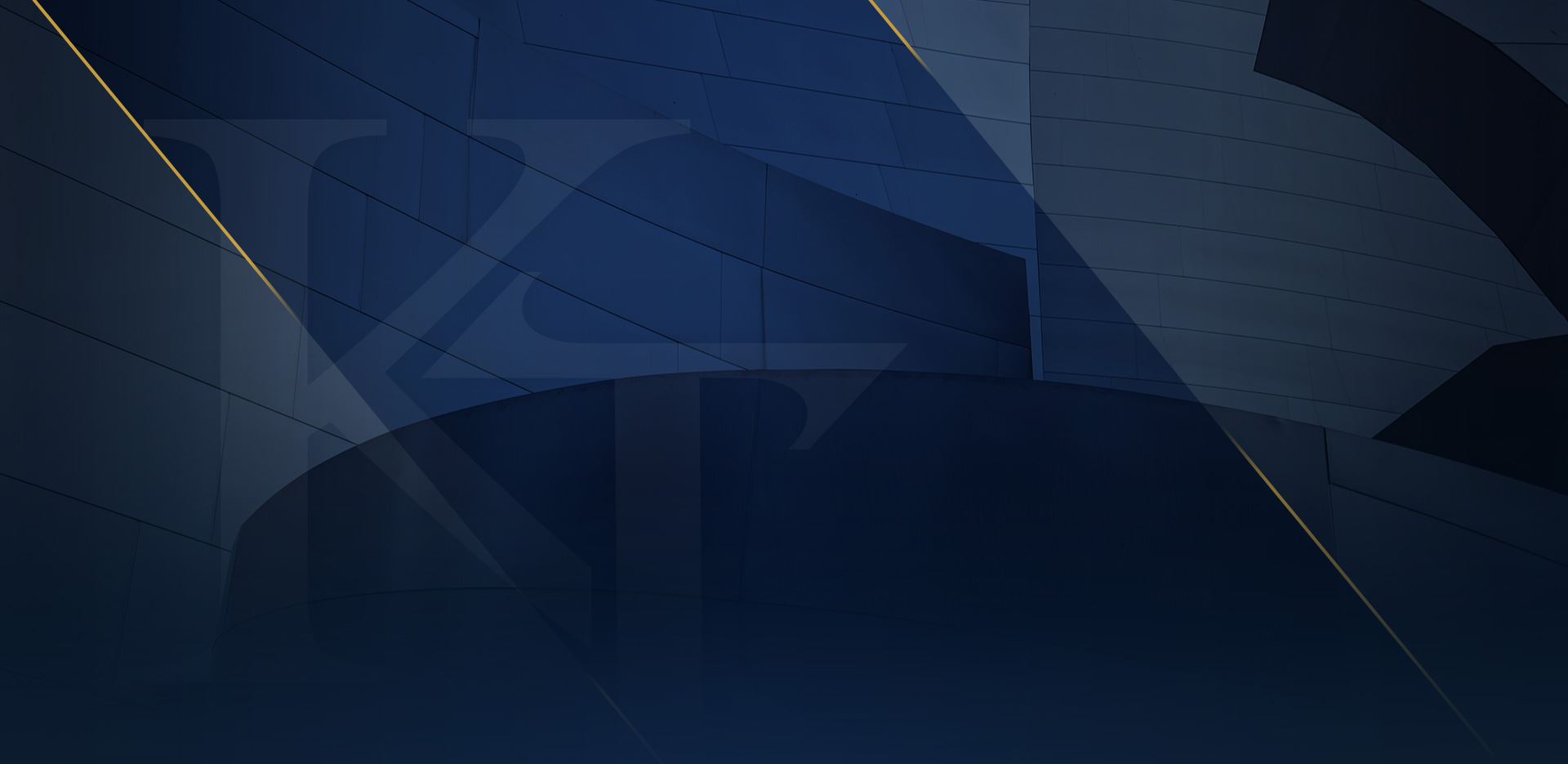 "An Effective, Experienced & Aggressive Criminal Attorney"
Previous clients of Mr. Kirk M. Tarman have given him glowing reviews. Among the highlights are:
"An effective, experienced, and aggressive attorney"
"What a fantastic attorney and good guy"
"Thanks to Kirk my son can now rebuild his life"
"Kirk is a standout in criminal defense"
"I couldn't have asked for a better attorney"
"Kirk was very professional"
Over the years, our chief attorney's quality work has not only resolved multiple cases, but has helped the arrested and accused protect their future. While our firm focuses on DUI cases, we also handle a large variety of criminal defense cases as well. No matter what the charges you're facing, you can receive the help you need!
Get the Help You Need – Contact Our Firm Today!
Our firm is dedicated to our clients. We use a wide variety of methods and tactics that have yielded great results. We have an exceptional trial record and an outstanding combination of book and street smarts. We are a firm that prides itself in recognizing weaknesses in the prosecution's case early on. We are well respected by judges and fellow lawyers across San Bernardino County. You can be confident knowing that you will receive aggressive and high-quality representation should you choose to work with our legal team.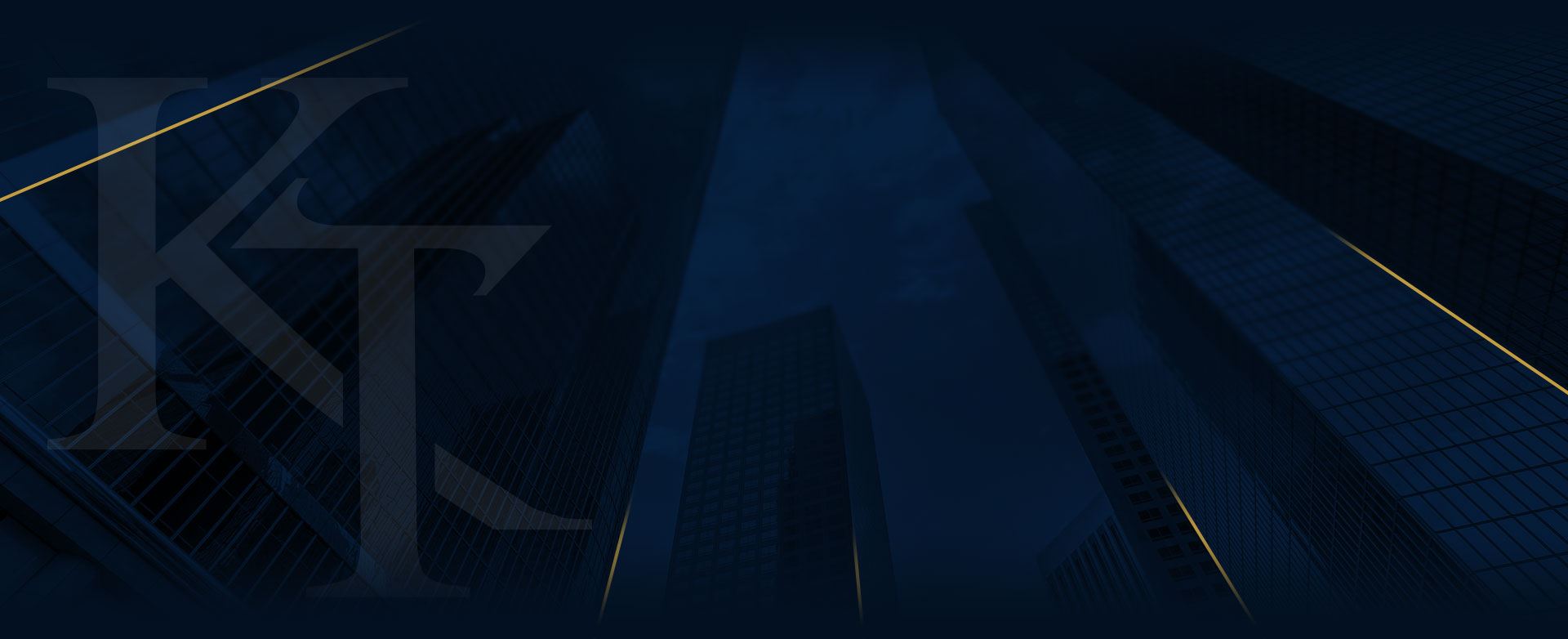 Don't Put Your Future in Jeopardy!
We Provide Aggressive & Reliable Criminal Defense Throughout Southern California.