 Aggressive & reliable defense
Disorderly Conduct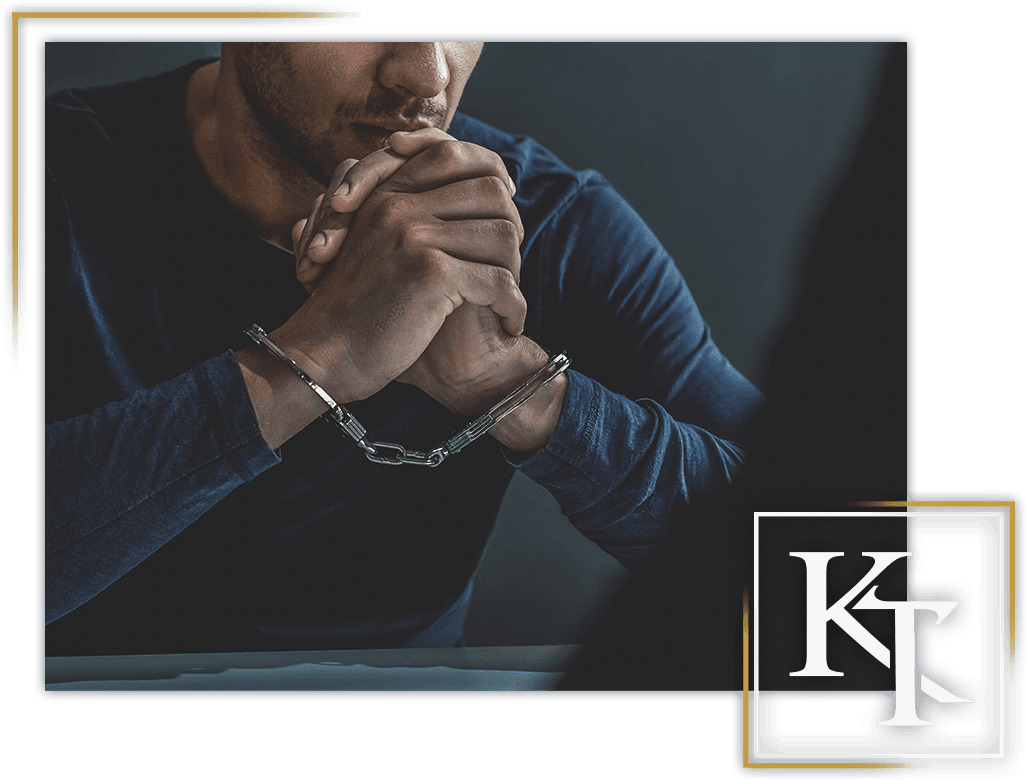 Rancho Cucamonga Disorderly Conduct Attorney
What Is Disorderly Conduct?
Disorderly conduct is described under the California Penal Code Section 647 as anything that violates or disrupts everyday public order or disturbs the peace. This crime is very broad in that there are various criminal acts that could lead to this type of charge. A disorderly conduct charge may seem minuscule but it should not be taken lightly.
If you or someone you know has been charged with a form of disorderly conduct, be sure to speak to an experienced criminal defense lawyer right away in efforts to avoid a criminal conviction. Trusting who you hire is vital to achieving positive results. Call our firm today to schedule a free initial case evaluation!
Types of Disorderly Conduct Charges in CA
Under California law disorderly conduct falls under the category of domestic violence. What can get confusing is that disorderly conduct itself is also an umbrella term that encompasses a wide variety of other offenses. The most common examples of disorderly conduct charges that we see here at the firm include:
Loitering
Peeping into Windows
Panhandling
Squatting
Soliciting
Harassing Behavior
Trespassing
Using binoculars to look into people's private property
Penalties for Disorderly Conduct in California
All of the above crimes are considered to be misdemeanor offenses. In most disorderly conduct cases a conviction could lead to a one year jail sentence as well as various fines. The related charge of disturbing the peace is very similar in nature. A perfect example of disturbing the peace would be getting caught fighting in public. This offense is also considered a misdemeanor crime and it could lead to a 90 day jail sentence as well as a fine up to $400.
Legal Defenses for Disorderly Conduct Charges
The common problem with this type of criminal offense is that many times we find that when a police officer is angry or has a vendetta against someone they can say you caused a public disruption and take you into custody. In this case the officer really doesn't have probable cause or any solid evidence that you are guilty of this crime.
We have seen how a criminal conviction can put a damper on someone's future and we want to prevent that from happening. Call us today for more defense strategies to find out how we can help you fight your charges. With over 20 years of legal experience, you can count on us to level the playing field in court.
Contact The Law Offices of Kirk Tarman & Associates today for a free consultation. Available 24/7!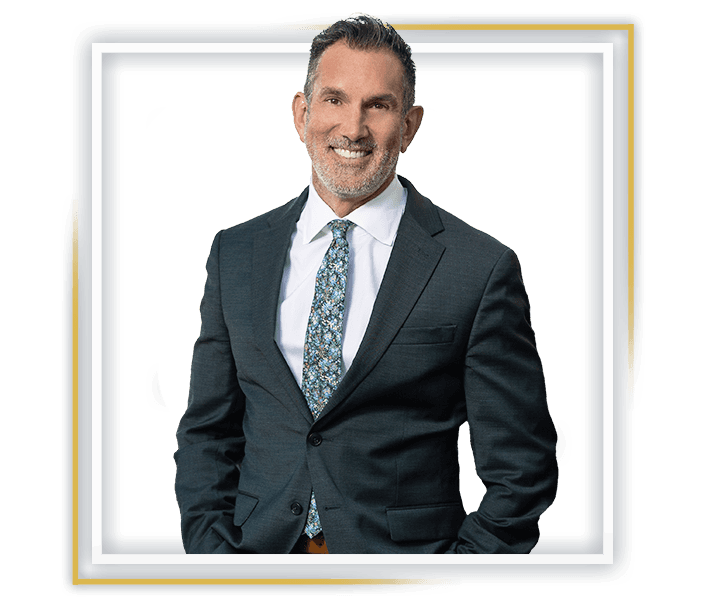 "A definite must! The outcome was so much more favorable than what it could have been. I am so thankful to Kirk Tarman for the outcome we had for our case."

- Anonymous

"An excellent and professional consultation followed by a successful win of my case."

- Dan P.

"What made Mr. Tarman stand out from other attorneys I've had in the past was his willingness to fight for me by approaching the judge while court was in and out of session. My family and I would recommend Kirk Tarman and his firm."

- Kevin G
Don't Put Your Future in Jeopardy!
We Provide Aggressive & Reliable Criminal Defense Throughout Southern California.