 Aggressive & reliable defense
First Time DUI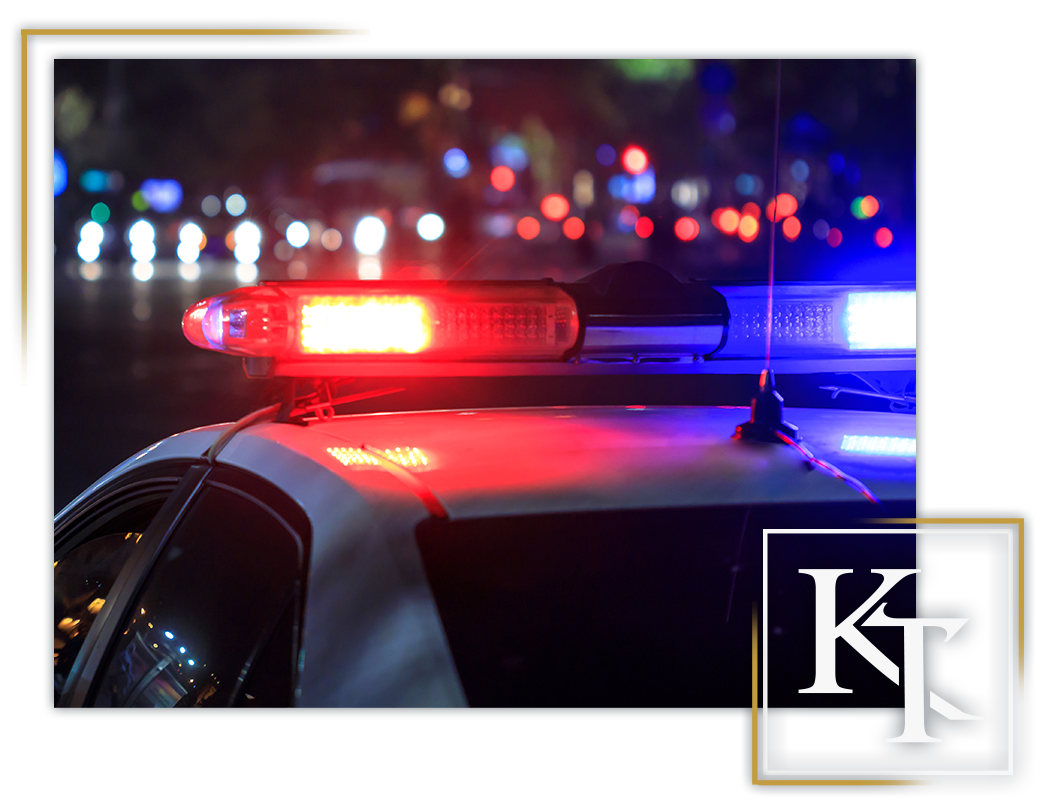 First Time DUI Attorney in Rancho Cucamonga
San Bernardino DUI Defense Lawyer
According to California Vehicle Code 23152(a) it is against the law to operate a vehicle while under the influence of alcohol or drugs. See DUI of Drugs. Driving under the influence also violates California Vehicle Code 23152(b) and an offender will be charged on both counts.
An officer can still charge a person with violating California Vehicle Code 23152(a) even if his BAC (blood alcohol level) was below 0.08% if the officer believed the individual was intoxicated and was a hazard to the roads. A first offense DUI results in a four month suspension of one's driver's license. If you are facing your first DUI arrest, then fight your charges with the help of a Rancho Cucamonga DUI defense attorney.
We offer 24/7 availability for your convenience. Contact us to schedule your free consultation.
Penalties for First Time DUI in California
Looking for an attorney for a first time DUI charge in San Bernardino? If someone refuses to submit to a breath, blood, or urine test they will receive a mandatory one year license suspension and subsequent penalties.
A first time offender can face anywhere from no jail time to up to six months, all of which is subject to a judge's discrimination. Fines are hefty and offenders have to attend an approved 30-hour alcohol and drug program. In Southern California, many judges are enforcing the installation of Ignition Interlock Devices, even for first time offenders.
Good News!
Unless an offender's BAC level was far above the limit, or if he has previous criminal charges on his record, or if there were children in the car, most likely a first time offender will be charged with a misdemeanor instead of a felony DUI.
Steps You Can Take to Reduce Your Penalties
Need a lawyer for a first time DUI case in San Bernardino? If an individual shows the DMV that he is involved in DUI School, his four-month driver's license suspension can be reduced to a one month suspension, followed by five months of restricted privilege. If you are a first time DUI offender you no doubt are unsure about the entire ramifications surrounding DUI charges.
Contact our firm for legal help immediately to receive the representation and counsel you need.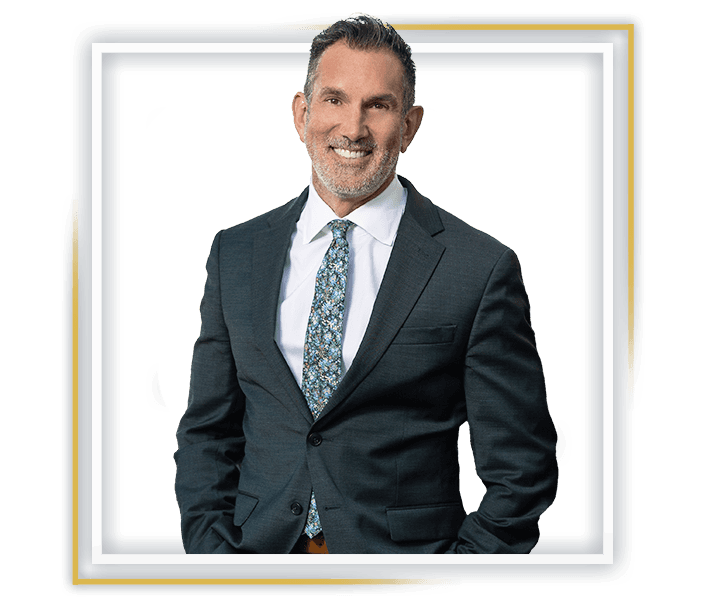 "A definite must! The outcome was so much more favorable than what it could have been. I am so thankful to Kirk Tarman for the outcome we had for our case."

- Anonymous

"An excellent and professional consultation followed by a successful win of my case."

- Dan P.

"What made Mr. Tarman stand out from other attorneys I've had in the past was his willingness to fight for me by approaching the judge while court was in and out of session. My family and I would recommend Kirk Tarman and his firm."

- Kevin G
Don't Put Your Future in Jeopardy!
We Provide Aggressive & Reliable Criminal Defense Throughout Southern California.