 Aggressive & reliable defense
Drug Crimes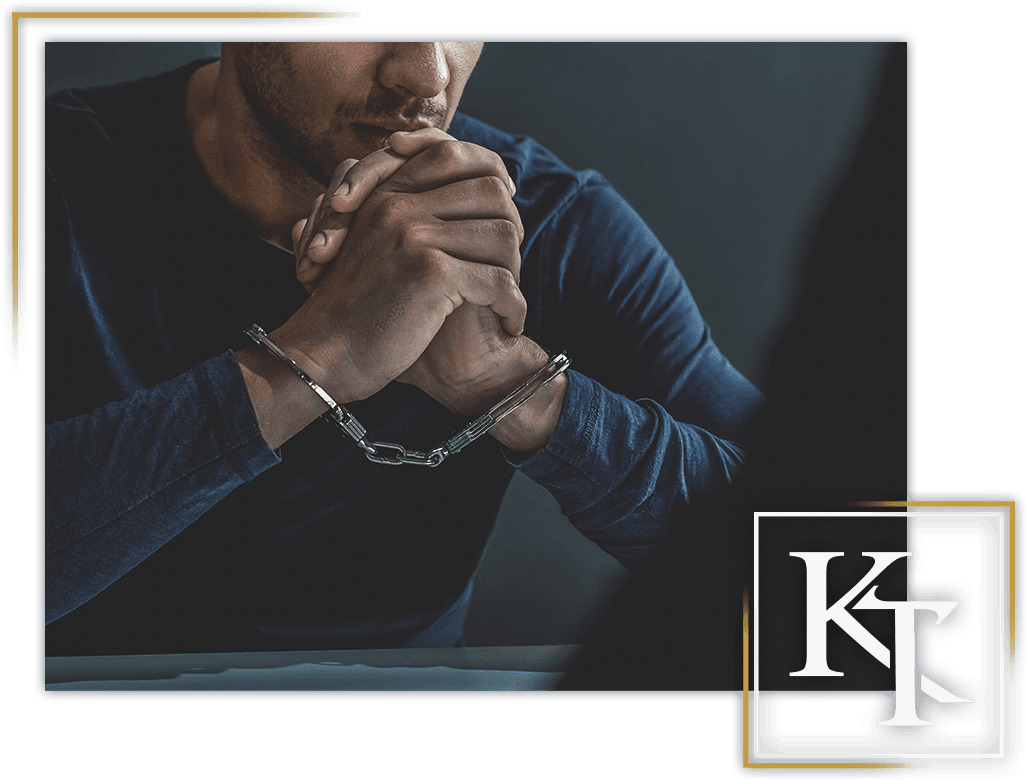 Rancho Cucamonga Drug Crime Attorney
Defense for Drug Crime Charges in San Bernardino County
While there are many elements of a drug crime conviction that are left up to the discretion of the judge, there are many varying elements that will be considered when determining the sentence for a conviction. Drug crimes can include many different actions; however, the more common actions may include possession of illegal substances, distribution or selling of illegal drugs, and cultivation of illegal drugs. Possession with intent to sell or distribute can be another criminal charge altogether, however, this can be difficult to prove and can be aggressively fought by a skilled legal representative.
Drugs are divided into different schedules (Schedule I, Schedule II, etc...) based on their addictiveness and the harm that they can do to the user. Crimes involving the more dangerous drugs (schedule I drugs) can be punishable by harsher penalties such as extensive prison time and fines. The sentence will also depend on the amount of substance that was found in the possession of the individual, or the amount found at their home. Do you need a lawyer for a drug case in San Bernardino? If you have been accused of a drug crime, speak with a Rancho Cucamonga drug crime attorney at our firm as soon as possible.
Charged with a drug crime in Rancho Cucamonga? Get aggressive legal defense and contact The Law Offices of Kirk Tarman & Associates today!
Defenses Against Drug Possession Charges in California
Have you been caught with weed, crack cocaine, or meth? You may be thinking, there is no getting yourself out of this mess. Don't be so sure! We may be able to find to clear your name. First off it is important that you know the best defense is having an assertive legal advocate by your side. You don't want to take on criminal cases yourself, especially if this is a subsequent offense because you are subject to enhanced penalties. Also, if this is your first encounter with the law, you don't know what you are up against. Your Rancho Cucamonga drug crime lawyer can fight to clear to your name and protect your rights against the prosecution. Our firm is highly adept in all possible drug possession defense strategies including:
Proving that you have no knowledge of the drug- In order to be convicted guilty of the crime, the prosecution must prove that you had "willful" possession of the drugs. However, if the drugs weren't yours and someone slipped them into your bag or jacket, then it should not be considered possession.
Using the constitution to provide unlawful search and seizure- In many cases we are able to prove, using the constitution, that the officers conducted an illegal search and seizure. This means that the evidence that they found against you cannot be used as evidence in your case.
The substances found in your possession were not illegal drugs- The substances you were carrying could have resembled an illegal substance but the court cannot be sure until the court has them tested at a lab and your attorney reviews the results.
How We Can Help You – Call Anytime 24/7
Searching for an attorney for a drug charge in Rancho Cucamonga? Our firm has experience in defending the criminally accused residents of Rancho Cucamonga, CA. We have handled numerous drug crime defense cases in the past and we will be able to apply our skill, experience, and knowledge to your case in order to maximize your chances of a favorable outcome of your case in court if you choose to work with us. We will be able to answer your questions, discuss your options, advise you of the best action for you to take and provide you with aggressive representation of your case in court that will maximize your chances of a favorable outcome.
Arrested for a drug crime? Contact our firm today to discuss your case and retain the legal representation you need.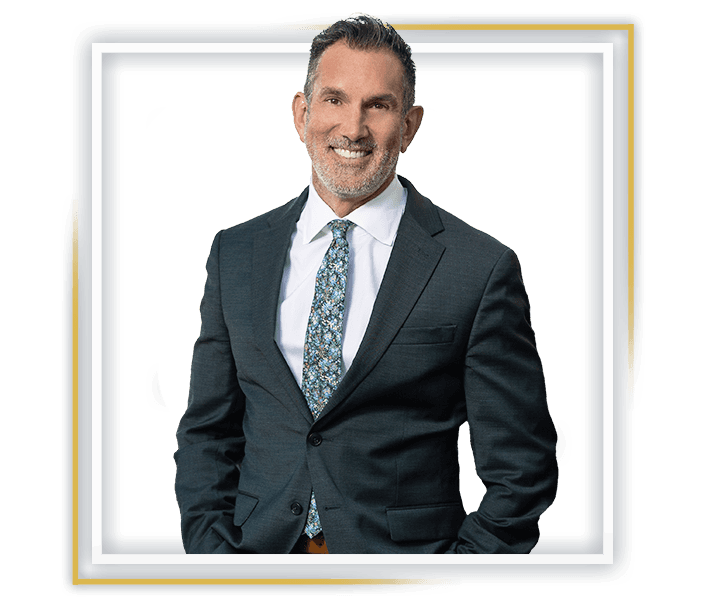 "A definite must! The outcome was so much more favorable than what it could have been. I am so thankful to Kirk Tarman for the outcome we had for our case."

- Anonymous

"An excellent and professional consultation followed by a successful win of my case."

- Dan P.

"What made Mr. Tarman stand out from other attorneys I've had in the past was his willingness to fight for me by approaching the judge while court was in and out of session. My family and I would recommend Kirk Tarman and his firm."

- Kevin G
Don't Put Your Future in Jeopardy!
We Provide Aggressive & Reliable Criminal Defense Throughout Southern California.