 Aggressive & reliable defense
Appeals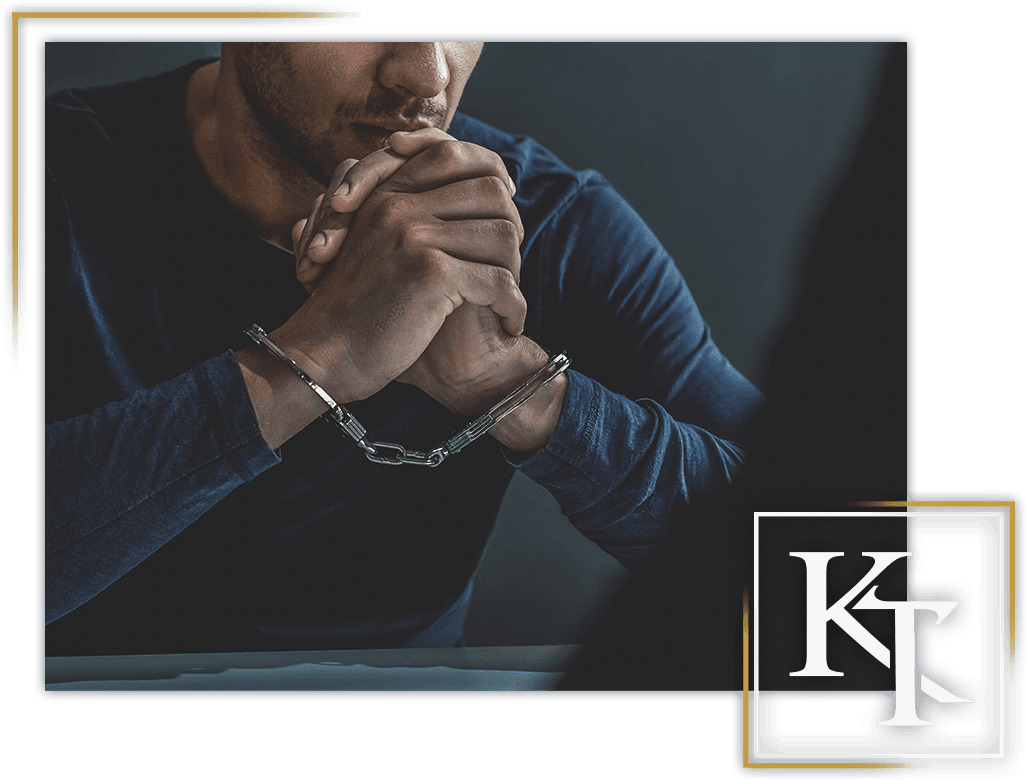 Appeals Attorney in Rancho cucamonga
Criminal Appeal Cases in San Bernardino County, Orange County, and the Surrounding Areas
If you have been charged and convicted of a crime in California then you may be very upset with the outcome and the sentence that you have received. You may have the option to appeal the court's decision to a higher court through the process of appeals if available.
At the Law Offices of Kirk Tarman & Associates, we have experience in assisting individuals through the process of appeals in the past and we will be able to put our experience to work for you. If you have been convicted of a crime then our firm will be able to help you through the process of appealing the court's decision to a higher court. Attorney Tarman has over 20 years of experience in criminal defense and a long history of success in the cases that he handles.
Looking to appeal your Southern California criminal conviction? Call us now for your FREE case evaluation, we have 24/7 availability!
Under What Circumstances Should You File an Appeal?
Appellate courts determine whether legal errors caused the defendant to be denied a fair trial when reviewing a case. Courts may grant appeals for a variety of reasons, including:
Counseling ineffectiveness
Prosecution misconduct is when the prosecutor intentionally misstates evidence or the law, discusses evidence deemed inadmissible, or otherwise behaves unethically.
Evidence is insufficient
Judge's errors
Jury misconduct, such as when a jury member fails to follow court instructions, has improper communications with court personnel, or conducts independent research
Rancho Cucamonga's Appeals Process
A Notice of Appeal must be filed within 30 days of your conviction to begin the appeals process.
Following the filing of the notice, the Court of Appeals will request that you or your attorney submit a brief. A lawyer could then review the record and create a written argument that supports your position. Your case's procedural history and facts should be included.
The appellant and respondent will then present their respective arguments orally after the briefing period. An appeals court decides after reviewing the information presented during oral arguments.
After the oral arguments, the decision must be provided in writing within 90 days.
Appeals can be handled by a Rancho Cucamonga lawyer at every stage.
Call Today – Learn How We Can Help You!
Our firm has many satisfied clients that we have represented in the past. It is vitally important that you contact our firm today to retain the legal assistance that you need in your case today.
Looking to appeal your Southern California criminal conviction? Call us now for your FREE case evaluation, we have 24/7 availability!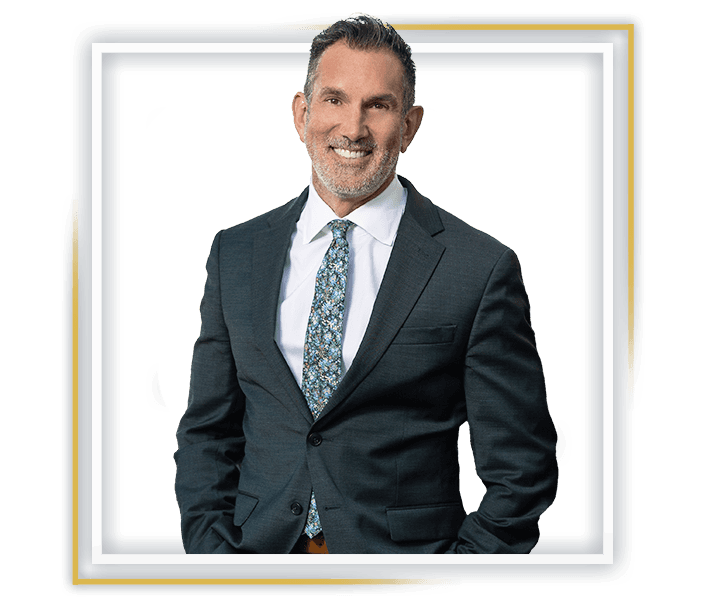 "A definite must! The outcome was so much more favorable than what it could have been. I am so thankful to Kirk Tarman for the outcome we had for our case."

- Anonymous

"An excellent and professional consultation followed by a successful win of my case."

- Dan P.

"What made Mr. Tarman stand out from other attorneys I've had in the past was his willingness to fight for me by approaching the judge while court was in and out of session. My family and I would recommend Kirk Tarman and his firm."

- Kevin G
Don't Put Your Future in Jeopardy!
We Provide Aggressive & Reliable Criminal Defense Throughout Southern California.