 Aggressive & reliable defense
Appeals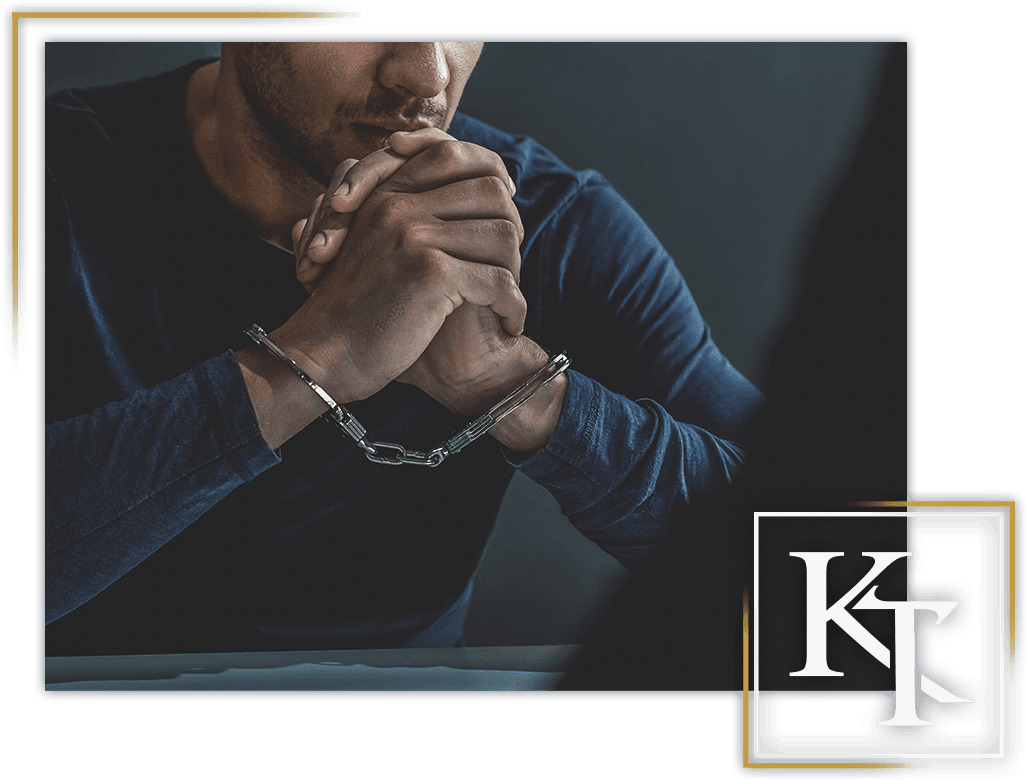 Southern California Appeals Attorney
Criminal Appeal Cases in San Bernardino County, Orange County, and the Surrounding Areas
If you have been charged and convicted of a crime in California then you may be very upset with the outcome and the sentence that you have received. You may have the option to appeal the court's decision to a higher court through the process of appeals if available. At the Law Offices of Kirk Tarman & Associates, we have experience in assisting individuals through the process of appeals in the past and we will be able to put our experience to work for you.
If you are able to do this, then we will help you through the process of filing a civil appeal. Your case will be reviewed by a higher court to look for any unseen evidence or any violation of your rights, and ultimately make a ruling that outweighs your previous ruling. This could be a reduced sentence and even dropped charges in some cases. Our San Bernardino criminal defense lawyer will be able to provide you with the legal representation that you need throughout the duration of this process, a representative from our firm will be able to help you file your appeal, note the evidence that was missed and any other flaws in the way that your case was handled and represent you throughout this process.
Call Today – Learn How We Can Help You!
If you have been convicted of a crime then our firm will be able to help you through the process of appealing the court's decision to a higher court. Attorney Tarman has over 20 years of experience in criminal defense and a long history of success in the cases that he handles. Our firm has many satisfied clients that we have represented in the past. It is vitally important that you contact our firm today to retain the legal assistance that you need in your case today.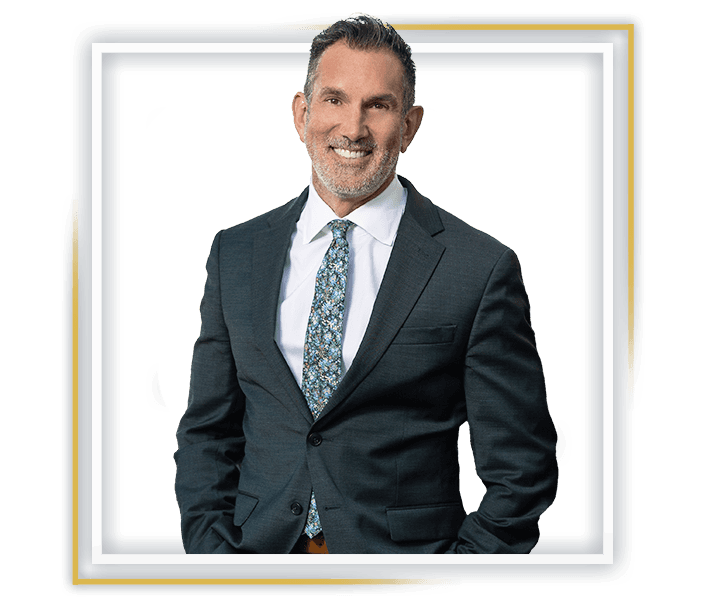 "A definite must! The outcome was so much more favorable than what it could have been. I am so thankful to Kirk Tarman for the outcome we had for our case."

- Anonymous

"An excellent and professional consultation followed by a successful win of my case."

- Dan P.

"What made Mr. Tarman stand out from other attorneys I've had in the past was his willingness to fight for me by approaching the judge while court was in and out of session. My family and I would recommend Kirk Tarman and his firm."

- Kevin G
Don't Put Your Future in Jeopardy!
We Provide Aggressive & Reliable Criminal Defense Throughout Southern California.