 Aggressive & reliable defense
Child Pornography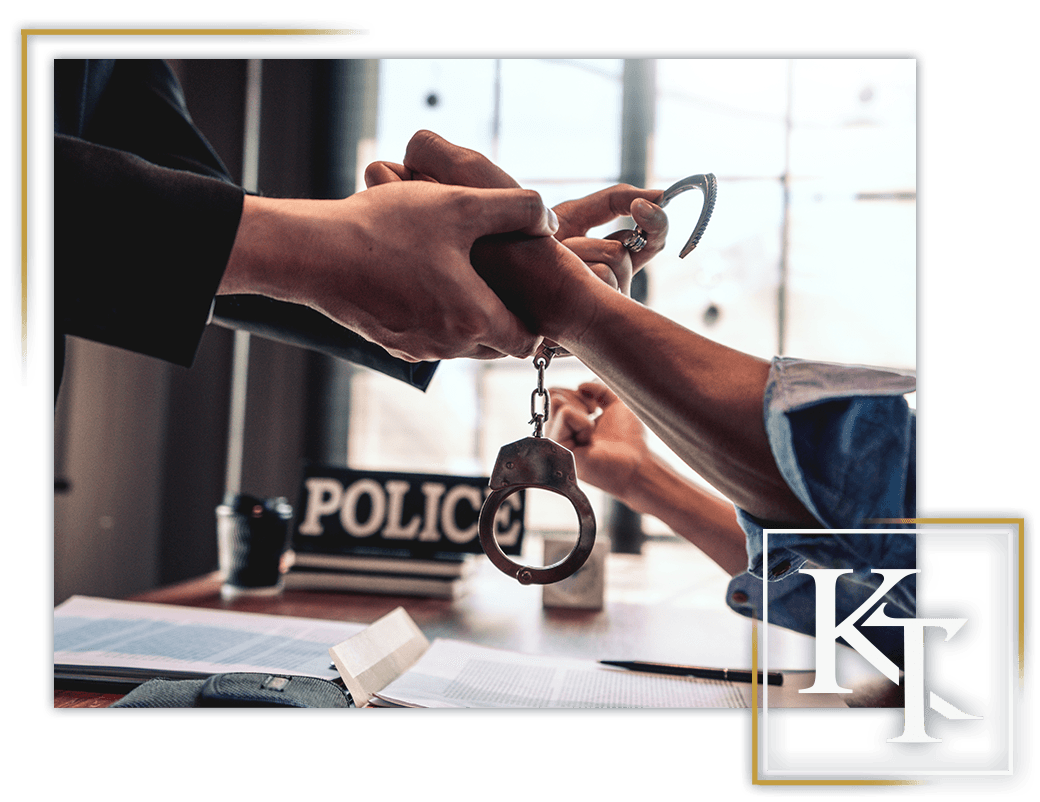 San Bernardino Child Pornography Attorney
Sex Crime Lawyer in Rancho Cucamonga
Have you been arrested for child pornography in San Bernardino County? According to the California Penal code Section 311.11, child pornography is any image, film, videotape, photography, disk, or computer software that contains sexually explicit content involving a minor. Anyone found possessing, distributing or producing child pornography are typically convicted of a felony crime. Child pornography charges can be prosecuted at a state or federal level and they typically carry stiff penalties. If you are convicted of child pornography in the state of California, then you could face a lengthy prison sentence, steep fines, probation and you could be required to register as a sex offender. Child pornography is a sensitive and political subject and the prosecution will be looking to crack down on alleged offenders. If you or someone you know is being investigated for child pornography, then you must act fact. Call to obtain hard-hitting defense from a Rancho Cucamonga criminal defense lawyer today. Our firm has defended against felony sex crimes before and we know when to fight.
Penalties for Child Pornography in California
In California, the penalties for this crime vary depending on the exact offense, whether it is being charged as a state or federal crime, and whether or not you have any criminal history. Child pornography charged are usually prosecuted as felony offenses, but in some rare cases it is considered to be a misdemeanor offense. The California penalties for child pornography are as follows:
For a misdemeanor charge, you could face a one year jail sentence along with a fine up to $2,500.
A felony offense is punishable for 16 months-8 years in prison, as well as a fine of no more than $100,000.
Anyone with a previous child pornography conviction on their record will face harsher consequences and an extended prison sentences.
Possible Defenses Against Child Pornography Charges
In many cases it will happen all too fast. Law enforcement will come in with a search warrant and begin searching and seizing your computers and other electronic equipment. Someone may have reported seeing child porn on your computer and the next thing you know you are being investigation by the authorities. However, there are other explanations for finding this explicit material. There are some computer viruses out there that are known for planting pornography on the device. Then there is also the possibility that someone else planted the material on your computer and made the false accusation against you. In other cases, the computer is shared between several people and the child porn could belong to someone else.
The court will also show leniency in cases where the defendant has a history of psychological addiction and dependency. In situations like this they may order the defendant to seek counseling and fulfill a probationary sentence, rather than punishing them. There are many possible defenses against these charges and it is important to remember that just because you were arrested, it does not make you guilty.
Defending Against Sex Crimes in Rancho Cucamonga
If you or a family member is facing charges of child pornography, then your first step should be consulting with an experienced sex crime attorney. At The Law Offices of Kirk Tarman & Associates, we have been practicing criminal defense law for over thirteen years. We defend against serious crimes on a daily basis and we can provide you with the tried and true defense that you need during this time. You must act fast in order to avoid a conviction. Schedule your free initial consultation today. Contact our firm to speak with a San Bernardino sex crime attorney.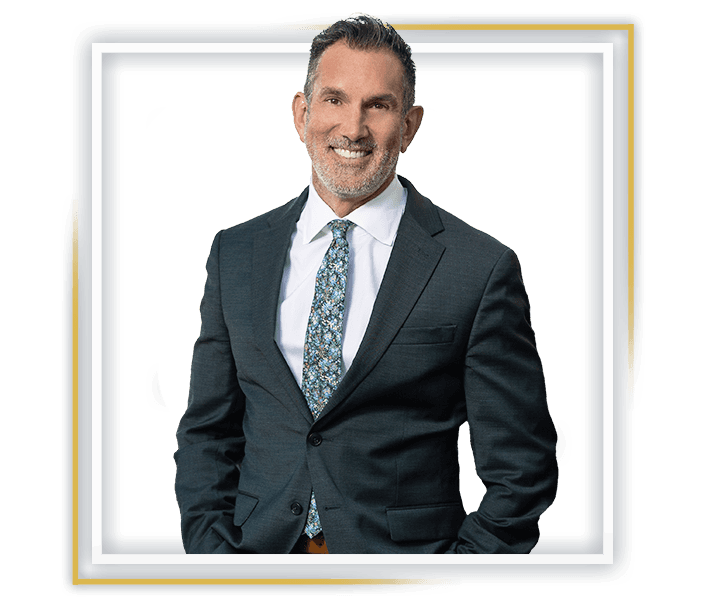 "A definite must! The outcome was so much more favorable than what it could have been. I am so thankful to Kirk Tarman for the outcome we had for our case."

- Anonymous

"An excellent and professional consultation followed by a successful win of my case."

- Dan P.

"What made Mr. Tarman stand out from other attorneys I've had in the past was his willingness to fight for me by approaching the judge while court was in and out of session. My family and I would recommend Kirk Tarman and his firm."

- Kevin G
Don't Put Your Future in Jeopardy!
We Provide Aggressive & Reliable Criminal Defense Throughout Southern California.