 Aggressive & reliable defense
Embezzlement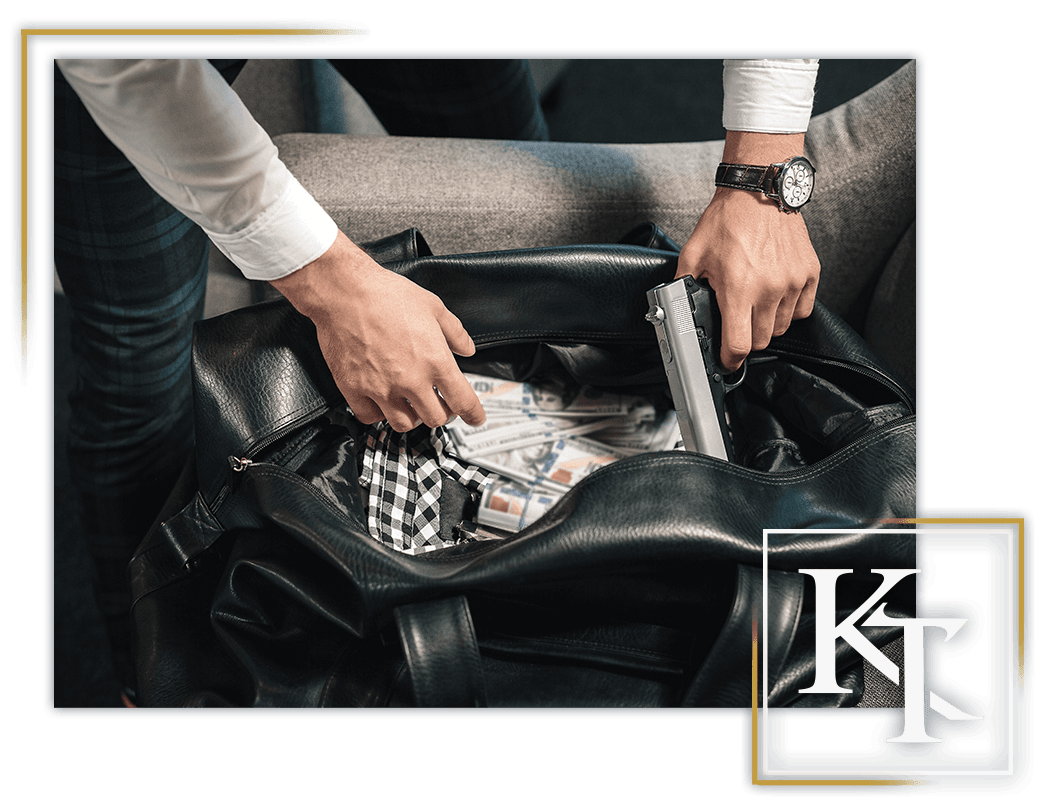 Rancho Cucamonga Embezzlement Lawyer
Defending Against Embezzlement Charges in San Bernardino
Under investigation for embezzlement in San Bernardino? Embezzlement is a type of theft crime; it involves taking money from an account that you have access to for purposes other than the original intent of the account. For example, if a large corporation gives a law firm access to an account so that they may withdraw funds for attorney fees, but they withdraw money for any other reason, this is an act of embezzlement. Another act of embezzlement could be stealing money from your employer, writing checks to an individual you know on your employer's accounts as well as many others. If you have been accused of embezzlement or any other white collar crime, then speak with our San Bernardino criminal attorney without delay.
An embezzlement charge will often carry penalties of either petty theft, or grand theft. If the amount of money or the value of the property that you are charged with embezzling is $400 or less then you could face fines of restitution as well as others in addition to a jail sentence of up to six months. If you are charged with embezzlement of money or property valued more than $400 then you could face the penalties of grand theft which include fines of restitution of the value of the stolen items and other fines as well as a prison or jail sentence of up to one year. This crime can be charged as either a misdemeanor or a felony depending on a number of other factors.
Charged with Embezzlement? We Can Help!
Need an attorney for an embezzlement case in Rancho Cucamonga? If you have been charged with the white collar crime of embezzlement then you will greatly benefit from the legal assistance of a Rancho Cucamonga criminal defense attorney from The Law Offices of Kirk Tarman & Associates. Our firm has been serving the residents of Rancho Cucamonga, California for many years with a long history of success in the cases that we handle. The penalties for this crime could be very similar to various theft crime penalties, it is important that you are not wrongfully convicted of a crime that you did not commit.
Contact our firm today to discuss your case and how we can help you.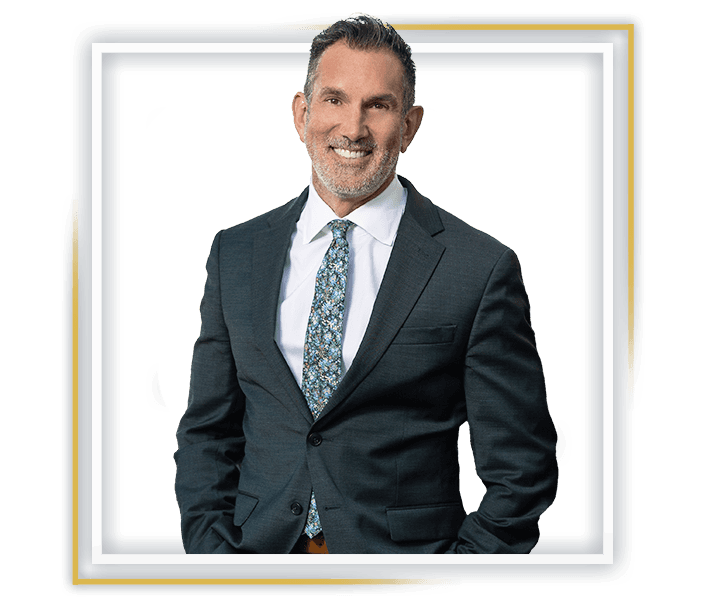 "A definite must! The outcome was so much more favorable than what it could have been. I am so thankful to Kirk Tarman for the outcome we had for our case."

- Anonymous

"An excellent and professional consultation followed by a successful win of my case."

- Dan P.

"What made Mr. Tarman stand out from other attorneys I've had in the past was his willingness to fight for me by approaching the judge while court was in and out of session. My family and I would recommend Kirk Tarman and his firm."

- Kevin G
Don't Put Your Future in Jeopardy!
We Provide Aggressive & Reliable Criminal Defense Throughout Southern California.