 Aggressive & reliable defense
Embezzlement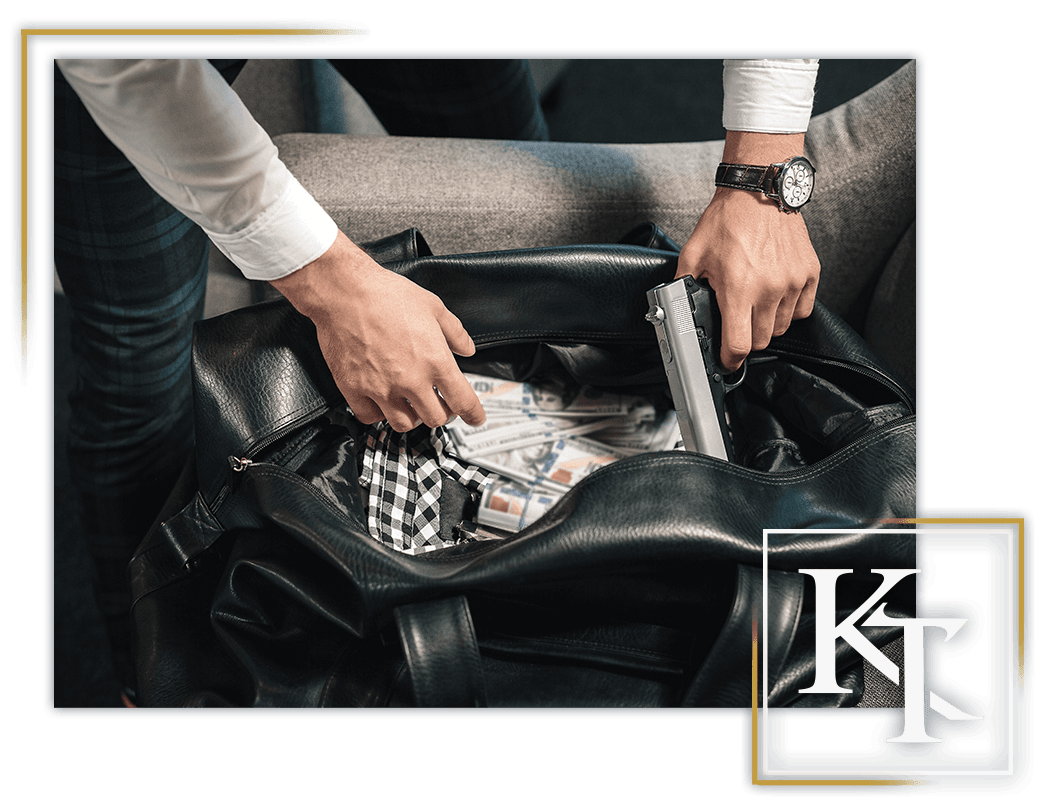 Rancho Cucamonga Embezzlement Lawyer
Defending Against Embezzlement Charges in California
At The Law Offices of Kirk Tarman & Associates, we are dedicated to providing expert legal representation in many criminal defense matters, including embezzlement cases. If you're facing embezzlement charges in Rancho Cucamonga, California, you need a seasoned attorney to protect your rights and provide you with the best possible defense. Embezzlement cases can be complex, and the consequences of a conviction are severe. This page is designed to provide valuable information about embezzlement, its penalties in California, potential defenses, and how our team can assist you during this challenging time.
---
Call The Law Offices of Kirk Tarman & Associates today at (909) 658-7341 or contact us online to schedule a meeting with our embezzlement attorney in Rancho Cucamonga!
---
What is Embezzlement?
Embezzlement is a white-collar crime involving the misappropriation or theft of funds or property an individual was entrusted to manage or oversee. This crime typically occurs within an employment or fiduciary relationship, where a person in a position of trust or authority unlawfully takes property or assets for personal gain. Embezzlement can encompass various actions, such as skimming funds from a company, diverting assets into personal accounts, or altering financial records to cover up the theft.
What are the Penalties for Embezzlement in California?
The penalties for embezzlement in California are determined by the value of the property or funds misappropriated and the case's specific circumstances. California Penal Code Section 503 defines embezzlement as a white-collar crime. The potential penalties for embezzlement convictions can include:
Misdemeanor Embezzlement: For property valued at less than $950, a misdemeanor embezzlement charge can lead to up to one year in county jail and/or fines.
Felony Embezzlement: If the property or funds embezzled are valued at $950 or more, it becomes a felony offense. Felony embezzlement convictions can result in imprisonment for 16 months to three years, fines, and restitution to the victim.
Aggravated Embezzlement: In cases where the embezzlement involves substantial sums or is part of a larger fraud scheme, the penalties can be even more severe. Those convicted may face longer prison sentences, higher fines, and more extensive restitution orders.
It's important to note that embezzlement convictions can have long-lasting consequences beyond legal penalties. They can harm your reputation, employment prospects, and future opportunities. Our experienced Rancho Cucamonga embezzlement lawyers are well-versed in California's laws and will work diligently to build a strong defense tailored to your specific case, striving for the best possible outcome.
Defenses Against Embezzlement Charges
When facing embezzlement charges, having a skilled legal team is crucial. Using various strategies, our embezzlement defense attorneys at The Law Offices of Kirk Tarman & Associates have successfully defended clients against such charges. Some of the potential defenses we can employ include:
Lack of Intent: Embezzlement requires proof of fraudulent intent. It can be a strong defense if we show that you had no intention of misappropriating funds or property.
Mistaken Identity: Individuals are sometimes wrongly accused due to misidentification. We can investigate to determine if you were responsible for the alleged embezzlement.
Duress or Coercion: If you were forced or coerced into committing embezzlement under threat or intimidation, we could argue that you were a victim and not a willing participant.
Insufficient Evidence: The prosecution must prove every element of the embezzlement charge beyond a reasonable doubt. We can challenge the case if insufficient evidence supports the allegations.
Procedural Errors: We will thoroughly review the legal procedures and the evidence collection process to identify any violations of your rights or errors that could lead to the dismissal of charges.
Contact Our Rancho Cucamonga Embezzlement Attorney Today
At The Law Offices of Kirk Tarman & Associates, we are committed to protecting your rights and crafting a solid defense strategy that addresses the unique circumstances of your case. We are here to help you achieve the most favorable outcome, whether a charge reduction, dismissal, or acquittal at trial.
---
Contact The Law Offices of Kirk Tarman & Associates today to schedule a consultation with our embezzlement lawyer in Rancho Cucamonga!
---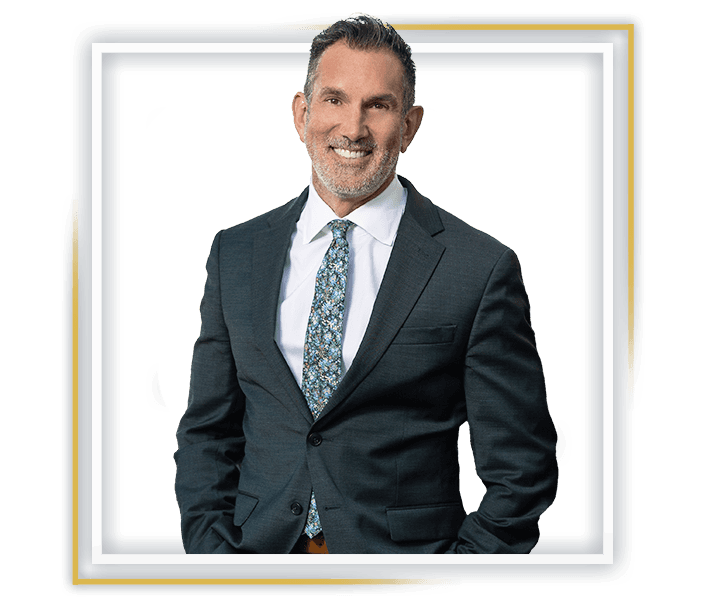 "A definite must! The outcome was so much more favorable than what it could have been. I am so thankful to Kirk Tarman for the outcome we had for our case."

- Anonymous

"An excellent and professional consultation followed by a successful win of my case."

- Dan P.

"What made Mr. Tarman stand out from other attorneys I've had in the past was his willingness to fight for me by approaching the judge while court was in and out of session. My family and I would recommend Kirk Tarman and his firm."

- Kevin G
Don't Put Your Future in Jeopardy!
We Provide Aggressive & Reliable Criminal Defense Throughout Southern California.