 Aggressive & reliable defense
DUI with Injury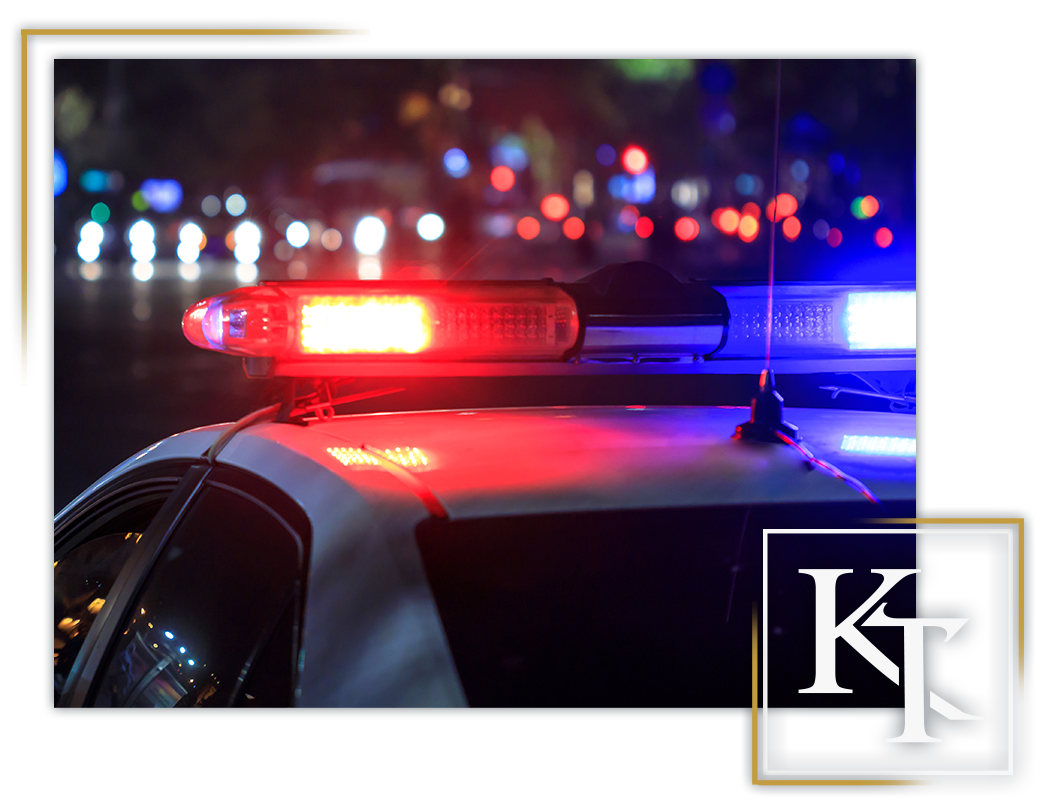 Rancho Cucamonga DUI with Injury Attorney
Did your drunk driving accident inflict injury? Call for help anytime 24/7
When DUI accidents occur, it is not uncommon for injuries to be sustained. While such circumstances are not necessarily "out of the ordinary," they are met with harsher penalties. California Vehicle Code Section 23153(a) changes a DUI offense from a "misdemeanor" to a felony DUI when injury is involved. As any person who causes a serious bodily injury or death to a victim will be in violation of Section 25153, Section 191.5 or paragraph 3 of Section 192. This will enhance the DUI charges to one year of imprisonment for every additional injury person who suffered due to the drunk driving. If you have been charged with DUI with injury, then our Rancho Cucamonga DUI lawyer can work to help you evade serious penalties.
The DUI penalties for DUI with injury charges depend on the number of people injured, and how severe the injuries are. The court can impose an additional year of imprisonment for each person injured. A DUI with injury is punishable by up to three years in state prison; however, the court can also add three additional years to this, if a great injury was sustained, known as a GBI (great bodily injury) enhancement. If the victim becomes comatose, 5 years of imprisonment is added, so a person could face up to 8 years for a DUI with injury. More severe penalties are pressed, if a death occurs. See vehicular manslaughter.
Get Legal Representation You Can Count On
In a DUI with injury case, the prosecution must prove that the offender was under the influence of alcohol or drugs at the time of the accident, and that these impairing influences caused the crash. The injury must also be seen as serious enough to sustain felony charges. In ambiguous cases, a DUI attorney can subpoena the medical records of the individual claiming injury. As you can see, if you are charged with a DUI with injury, you desperately need legal assistance!
Contact our firm today for aggressive DUI defense.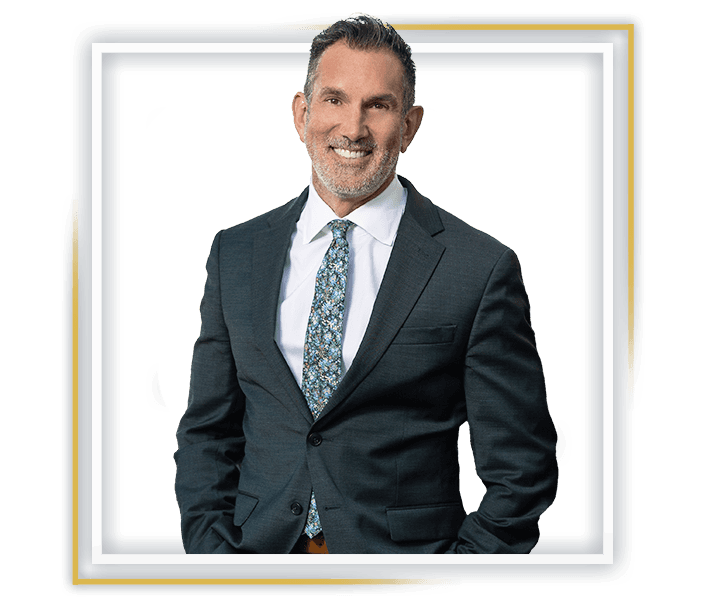 "A definite must! The outcome was so much more favorable than what it could have been. I am so thankful to Kirk Tarman for the outcome we had for our case."

- Anonymous

"An excellent and professional consultation followed by a successful win of my case."

- Dan P.

"What made Mr. Tarman stand out from other attorneys I've had in the past was his willingness to fight for me by approaching the judge while court was in and out of session. My family and I would recommend Kirk Tarman and his firm."

- Kevin G
Don't Put Your Future in Jeopardy!
We Provide Aggressive & Reliable Criminal Defense Throughout Southern California.