 Aggressive & reliable defense
Montclair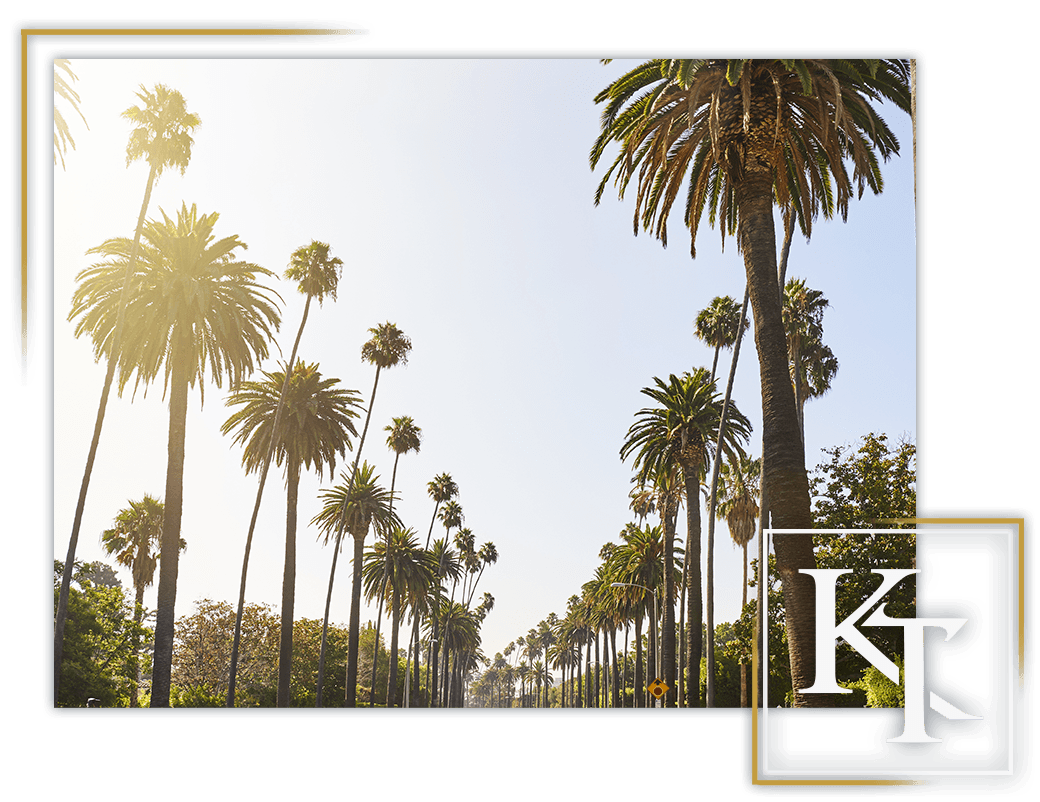 Montclair Criminal Defense Lawyers
Let Our Experienced & Skilled Legal Team Protect Your Rights & Future
If you have been charged with a criminal offense in Montclair, CA, a conviction can result in serious penalties, such as a lengthy jail or prison sentence and expensive fines. In addition, a permanent criminal record can make it difficult to obtain/keep employment, find housing, apply for college, and take advantage of other opportunities in life. That is why hiring an experienced Montclair criminal defense attorney to fight for you throughout the criminal justice process can make a huge difference.
Our Montclair criminal defense lawyers at the Law Offices of Kirk Tarman & Associates can help you through this confusing, stressful, and downright frightening situation. With more than 20+ years of legal experience, we have extensive knowledge of the legal system to help you navigate the intricacies of your case to get the best possible results.
What We Can Do for You
When faced with serious misdemeanor or felony penalties or spending time behind bars, our Montclair criminal defense attorneys can represent you in court. We can thoroughly review your case, determine if there are any weaknesses in the prosecution's argument, and create an effective and personalized defense strategy to either get your case dismissed altogether or reduce the charges and penalties you face.
We handle the following types of criminal cases:
Call

(909) 658-7341

to Discuss Your Case with Our Legal Team Today
We know how emotionally overwhelming criminal cases can be, which is why we will do our best to explain the realities of the legal process and how to prepare for court. Whether we settle your case inside or outside the courtroom, our firm is ready to protect your rights, reputation, and freedom.
Contact us and schedule a FREE consultation today.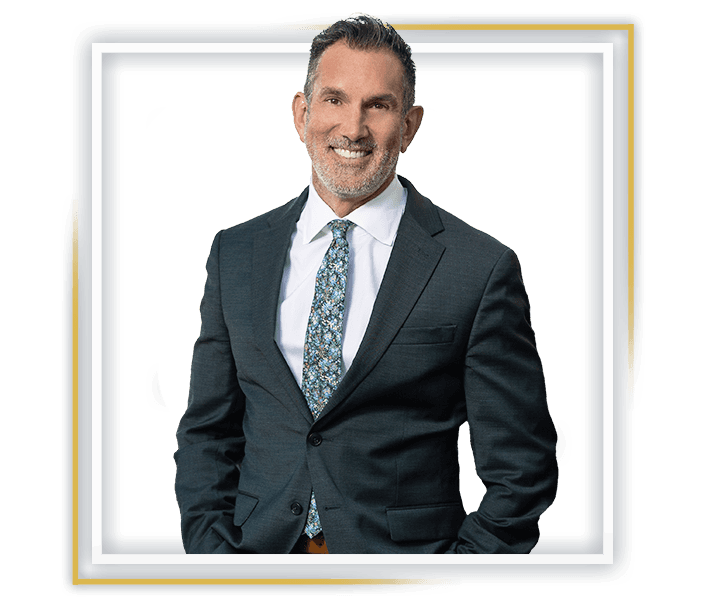 "A definite must! The outcome was so much more favorable than what it could have been. I am so thankful to Kirk Tarman for the outcome we had for our case."

- Anonymous

"An excellent and professional consultation followed by a successful win of my case."

- Dan P.

"What made Mr. Tarman stand out from other attorneys I've had in the past was his willingness to fight for me by approaching the judge while court was in and out of session. My family and I would recommend Kirk Tarman and his firm."

- Kevin G
Don't Put Your Future in Jeopardy!
We Provide Aggressive & Reliable Criminal Defense Throughout Southern California.