 Aggressive & reliable defense
Possession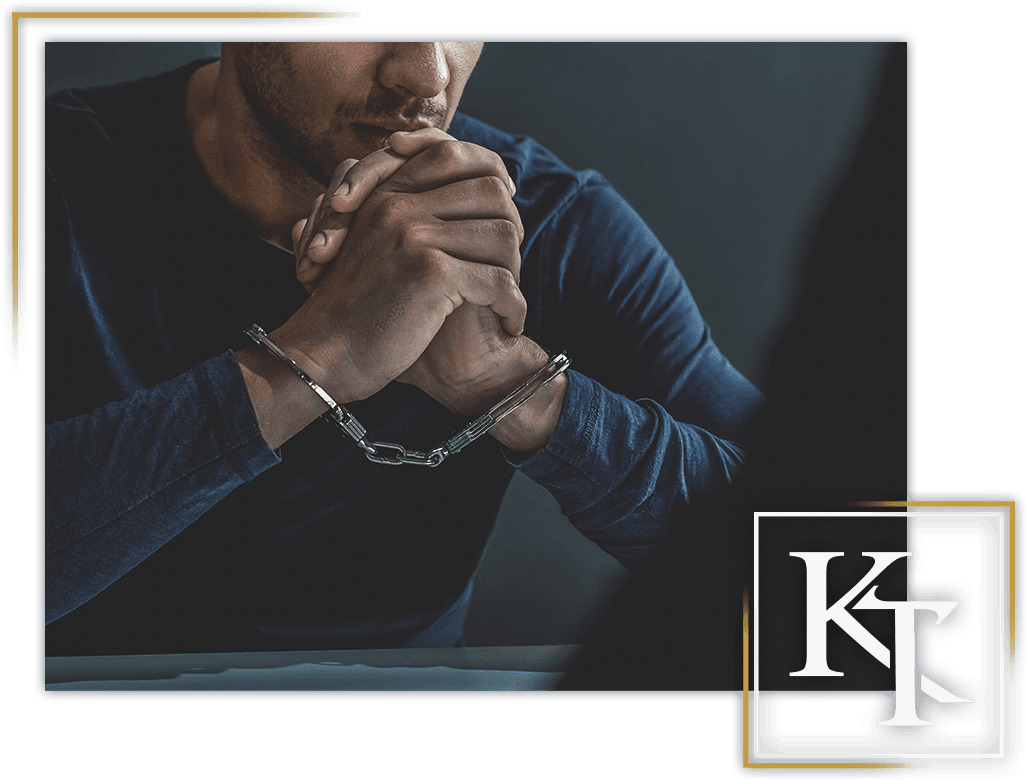 Drug Possession Attorney in Rancho Cucamonga
Possession of a Controlled Substance CA Penalties
With drug possession charges in California, the court will look to see how much (the gram weight) of illegal drugs and the type of drug that was in your possession. If you have a large amount on your possession, then they may believe that you had the intent to sell or distribute the drugs- this would lead to harsher penalties. The possible punishment could also vary depending on your criminal history. If this is your first offense of possessing a controlled substance, then the consequences will not be as steep as they would be for a repeated offense.
If you are convicted of a misdemeanor drug possession crime, then you could face the following penalties:
One year in a County Jail
A fine up to $1,000
A felony crime for possession of a controlled substance could lead to:
Probation
2-3 Years in a California State Prison
As of right now, many drug possession crimes are considered to be wobblers, which means that the prosecution could charges them as a misdemeanor or felony crime, depending on the circumstances. It is also important to remember that if you are not currently a U.S. citizen, then a drug possession conviction could lead you to be deported or be denied naturalization.
You could face a drug possession charge in California if you are found with any of the following illegal drugs:
Marijuana
Cocaine (crack)
Methamphetamine
Heroine
Ecstasy
PCP and other Hallucinogenic substances
Oxycodone
Opiates
If you are facing charges for drug possession, speak with our Rancho Cucamonga attorney today to start your defense.
Is Drug Possession a Felony in California?
In California, drug possession can be charged as a misdemeanor or felony depending on the type and amount of the controlled substance found in possession. Depending on the circumstances a drug possession crime can be a misdemeanor, infraction, felony or what is known as a "wobbler."
If charged with a misdemeanor you could face a year in jail, while if you were charged with a simple infraction you may not face any jail time at all. A felony drug possession offense will result in imprisonment of a year or more.
A wobbler offense is when the drug possession crime could either be considered a misdemeanor or a felony crime. Depending on the judge's decision, as well as the circumstances surrounding the case, a wobbler offense will be decided as a felony or misdemeanor.
Possible Defenses to Drug Possession Charges in CA
In order for you to actually be convicted of a possession of a controlled substance, the prosecution must be able to prove that you were aware of the drug's presence and that you knew it was a controlled substance.
Our Rancho Cucamonga drug possession attorneys are familiar with all possible drug crime defenses and we can work to establish one of the following:
That you had no knowledge of the drug in your possession
That you were not aware that it was an illegal drug
That you did not have enough of the drug for it to be considered a "controlled substance"
That you have a valid prescription for that drug
That the drugs were only in your possession temporarily
That law enforcement conducted an illegal search and seizure for the drugs
Drug Possession Lawyer Serving San Bernardino & Rancho Cucamonga
Have you been arrested for the possession of a controlled substance? Drug crime charges are prosecuted harshly in the state of California. You may be wondering if you will be sentenced to serve jail time or if you will be forced pay a fine or undergo treatment and community service. Are you looking for a lawyer for a drug crime in Rancho Cucamonga? One thing is for certain, if you are facing a drug crime, then you need the hard-hitting defense of a Rancho Cucamonga drug possession lawyer. Our legal team will fight vigorously to maintain your freedom and safeguard your reputation. Here at The Law Offices of Kirk Tarman & Associates, we are on a relentless pursuit for justice and we will stop at nothing to reach the best possible outcome in your case. That means that we will work tirelessly to obtain a full acquittal, dismissal or reduction of your charges.
Facing drug possession charges in San Bernardino? Contact our firm today to speak with a Rancho Cucamonga drug possession attorney.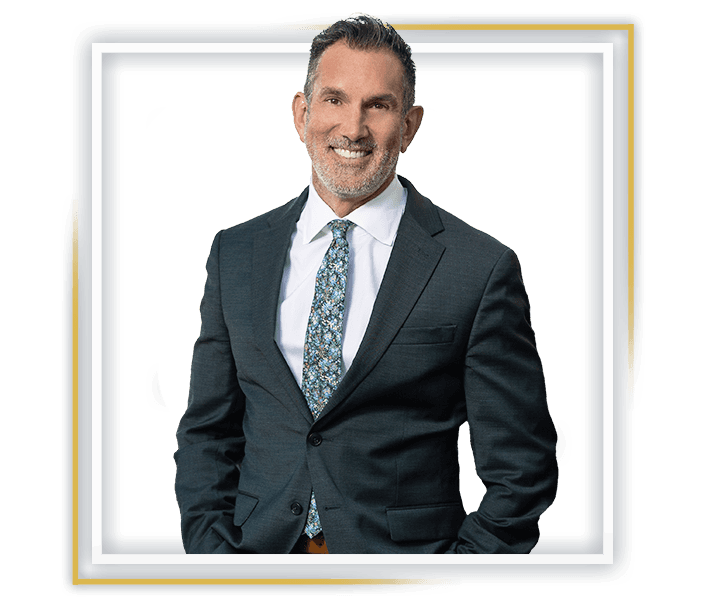 "A definite must! The outcome was so much more favorable than what it could have been. I am so thankful to Kirk Tarman for the outcome we had for our case."

- Anonymous

"An excellent and professional consultation followed by a successful win of my case."

- Dan P.

"What made Mr. Tarman stand out from other attorneys I've had in the past was his willingness to fight for me by approaching the judge while court was in and out of session. My family and I would recommend Kirk Tarman and his firm."

- Kevin G
Don't Put Your Future in Jeopardy!
We Provide Aggressive & Reliable Criminal Defense Throughout Southern California.