 Aggressive & reliable defense
Rape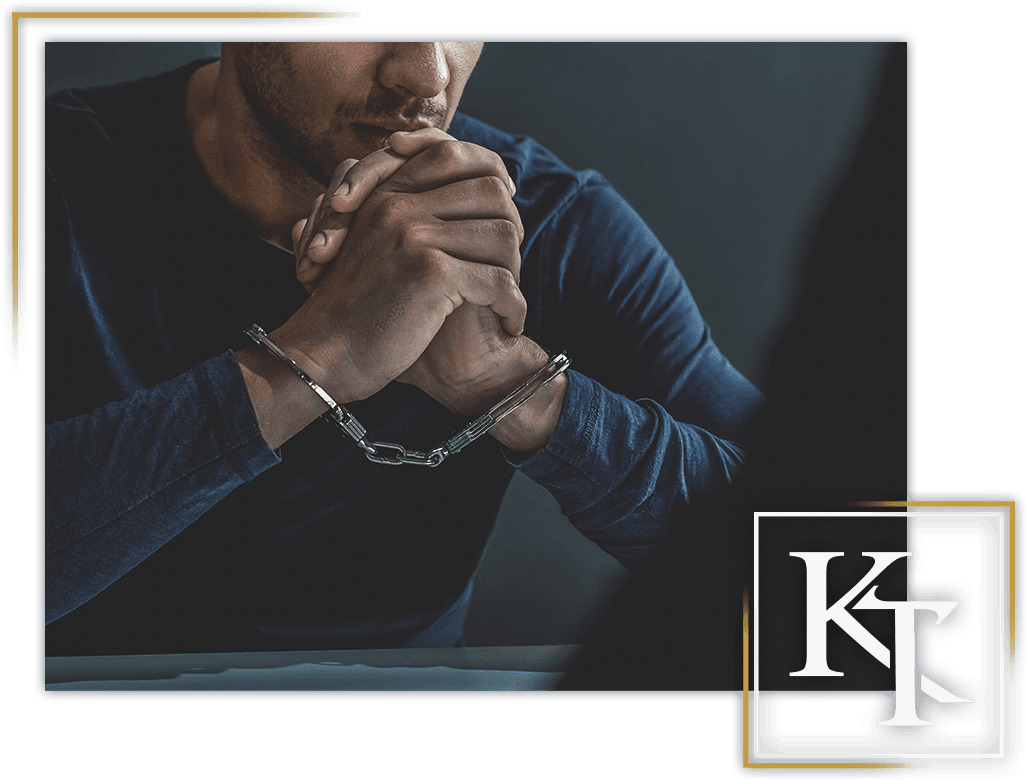 Rancho Cucamonga Rape Defense Attorney
Defending Those Who Have Been Accused of Rape in California
At The Law Offices of Kirk Tarman & Associates, we understand the gravity of rape allegations and the impact they can have on both the accused and the victim. Our legal team is committed to providing steadfast advocacy and unwavering support to those facing rape charges in Rancho Cucamonga.
---
Call The Law Offices of Kirk Tarman & Associates today at (909) 658-7341 or contact us online to request a consultation with our rape defense lawyer Rancho Cucamonga.
---
What is Considered Rape?
Rape, in the legal context, is defined as engaging in non-consensual sexual intercourse with another individual. California law emphasizes the importance of informed and voluntary consent between individuals engaging in sexual activity. Consent must be given willingly, without any form of coercion, threat, or incapacitation due to substances.
What are the Penalties for Rape in California?
In California, the penalties for rape are severe due to the serious nature of the offense. The consequences may vary depending on factors such as the victim's age, the use of force or violence, and the defendant's criminal history. Rape is classified as a felony offense, and if convicted, an individual may face:
Prison Time: Depending on the circumstances, a rape conviction can lead to a significant prison sentence, ranging from several years to life in prison.
Sex Offender Registration: Convicted individuals may be required to register as a sex offender for life, which can have lasting social, personal, and professional implications.
Probation: In some cases, probation may be granted in lieu of or in addition to prison time, with conditions such as mandatory counseling and restricted contact with the victim.
Criminal Fines: Convictions for rape may also result in substantial fines, the amounts of which can differ based on the specifics of the case.
Restitution: Courts may order the convicted individual to pay restitution to the victim to cover medical expenses, therapy costs, and other damages resulting from the offense.
Defenses Against Rape Charges
At The Law Offices of Kirk Tarman & Associates, our dedicated Rancho Cucamonga rape defense attorneys are well-versed in building strong defenses to protect the rights of our clients. Strategies may include:
Consent Dispute: We diligently investigate the case to uncover evidence that supports the claim that the sexual activity was consensual and that there was no lack of consent.
Mistaken Identity: In some instances, mistaken identity may be a valid defense if the accused can prove they were not the perpetrator of the alleged offense.
Alibi: If our client has a credible alibi placing them in a different location at the time of the alleged offense, we work to establish this fact and present it in court.
Inaccurate Testimony: Our skilled defense team meticulously examines the credibility of witnesses and their statements, identifying any inconsistencies or potential biases that may undermine their reliability.
Constitutional Violations: We scrutinize the actions of law enforcement and investigators to ensure that our client's rights were not violated during the arrest, interrogation, or evidence collection process.
Contact Our Rape Defense Lawyer in Rancho Cucamonga Today
If you or a loved one is facing rape charges in Rancho Cucamonga or the surrounding areas, it's crucial to obtain experienced legal representation as soon as possible. The legal team at The Law Offices of Kirk Tarman & Associates is here to offer a compassionate and strategic approach to your defense. Our thorough understanding of California's legal system, combined with our commitment to protecting your rights, makes us a reliable choice for those in need of a rape defense attorney.
Facing rape charges is an incredibly serious and complex situation. You don't have to navigate it alone. The Law Offices of Kirk Tarman & Associates are ready to stand by your side, fiercely advocating for your rights and working tirelessly to reach the best possible result for your case.
---
Contact The Law Offices of Kirk Tarman & Associates today to get started with our Rancho Cucamonga rape defense attorney.
---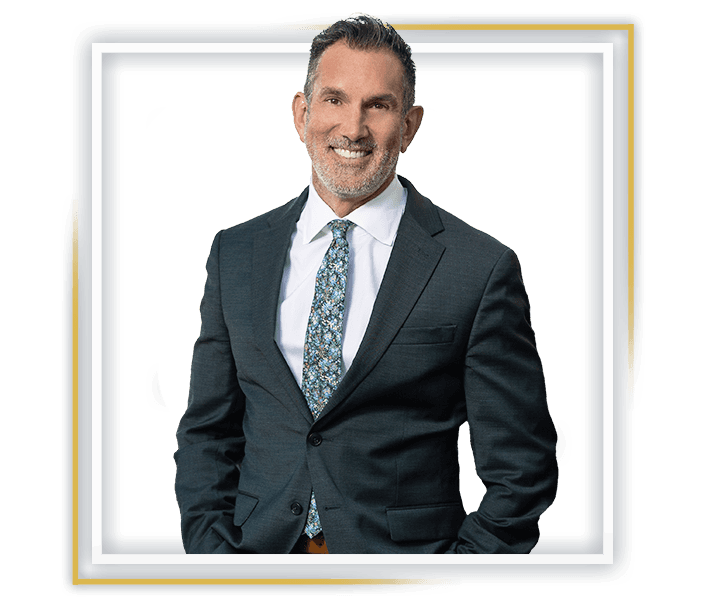 "A definite must! The outcome was so much more favorable than what it could have been. I am so thankful to Kirk Tarman for the outcome we had for our case."

- Anonymous

"An excellent and professional consultation followed by a successful win of my case."

- Dan P.

"What made Mr. Tarman stand out from other attorneys I've had in the past was his willingness to fight for me by approaching the judge while court was in and out of session. My family and I would recommend Kirk Tarman and his firm."

- Kevin G
Don't Put Your Future in Jeopardy!
We Provide Aggressive & Reliable Criminal Defense Throughout Southern California.