 Aggressive & reliable defense
Consequences of a DUI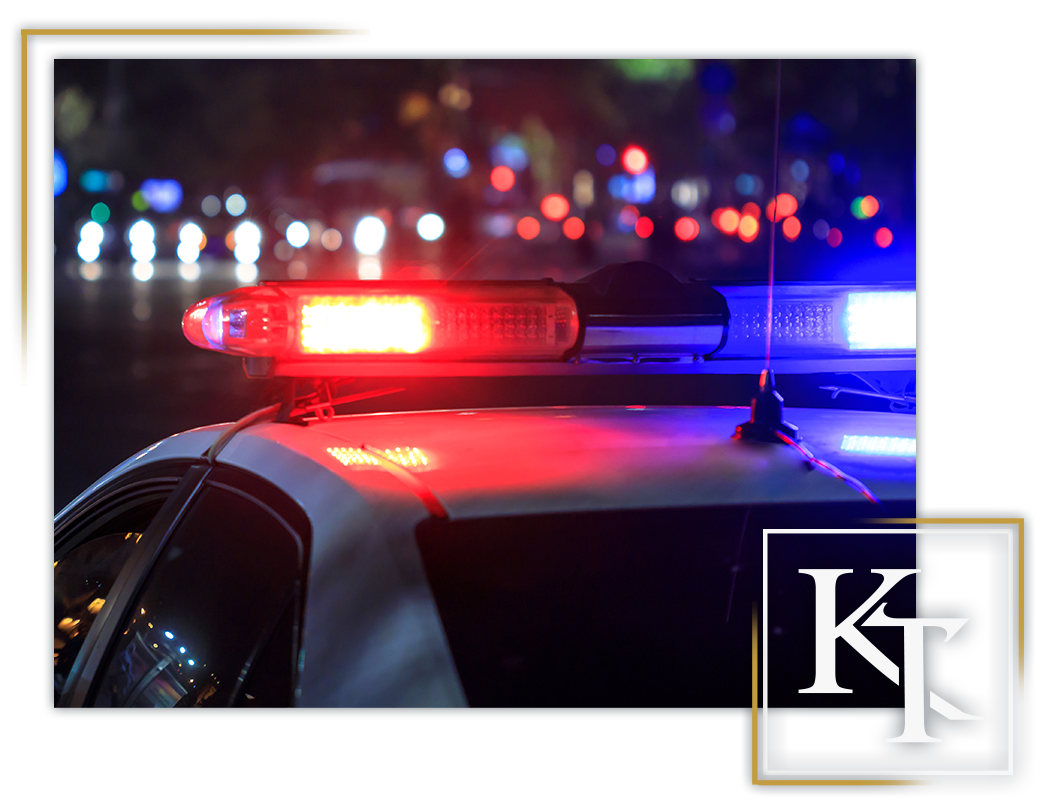 DUI Consequences
DUI Lawyer Serving Rancho Cucamonga & San Bernardino
Driving while under the influence of impairing substances such as alcohol, drugs, and other medications is illegal. California Vehicle Code § 23152 (a) states: "it is unlawful for any person who is under the influence of any alcoholic beverage or drug, or under the combined influence of any alcoholic beverage and drug, to drive a vehicle." § 23152 (b) defines "intoxicated" as having a BAC (blood alcohol content) of 0.08% or higher. If you have been arrested on charges of driving while intoxicated, then you could face some serious penalties for conviction depending on a number of factors. If you have been arrested for DUI, speak with a DUI lawyer at our firm as soon as possible to discuss the consequences of drunk driving.
For assistance with your DUI case, call The Law Offices of Kirk Tarman & Associates at (909) 658-7341 today.
What Are the Consequences of a DUI?
DUI repercussions are serious and can have a major impact on your life. These charges are to be taken very seriously if you want any chance of reducing your sentence. Specific factors—including prior charges and whether or not anyone was injured as a result of your driving under the influence—will be taken into consideration when determining your penalties.
The consequences of drunk driving charges in the state of California include:
First Offense:

Up to 6 months in jail or 3 years of informal probation
Up to $2,600 in fines
License suspension up to 10 months
Require completion of offender alcohol program
IID (ignition interlock device) installation will be required in some counties

Second Offense:

Up to 1 year in jail
Up to $2,800 in fines
License suspension for 1-2 years OR mandatory IID installation for 1 year

Third Offense:

Up to 1 year in jail
Up to $18,000 in fines
Licensed suspension for 3 years OR mandatory IID installation for 2 years
Experienced DUI Attorneys on Your Side
As you can see, the penalties for conviction of a DUI charge can be extremely harsh, especially if it is your third or subsequent offense. Our firm has the experience that you need on your side in order to prevent wrongful conviction and DUI consequences. Due to the sensitive nature of a breathalyzer or other chemical test, it can easily produce a false reading.
Our firm can combat any evidence that is brought in a DUI case. Do not hesitate to contact our firm today to retain our skillful legal assistance.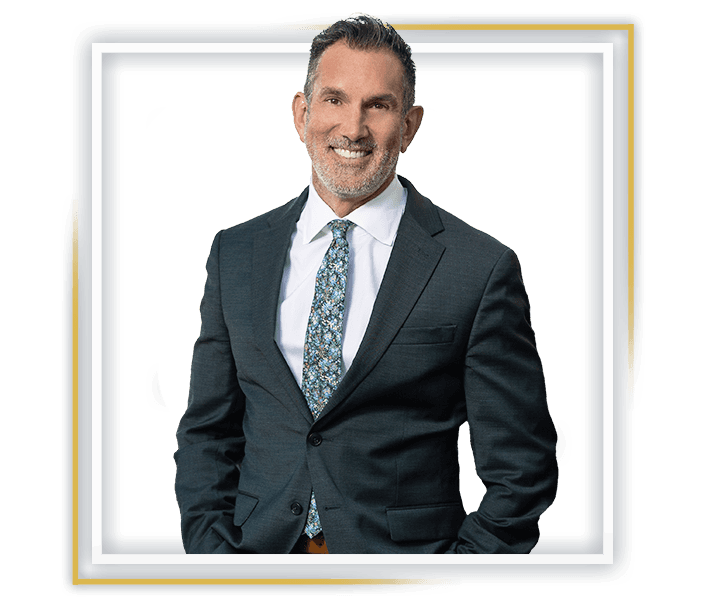 "A definite must! The outcome was so much more favorable than what it could have been. I am so thankful to Kirk Tarman for the outcome we had for our case."

- Anonymous

"An excellent and professional consultation followed by a successful win of my case."

- Dan P.

"What made Mr. Tarman stand out from other attorneys I've had in the past was his willingness to fight for me by approaching the judge while court was in and out of session. My family and I would recommend Kirk Tarman and his firm."

- Kevin G
Don't Put Your Future in Jeopardy!
We Provide Aggressive & Reliable Criminal Defense Throughout Southern California.