 Aggressive & reliable defense
DUI of Drugs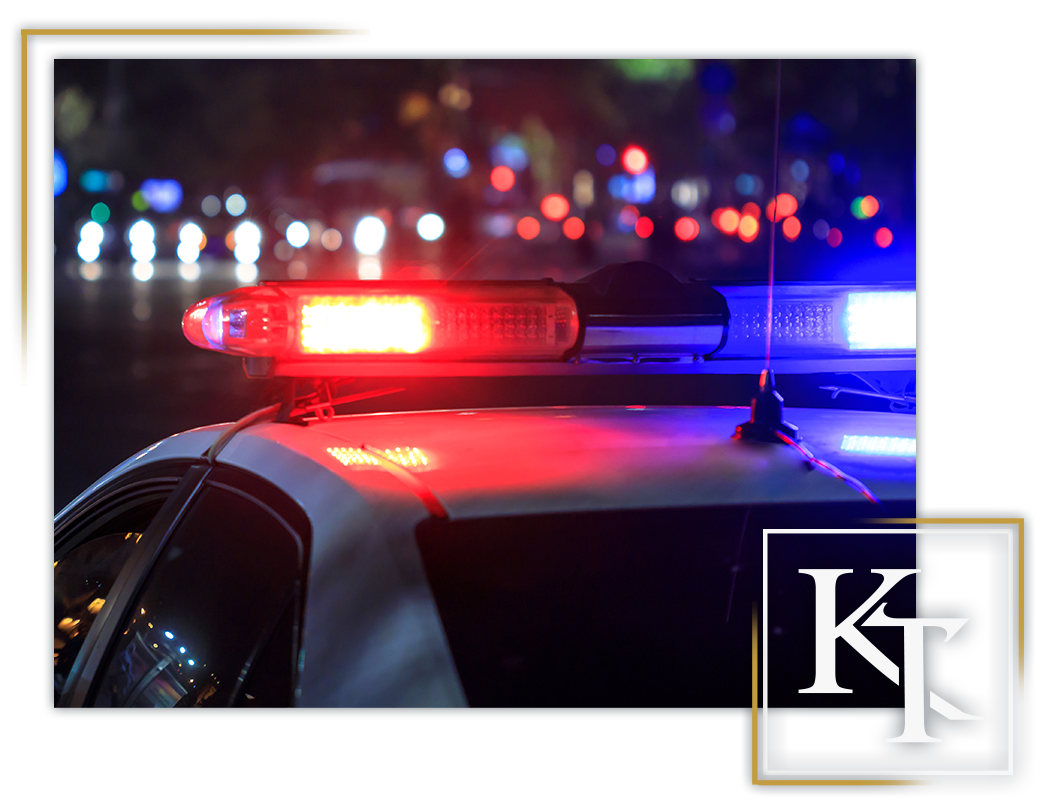 Rancho Cucamonga DUI of Drugs (DUID) Lawyer
Fighting Marijuana DUI and Other Drugged Driving Charges in San Bernardino
In California, driving under the influence of drugs is illegal. Referred to as DUID or drug DUI, the crime involves severe penalties that can alter the course of your life for years. For instance, you could be sentenced to jail, ordered to pay high fines, and subject to a driver's license suspension. Additionally, you will have a mark on your criminal record. If a potential employer or landlord does a background check on you, they could see that you were convicted of DUID or a marijuana DUI. Thus, their final decision may be swayed by your criminal history. Fortunately, you can seek to avoid these consequences by enlisting the help of a skilled and knowledgeable criminal defense attorney.
At The Law Offices of Kirk Tarman & Associates, our Rancho Cucamonga drug DUI lawyer is prepared to stand up for you in and out of the courtroom. We are intimately familiar with California's DUI laws as well as the technical aspects of these matters. Delivering personalized attention and employing a strategic approach, we are prepared to develop a defense tailored for your specific situation. Our team has a track record of results, and though past victories do not guarantee future successes, we can leverage our resources to seek an optimal outcome on your behalf.
Schedule a consultation by calling us at (909) 658-7341 or contacting us online today.
What Is a DUID in San Bernardino?
California's drug DUI laws are outlined under the same statute as alcohol-related DUI. Under California Penal Code § 23152(f), it is unlawful to operate a motor vehicle while under the influence of any drug.
Note that the law specifies any drug.
A person could be charged with a DUID in Rancho Cucamonga or San Bernardino if they were under the influence of:
Marijuana (whether consumed recreationally or medicinally),
Illegal drugs,
Prescription drugs, or
Over-the-counter medications,
California Penal Code § 23152(g) also provides that a person commits an offense when operating a vehicle while under the combined influence of drugs and alcohol.
For a person to be considered under the influence of drugs, their driving abilities must have been impaired because of the consumption of a controlled substance. In other words, using a drug, such as marijuana, made it so they were unable to drive safely – or unable to drive in a way a person unaffected by drugs would have.
What Happens When You Drive Under the Influence of Marijuana in San Bernardino?
If a person commits a drug DUI in Rancho Cucamonga or the San Bernardino area, they could face serious consequences. The conviction penalties are the same as those for an alcohol-related driving offense.
Below are the possible punishments imposed for DUI marijuana:
First offense:

3 to 5 years of probation
Up to 6 months in jail
$390 to $1,000 in fines
6 months of driver's license suspension

Second offense:

90 days to 1 year in jail
$390 to $1,000 in fines
2 years of driver's license suspension

Third offense:

120 days to 1 year in jail
$390 to $1,000 in fines
3 years of driver's license suspension

Fourth or subsequent offense:

16 months or 2 or 3 years in prison
$390 to $1,000 in fines
4 years of driver's license suspension
No matter your circumstances, our Rancho Cucamonga marijuana DUI attorney will provide the defense you need. We recognize what is at stake, which is why we can do everything in our legal power to work toward a favorable result on your behalf.
What Is the Legal Limit for a Marijuana DUI in San Bernardino?
Unlike alcohol-related DUIs, marijuana DUI matters do not rest on a legal limit. Thus, there is nothing equivalent to a blood alcohol concentration level for determining whether the driver was under the influence. Because a DUID legal limit does not exist in California, marijuana DUI cases offer unique challenges.
Despite the complexities of DUID cases, do not lose hope. Our Rancho Cucamonga marijuana DUI lawyer is energized by a challenge and the opportunity to identify innovative ways to defend our clients. When you entrust your case to us, we will plan a course of action and relentlessly fight the allegations against you.
How Is Marijuana Detected in a San Bernardino Drug DUI Case?
Although California does not have a legal DUID limit, that does not mean law enforcement officials will not attempt to determine impairment by marijuana. Officers will use several methods to detect drugged driving.
A few of the ways drugs may be detected are as follows:
Observations: During the initial stop, an officer may rely on their observations. For example, if the driver is suspected of being under the influence of marijuana, the officer might look for a slowed reaction time, poor hand-eye coordination, dilated pupils, and/or red eyes. They might even subject the driver to one or more field sobriety tests.
Chemical test: The driver may be directed to submit to a blood, breath, or urine test to determine the presence of marijuana or other drugs in their system.
Drug Recognition Expert (DRE): A DRE may be called in to monitor the driver for signs of drug use. These individuals are specially trained to determine whether someone is on a controlled substance.
The techniques used to detect marijuana DUI, while reliable, are not infallible. Several variables can affect the observations or results. At The Law Offices of Kirk Tarman & Associates, we call upon experts and review all logs, reports, and analyses to identify any discrepancies or factors that could have led to false positives. With us on your side, you can be confident that no stone is left unturned.
What Is the San Bernardino Marijuana DUI Criminal Process?
The marijuana DUI process is lengthy and complex, involving several steps.
Below is an overview of the stages a case may proceed through:
Traffic stop: A DUID typically begins with a traffic stop. The officer must have reasonable suspicion to pull someone over.
Investigation: During the traffic stop, the officer will observe the driver to determine if anything suggests impairment. They may be watching the driver's behavior or paying attention to things in the vehicle, such as drug paraphernalia.
Arrest: If the officer has probable cause to believe that the driver committed a marijuana DUI or DUI of any other drug, they will arrest them.
Chemical testing: After the arrest, the driver will be directed to participate in a chemical test. They might initially be subject to a breath test, but if the results show a BAC under 0.08 (the legal limit for alcohol-related DUIs), they may be asked to take a blood test. Note that under California's implied consent law, anyone lawfully arrested on suspicion of DUI of drugs or alcohol is deemed to have given their permission to submit to chemical testing. Technically, a driver can refuse, but doing so is illegal and will result in a suspension of driving privileges for one year.
Court appearances: The driver will be scheduled for several different court appearances. At the early stages of the criminal process, they will have an initial appearance where a judge informs them of their charges. If they plead not guilty, their case will be set for trial. During the trial, the prosecutor may use the results of a chemical test and other evidence, such as the arresting officer's observations, the driver's statements, and the DRE's testimony, to attempt to obtain a conviction.
Sentencing: If the driver is found guilty, the judge will sentence them. The specific penalties imposed depend on the facts of the case.
Our Rancho Cucamonga marijuana DUI lawyer can help you through every stage of your case. We understand how overwhelming the criminal process can be. That is why we will clearly explain what you can expect and ensure that you understand the process and your options.
Reach Out to an Experienced Marijuana DUI Attorney Today
If you have been accused of a drug or marijuana DUI, retain legal representation as soon as possible. Defending against these charges requires a deep dive into the facts of the case, which can take a considerable amount of time. We are prepared to dedicate the necessary resources to fight your charge.
Please contact us at (909) 658-7341 to discuss your case.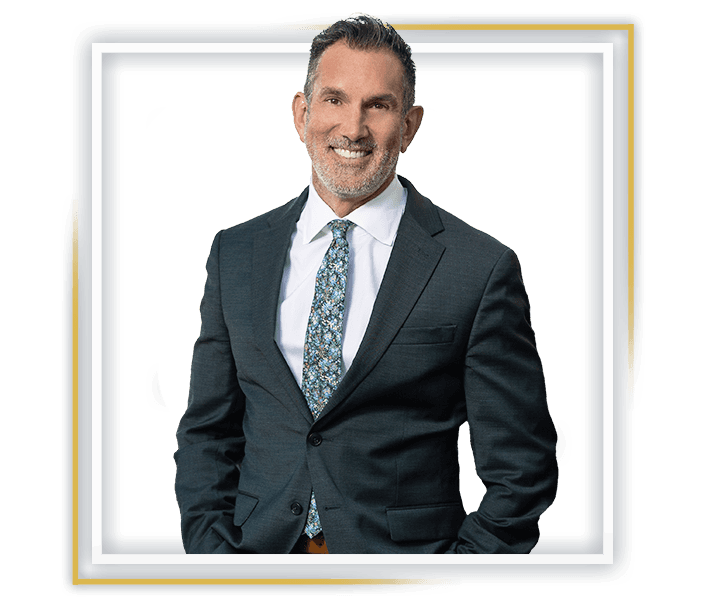 "A definite must! The outcome was so much more favorable than what it could have been. I am so thankful to Kirk Tarman for the outcome we had for our case."

- Anonymous

"An excellent and professional consultation followed by a successful win of my case."

- Dan P.

"What made Mr. Tarman stand out from other attorneys I've had in the past was his willingness to fight for me by approaching the judge while court was in and out of session. My family and I would recommend Kirk Tarman and his firm."

- Kevin G
Don't Put Your Future in Jeopardy!
We Provide Aggressive & Reliable Criminal Defense Throughout Southern California.