 Aggressive & reliable defense
Forgery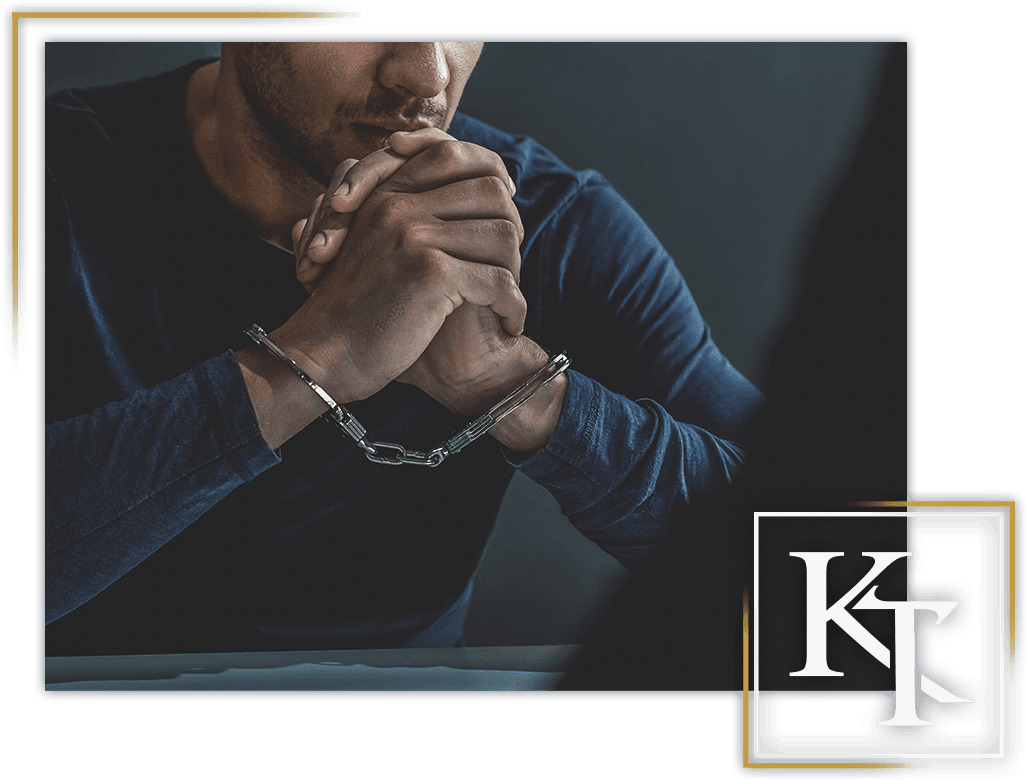 Rancho Cucamonga Forgery Defense Attorney
Arrested for Forgery in Southern California?
At The Law Offices of Kirk Tarman & Associates, we are dedicated to providing the highest quality of legal representation to our clients. We understand that facing criminal charges can be an overwhelming experience, and we are here to help. Our criminal defense attorneys are committed to protecting your rights and fighting for the best possible outcome in your case.
Forgery is a serious crime that can carry heavy penalties, including jail time and steep fines. Our experienced attorneys will work diligently to build a strong defense against forgery charges. We will review the evidence against you, identify any weaknesses in the prosecution's case, and develop a strategy to protect your rights.
---
Call (909) 658-7341 or contact us online today to schedule an initial consultation.
---
Forgery Laws & Penalties in California
Forgery laws in California are governed by the California Penal Code, specifically sections 470 to 483.5. These laws define forgery as the act of altering, counterfeiting, or falsifying a document or instrument with the intent to defraud or deceive another person. The penalties for forgery can vary depending on the specific circumstances and the value of the item involved.
Common examples of forgery include:
Falsifying or counterfeiting any document or seal
Forging, altering, or counterfeiting any signature, handwriting, or identification mark
Making, passing, or possessing any fake or altered check, money order, or other financial instruments
Falsifying or altering any record of a legal proceeding, such as a court order or judgment
Falsely altering or making any prescription for a controlled substance.
If the value of the forged item or items is $950 or less, or if the forgery involves specified items like traveler's checks or prescription forms, the offense is generally charged as a misdemeanor. Misdemeanor forgery is punishable by imprisonment in a county jail for up to one year, a fine of up to $1,000, or both.
If the value of the forged item or items exceeds $950 or the offense involves certain specified circumstances, such as prior forgery convictions, the offense is charged as a felony. Felony forgery convictions carry more severe penalties, including imprisonment in state prison for up to three years, a fine of up to $10,000, or both.
Let Our Rancho Cucamonga Forgery Lawyer Help You Today
If you have been charged with forgery, it is important that you act quickly. Contact us today for a free consultation. We will review the details of your case and discuss your legal options. Our attorneys will work with you every step of the way to ensure that your rights are protected.
---
Contact us today to learn more about our forgery defense services and how we can help you.
---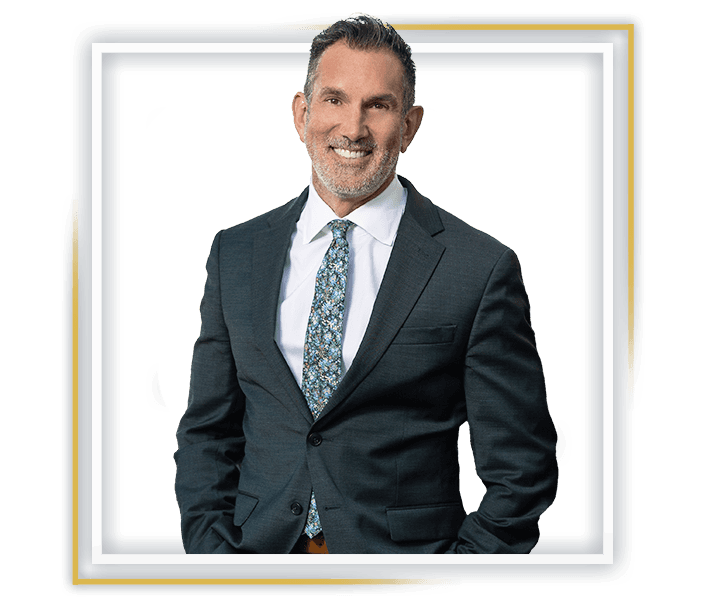 "A definite must! The outcome was so much more favorable than what it could have been. I am so thankful to Kirk Tarman for the outcome we had for our case."

- Anonymous

"An excellent and professional consultation followed by a successful win of my case."

- Dan P.

"What made Mr. Tarman stand out from other attorneys I've had in the past was his willingness to fight for me by approaching the judge while court was in and out of session. My family and I would recommend Kirk Tarman and his firm."

- Kevin G
Don't Put Your Future in Jeopardy!
We Provide Aggressive & Reliable Criminal Defense Throughout Southern California.