 Aggressive & reliable defense
High Desert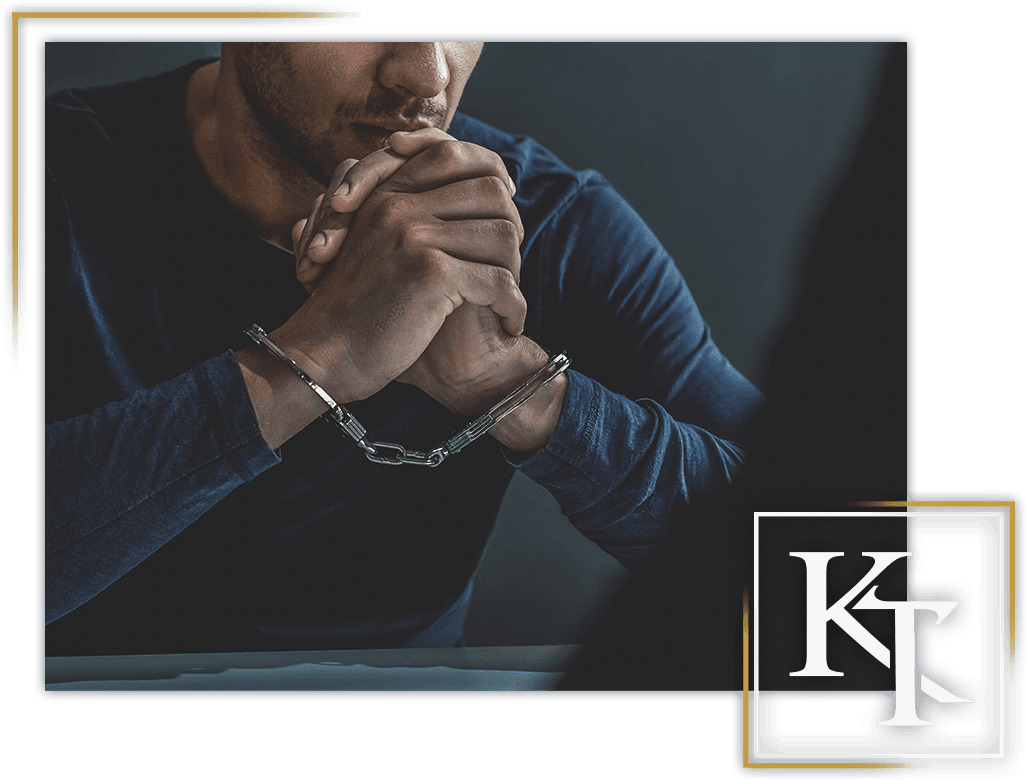 High Desert Criminal Defense Attorneys
We're Ready to Fight Your Misdemeanor or Felony Charge
In California, charges for crimes such as assault, DUI, or theft can have devastating consequences. The accusation alone can carry a stigma that unfairly brands you as guilty of the alleged offense, even though you are presumed innocent. A felony or misdemeanor conviction can result in the loss of rights and freedoms and limit your opportunities. Because your future is on the line, it is important to trust your case to an attorney who knows how to aggressively fight charges and will stand up for you through every stage in the legal process.
Backed by over 20 years of combined legal experience, our High Desert criminal defense lawyers at The Law Offices of Kirk Tarman & Associates provide the legal representation you need. Our team delivers counsel without judgment. We dedicate ourselves to protecting the rights, freedoms, and futures of the individuals we serve because we recognize that these are good people going through extremely stressful and difficult times. Attorney Kirk M. Tarman, who will personally oversee your case, understands California's judicial system and laws in depth. By employing a hands-on and personalized approach, we can build a customized defense strategy for your case.
Learn more about how our criminal defense attorneys in the High Desert can help by calling us at (909) 658-7341 or contacting us online today.
We've Got Your Back in Your Criminal Case
Often in a criminal matter, it can feel as if the odds are stacked against the accused. After all, the government has several agents working to prove that the individual committed the alleged crime. Police officers gather evidence, interview witnesses, and conduct other investigative tasks. They then pass their case file to a prosecutor who analyzes the evidence and determines how to prove guilt beyond a reasonable doubt.
The justice system can be daunting. However, you don't have to be intimidated when you have our High Desert criminal defense lawyers on your side. We level the playing field.
Our team conducts a thorough investigation and researches relevant case law and legal precedent. We interview witnesses and gather evidence. We also analyze the prosecutor's arguments to spot holes and strengthen our defense. But most importantly, we listen to our clients. We learn about the case from our clients' perspectives and are sensitive to their needs and goals.
With us representing you, your voice will be heard. We will be your advocate, working diligently to fight your charge.
Our criminal defense attorneys in the High Desert defend against a range of charges, including those for:
Assault
Battery
Domestic violence
Drug crimes
Embezzlement
Juvenile crimes
Kidnapping
Manslaughter
Murder
Sex crimes
Theft crimes
Weapon crimes
White collar crimes
Additionally, we help those convicted by filing appeals to challenge the decision or pursue record sealing through expungement. Our team also represents individuals in asset forfeiture matters, working to protect their property.
High Desert Criminal Defense Lawyers Fighting DUI Charges
A California DUI case triggers two different processes. First is the administrative process, which concerns whether the individual's license will be suspended. This proceeding is separate from the criminal one, and the possible sanctions can be imposed even before the criminal case is concluded.
The second DUI process is the criminal case, which is concerned with whether the defendant is guilty of driving under the influence. If a judge or jury finds that the evidence proves beyond a reasonable doubt that the driver committed the offense, the individual may be subject to driver's license suspension, jail or prison time, and/or fines.
At The Law Offices of Kirk Tarman & Associates, we can represent you throughout both the administrative and criminal DUI processes. Our criminal defense attorneys in the High Desert examine the details of your case, from the initial stop to charges being filed. We look to see whether police officers violated your rights when they pulled you over and arrested you. We also review reports, logs, and records to determine whether the breath and blood test results are accurate. In short, we do what is necessary to build a solid defense on your behalf.
Schedule a Consultation with a Criminal Defense Lawyer Today
Regardless of the crime you have been accused of, time is of the essence. Crafting a thoughtful and compelling legal strategy requires substantial effort and resources. You want to be sure that you hire a defense lawyer as soon as possible, allowing them to get started on your case right away. At The Law Offices of Kirk Tarman & Associates, we are ready to begin to defend you.
Please contact our High Desert criminal defense attorneys by calling us at (909) 658-7341.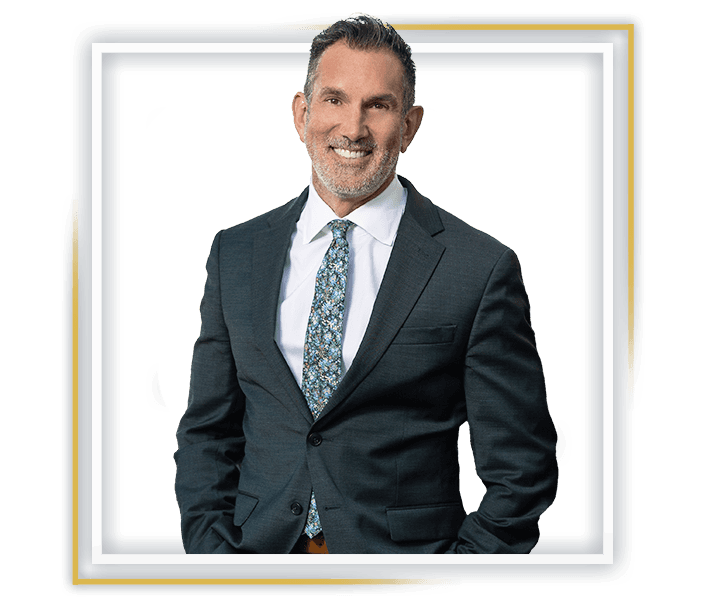 "A definite must! The outcome was so much more favorable than what it could have been. I am so thankful to Kirk Tarman for the outcome we had for our case."

- Anonymous

"An excellent and professional consultation followed by a successful win of my case."

- Dan P.

"What made Mr. Tarman stand out from other attorneys I've had in the past was his willingness to fight for me by approaching the judge while court was in and out of session. My family and I would recommend Kirk Tarman and his firm."

- Kevin G
Don't Put Your Future in Jeopardy!
We Provide Aggressive & Reliable Criminal Defense Throughout Southern California.