 Aggressive & reliable defense
DUI Penalties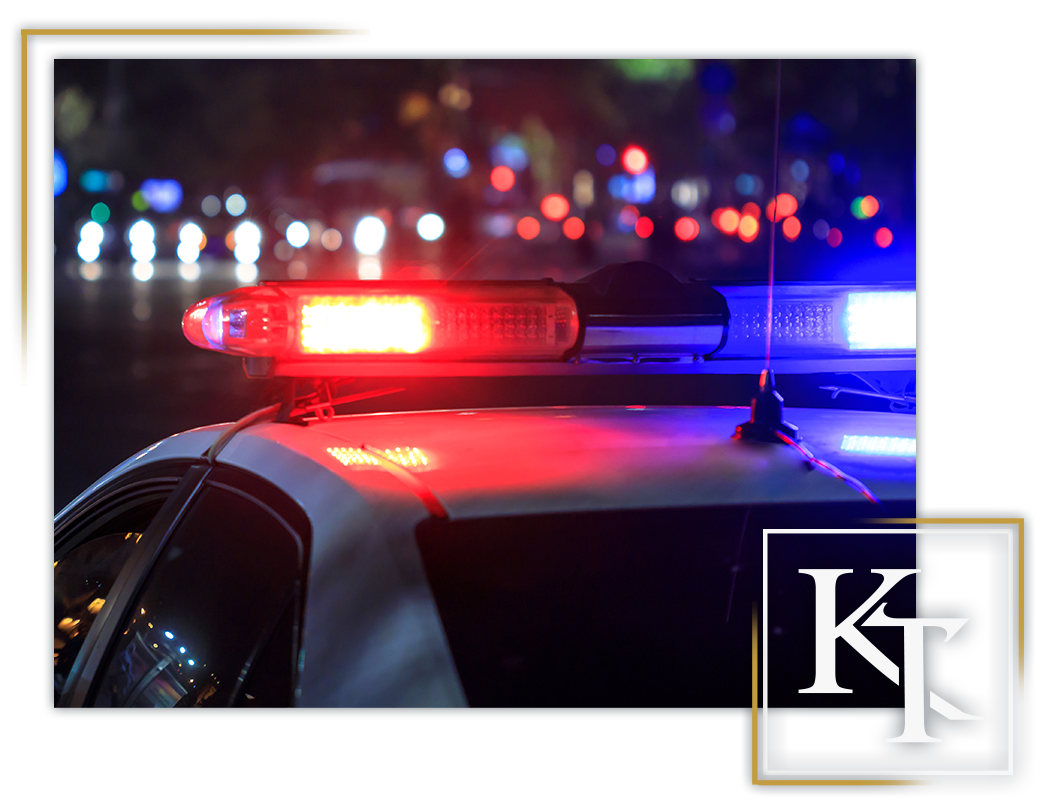 DUI Penalties in California
DUI Defense Lawyer in the San Bernardino Area
DUI penalties can severely hurt the quality of one's life and the brightness of one's future. Over the years, courts have repeatedly been taking DUI offenses more seriously. All 50 states enforce a BAC (blood alcohol content) limit for drivers, the most generally accepted one being 0.08%.
In California, there are standard penalties for DUI offenses, provided that there are no "aggravating factors" present such as driving with a child in the car, speeding, driving on a restricted license, accidents, multiple DUI offenses on an offender's record, and an extremely high blood alcohol content (0.20% or over).
Have you have been arrested for your first drunk driving offense? Schedule a case review with a Rancho Cucamonga DUI attorney at our firm as soon as possible.
Consequences for Your First DUI
If charged with a first time DUI, an individual is almost always charged with a misdemeanor. Offenders are penalized by carrying out some inconvenient assignments but basically receive a "flick on the wrist" punishment.
The penalties of a first offense DUI could include:
Mandatory jail time of 48 hours
A hefty fine (plus court fees)
3-5 years of probation
6-month driver's license suspension
DUI school
Ignition Interlock Device (IID) installed for 5 months
As of 2010, in many counties in Southern California, offenders are also required to install an Ignition Interlock Device on their vehicle for 5 months, which does not permit one's car to start unless the driver's BAC level is under 0.08%. All DUI convictions remain on the DMV's records for 10 years.
If you have been charged with a DUI after failing or refusing to perform a field sobriety test, you may be able to appeal your driver's license suspension. You must file your administrative license suspension hearing within 10 days of your arrest. Our DUI defense attorney on Rancho Cucamonga can provide you with the defense and representation your case deserves.
If you are preparing to appeal your license suspension, schedule a case evaluationwith our experienced defense attorneys to receive the representation you need.
Harshest Penalties for Drunk Driving
If you charged with a felony DUI or multiple DUI your penalties will be much harsher. A felony DUI can make it difficult for a person to enter a school or apply for a job and multiple DUI charges can result in privileges, such as the right to vote or own a gun, being taken away.
DUI penalties are enforced strictly by the courts. It is important that your case receives the attention to detail it needs to be successful. A DUI conviction can have devastating consequences on your future. Our DUI lawyer in San Bernardino can offer the support you need.
Your freedom is on the line and our DUI attorney can help. Schedule a case consultation to get your defense started today!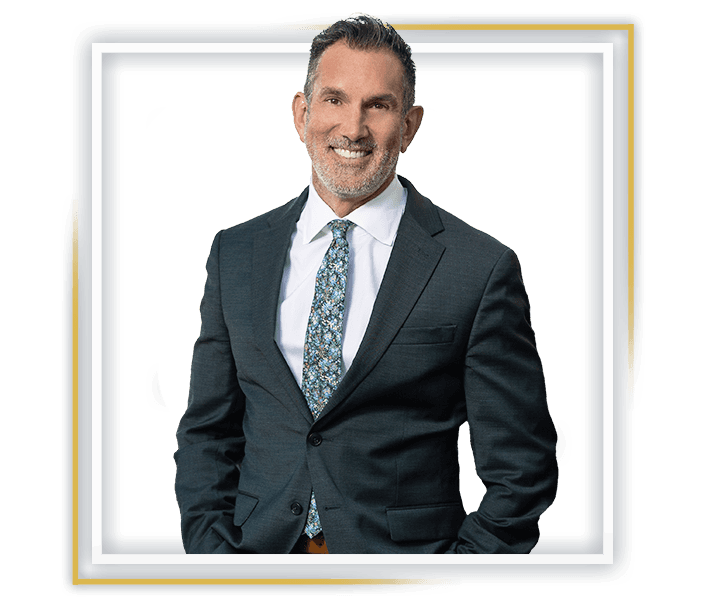 "A definite must! The outcome was so much more favorable than what it could have been. I am so thankful to Kirk Tarman for the outcome we had for our case."

- Anonymous

"An excellent and professional consultation followed by a successful win of my case."

- Dan P.

"What made Mr. Tarman stand out from other attorneys I've had in the past was his willingness to fight for me by approaching the judge while court was in and out of session. My family and I would recommend Kirk Tarman and his firm."

- Kevin G
Don't Put Your Future in Jeopardy!
We Provide Aggressive & Reliable Criminal Defense Throughout Southern California.