 Aggressive & reliable defense
Upland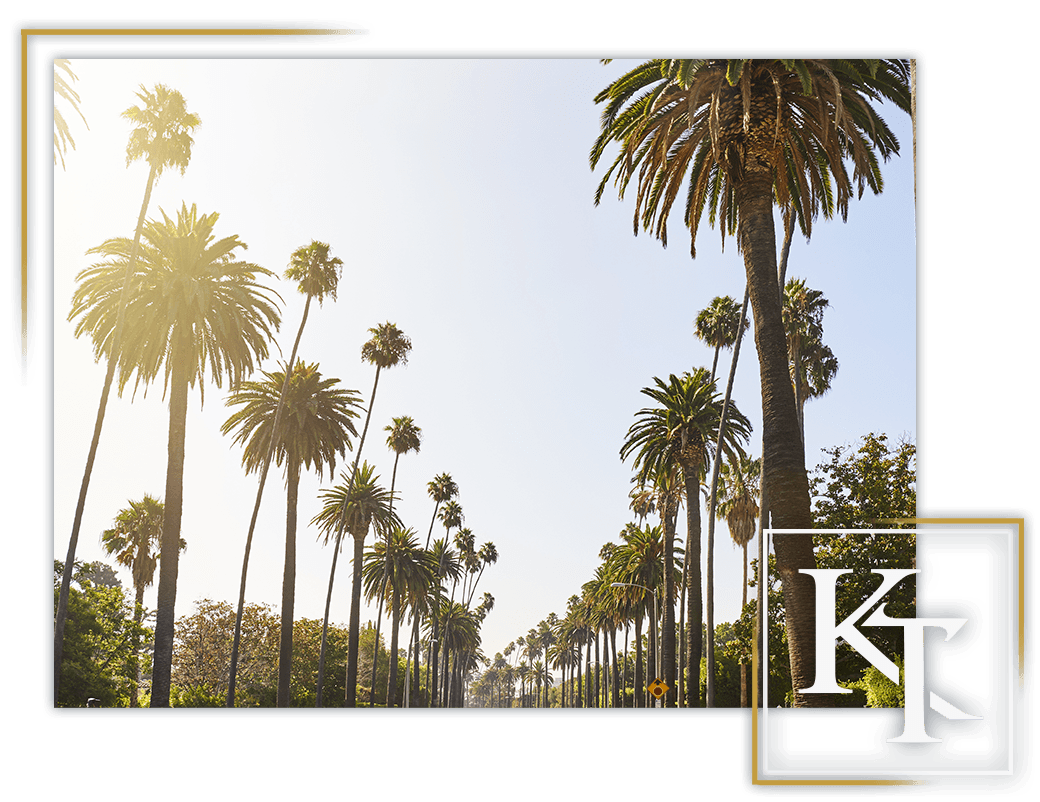 Upland Criminal Defense Attorneys
Tenaciously Shielding Your Rights from Excessive Punishment
Everyone can make a mistake and have a run-in with the law, it does not matter what walk of life you are from. At The Law Offices of Kirk Tarman & Associates, our Upland criminal defense lawyers believe that no one should be left to bear the brunt of the legal system alone. If you are being pinned with a serious criminal charge, you should not hesitate to reach out to our law firm as soon as you can. With AV® Preeminent™ Ratings by Martindale-Hubbell® and 20 years of collective legal and trial experience, you know you can trust us to take your case as seriously as it is.
Free case evaluations are available! Take advantage of one today and tell us what happened!
CA Law Does Not Grant Leeway to the Accused
People like to think that California is a liberal state, and in some ways this is true, but for the criminal justice system, few things can be farther from the truth. Every violation can be seen as a severe violation, as low-level misdemeanors can lock you away for months and take thousands out of your savings. Many laws are harsh on the first time around, perhaps to deter people from breaking the law in the future.
Commonplace penalties for a criminal conviction in Upland include:
Prison time
Probation
Steep fines
Loss of child custody rights
You Have a Problem? We Have a Solution!
For every activity you can do in life and every place you can go, there is bound to be a law that you might inadvertently break. Our Upland criminal defense attorneys are ready to come to your side no matter what sort of accusation you are facing. We are not satisfied with second-rate solutions, and we always tailor our cases to you to maximize your chances of the best outcome possible. In some cases, we can even push for a total dismissal of the charges, protecting your future and reputation.
We can handle all sorts of criminal cases, such as:
Call

(909) 658-7341

– Your Future Could Depend On It
Walking into the courtroom alone after someone has labeled you as a criminal could be tantamount to accepting a loss already. Do not make that mistake. Instead, contact us right away. When you are backed by our criminal defense attorneys in Upland, you will be supported by a highly-rated, highly-experienced team that has earned the trust of people all across Southern California, from Rancho Cucamonga to San Bernardino and beyond. There is no reason to wait – call us today!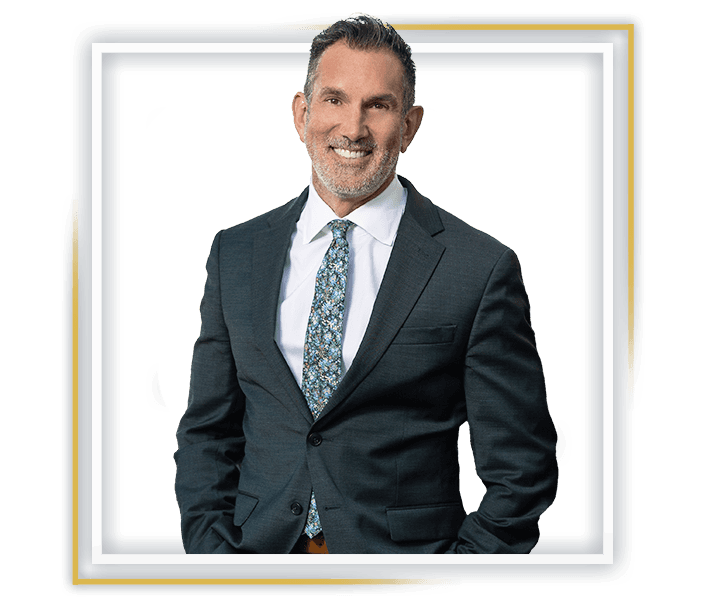 "A definite must! The outcome was so much more favorable than what it could have been. I am so thankful to Kirk Tarman for the outcome we had for our case."

- Anonymous

"An excellent and professional consultation followed by a successful win of my case."

- Dan P.

"What made Mr. Tarman stand out from other attorneys I've had in the past was his willingness to fight for me by approaching the judge while court was in and out of session. My family and I would recommend Kirk Tarman and his firm."

- Kevin G
Don't Put Your Future in Jeopardy!
We Provide Aggressive & Reliable Criminal Defense Throughout Southern California.