 Aggressive & reliable defense
Arson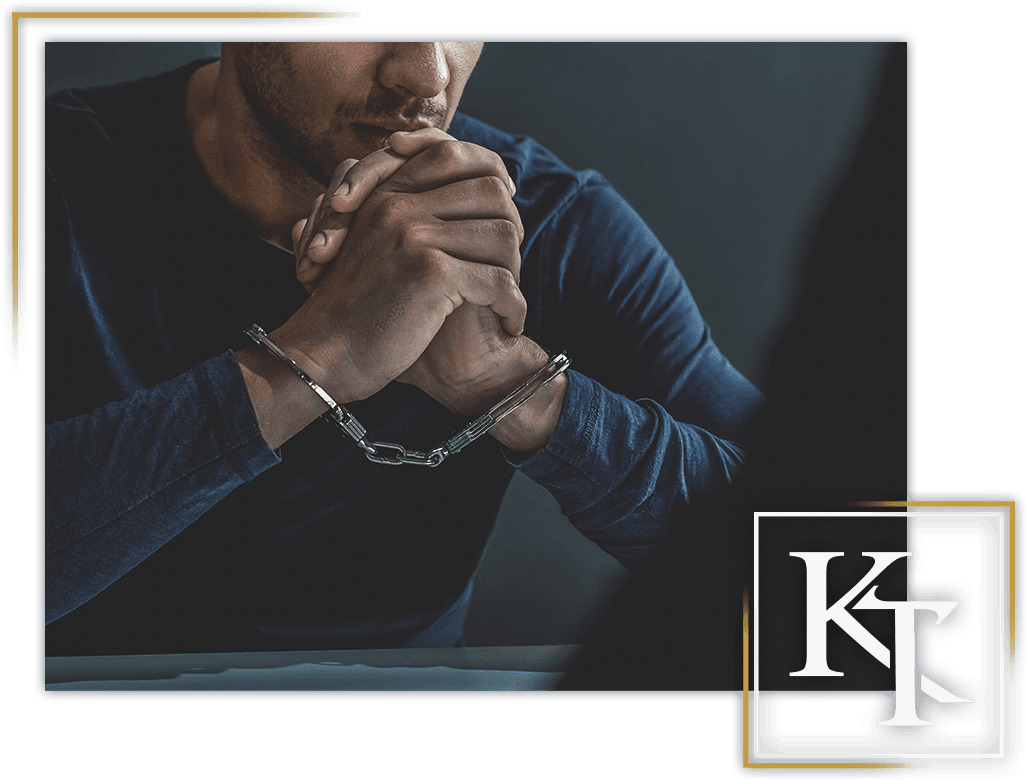 San Bernardino Arson Attorney
Defending Against Arson Charges in Southern California
According to California Penal Codes 451 and 452, it is unlawful to willfully and maliciously or recklessly set fire to someone else's property. Whether this is intentional, or accidental, setting fire to the property of another person is an illegal act and can be punishable by extensive state prison time depending on a number of factors. The type of property that was set fire to and whether or not someone was injured in the fire are both elements that are considered when determining the sentence for an arson convict. If an individual was killed in the fire then the person charged with arson could also be charged with murder.
While the California Penal Codes 451 and 452 prevent against setting fire to other individuals' property, these arson laws do not necessarily apply to your own property. However, there are some exceptions to this rule, arson laws will apply if:
The fire you set to your property is for the purpose of financial gain through fraudulent means, as in the case of collecting insurance
The fire causes injury or death to another individual, or to their home, property or land.
Have You Been Charged with Arson? We Can Help!
Need a lawyer for an arson case in Rancho Cucamonga? If you have been charged with the crime of arson then you could face some very serious penalties for conviction of this crime. It is important to your criminal record that you retain the skillful assistance of a skilled criminal defense attorney from The Law Offices of Kirk Tarman & Associates. Our legal team will be able to provide you with the aggressive representation that you will need on your side in order to maximize your chances of a favorable outcome of your case in court.
Are you searching for a lawyer for an arson charge in San Bernardino? Contact our firm today to retain our exuberant legal assistance for your case.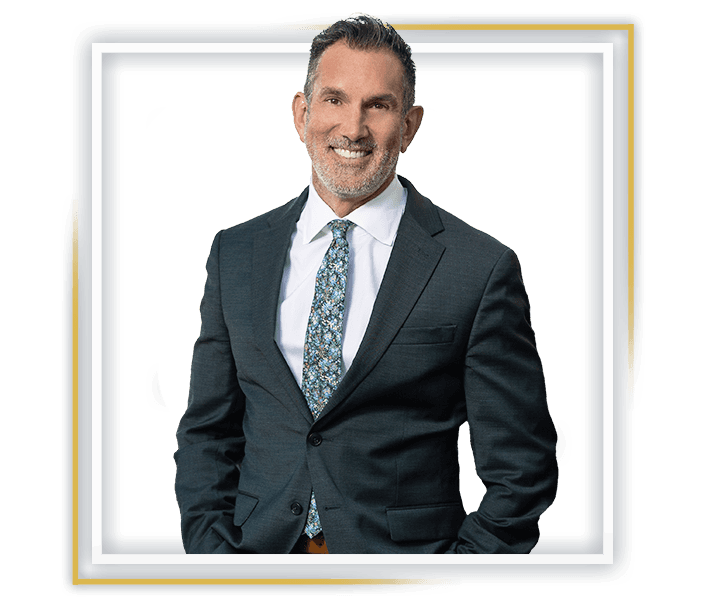 "A definite must! The outcome was so much more favorable than what it could have been. I am so thankful to Kirk Tarman for the outcome we had for our case."

- Anonymous

"An excellent and professional consultation followed by a successful win of my case."

- Dan P.

"What made Mr. Tarman stand out from other attorneys I've had in the past was his willingness to fight for me by approaching the judge while court was in and out of session. My family and I would recommend Kirk Tarman and his firm."

- Kevin G
Don't Put Your Future in Jeopardy!
We Provide Aggressive & Reliable Criminal Defense Throughout Southern California.