 Aggressive & reliable defense
Vehicular Manslaughter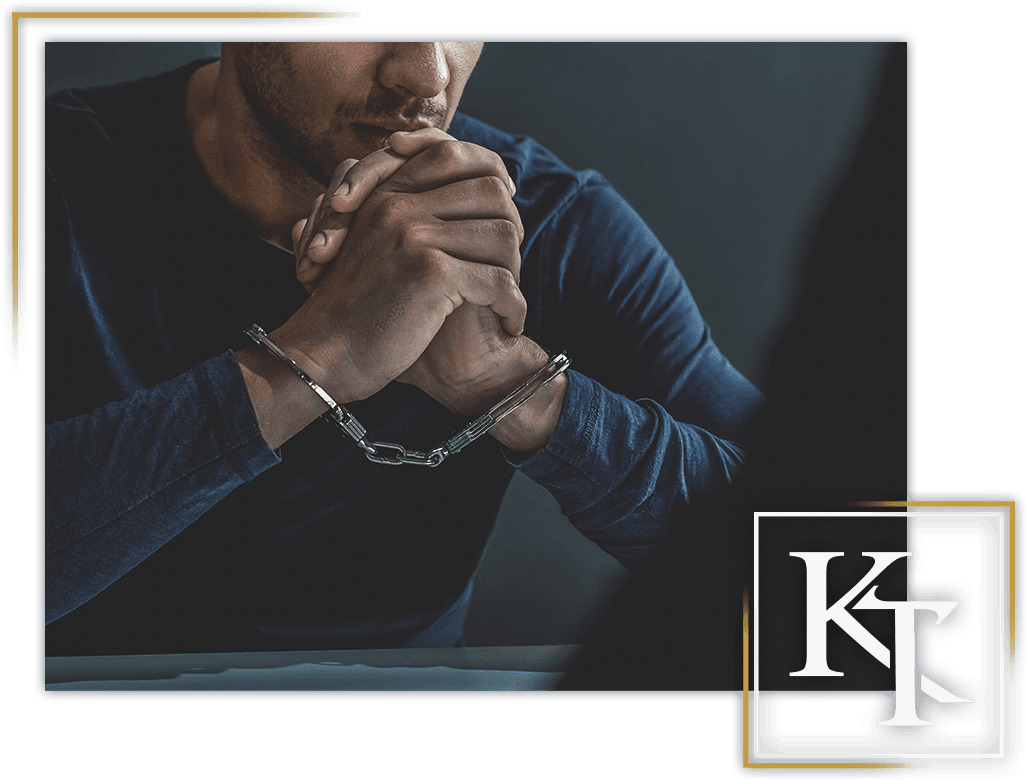 Vehicular Manslaughter Attorney Rancho Cucamonga
Did someone die in your drunk driving accident?
California Penal Code Section 191.5 covers manslaughter, "the unlawful killing of a human being without malice aforethought, in the driving of a vehicle, where the driving was in violation of Section 23140, 23152, or 23153 of the Vehicle Code..." Vehicular manslaughter is considered "negligent homicide" but does not amount to felony DUI charges. All states except for Alaska, Montana, and Arizona have vehicular homicide laws.
Vehicular Manslaughter Penalties in California
Depending on the degree of recklessness and the extent of the crime, charges that an offender can face include: vehicular manslaughter, vehicular manslaughter while intoxicated, gross vehicular manslaughter while intoxicated or "second-degree murder.
If you have been charged with vehicular manslaughter, you could be facing:
$10,000 worth of fees
A Jail Sentence up to one year
Depending on the severity of your case, imprisonment for 4, 6, or 10 years.
Furthermore, a person with previous charges of vehicular manslaughter on their record can receive 15 years to life in prison. If you or a loved one has been charged with vehicular manslaughter, then take swift legal action and speak with one of our Rancho Cucamonga vehicular manslaughter attorneys.
What To Do When You Have Been Charged
If you or a loved one have been charged with vehicular manslaughter, it is important to exercise the right to remain silent. It is important to seek legal representation immediately following the accident, that is the best thing an offender can do.
We understand that if you are facing charges of vehicular manslaughter, you must be worried and scared beyond measure. Our experienced Rancho Cucamonga vehicular manslaughter lawyers are here to help make this process as stress-free as possible.
If you are facing vehicular manslaughter charges, contact our office today to schedule a free case review and we can discuss your next steps.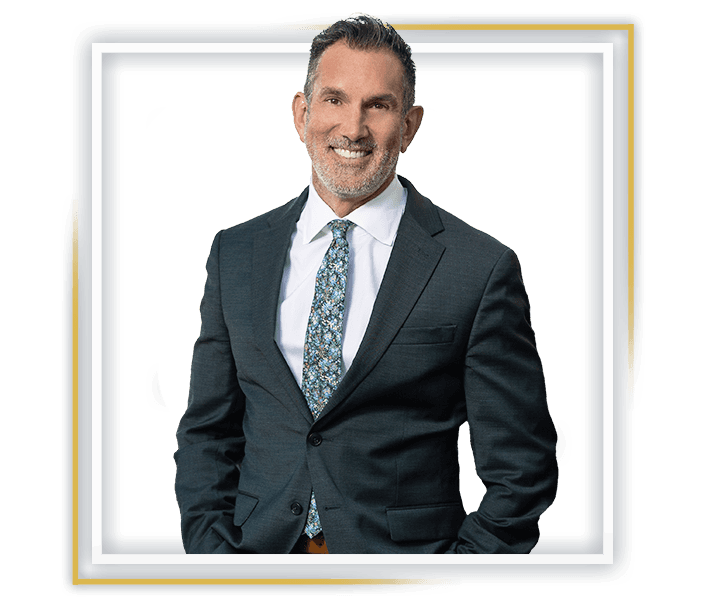 "A definite must! The outcome was so much more favorable than what it could have been. I am so thankful to Kirk Tarman for the outcome we had for our case."

- Anonymous

"An excellent and professional consultation followed by a successful win of my case."

- Dan P.

"What made Mr. Tarman stand out from other attorneys I've had in the past was his willingness to fight for me by approaching the judge while court was in and out of session. My family and I would recommend Kirk Tarman and his firm."

- Kevin G
Don't Put Your Future in Jeopardy!
We Provide Aggressive & Reliable Criminal Defense Throughout Southern California.