 Aggressive & reliable defense
Leaving the Scene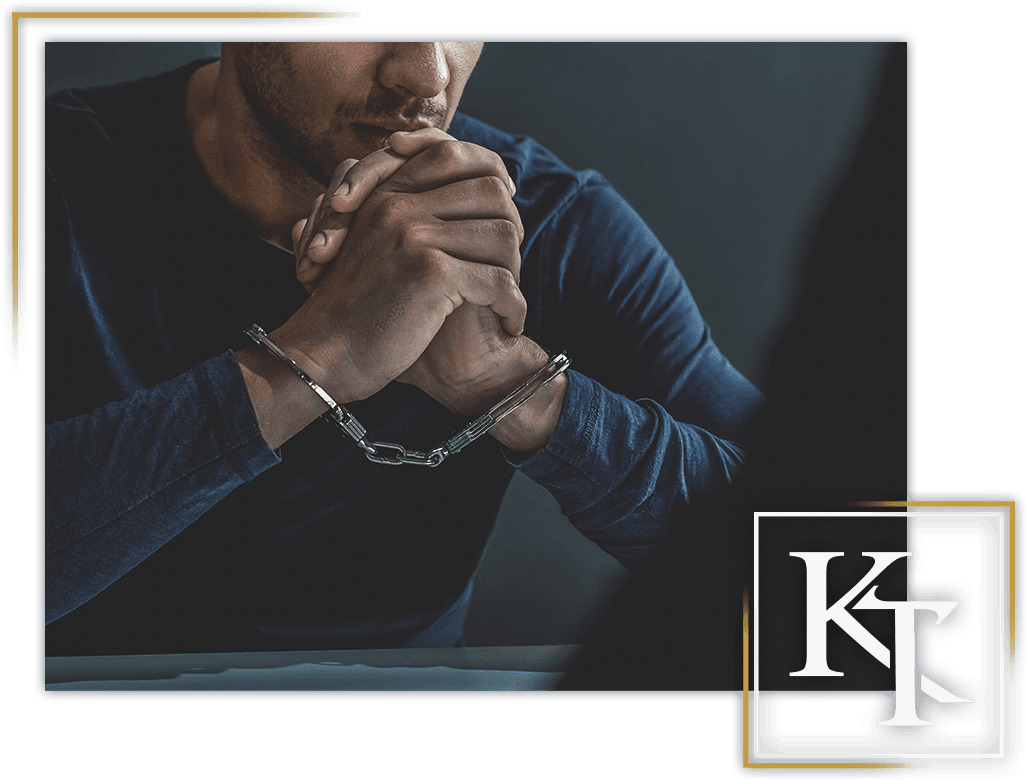 Rancho Cucamonga Leaving the scene Attorney
Defense for Hit & Run Charges in CA
Leaving the scene of an accident, when you are driving under the influence, can be a very harmful decision that only heaps more trouble upon your head.
If you are involved in an accident, the law states that you must:
Stop
Offer Aid to Those in Need
Provide Your Name, Address, Driver's License Information, and Vehicle Registration
Nevertheless, it is a human defense mechanism to flee a harmful situation and often individuals are completely unaware that they have hurt property or people (see DUI of injury and vehicular manslaughter).
It is a natural response for an intoxicated individual upon realizing he has been drifting or weaving, to overcorrect his vehicle and crash into a vehicle in the adjacent lane. Fearing possible DUI charges, the offender can then speed off without a further thought.
Problem: often a witness sees the accident occur and takes down the driver's license of the offender.
The offender is then located by police and slapped with two charges: driving under the influence and leaving the scene of the crime. If you have been charged with leaving the scene, then consult with our Rancho Cucamonga DUI defense attorney here at the firm as soon as possible.
How a Rancho Cucamonga Leaving the Scene Lawyer Can Help
Courts and officers alike press hard-hitting charges on drunk drivers who flee the scene of their crimes. Recently in Florida, a drunk driver killed a thirteen year old girl in an accident, and fled the scene. He then had to face a bail bond of one million dollars.
Because drunk driving and leaving the scene of the crime is treated separately, offenders can face large consequences: higher fines, longer stays in jail, and longer license revocation periods. Second or third convictions of this, come with even worse penalties. When a person is charged with leaving the scene of a crime along with DUI charges, it is of the utmost important that they receive legal help immediately.
Get an experienced Rancho Cucamonga leaving the scene attorney on your side today! Contact our firm for a free case evaluation today.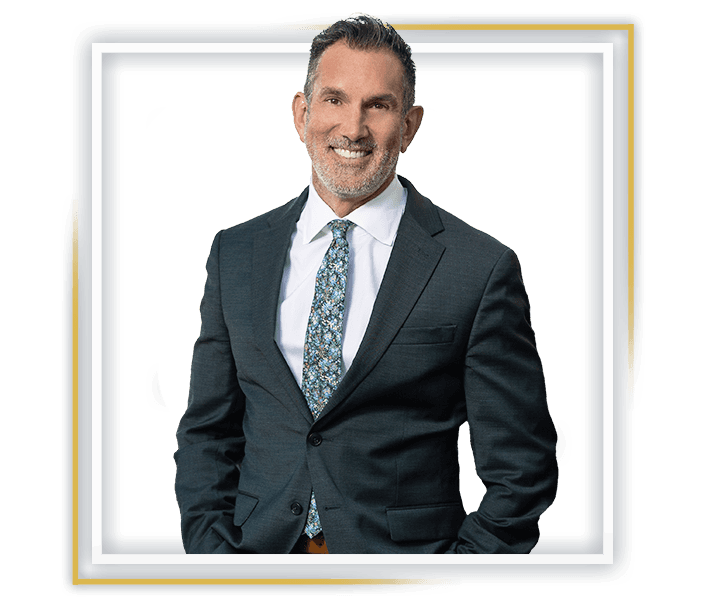 "A definite must! The outcome was so much more favorable than what it could have been. I am so thankful to Kirk Tarman for the outcome we had for our case."

- Anonymous

"An excellent and professional consultation followed by a successful win of my case."

- Dan P.

"What made Mr. Tarman stand out from other attorneys I've had in the past was his willingness to fight for me by approaching the judge while court was in and out of session. My family and I would recommend Kirk Tarman and his firm."

- Kevin G
Don't Put Your Future in Jeopardy!
We Provide Aggressive & Reliable Criminal Defense Throughout Southern California.