 Aggressive & reliable defense
Theft Crimes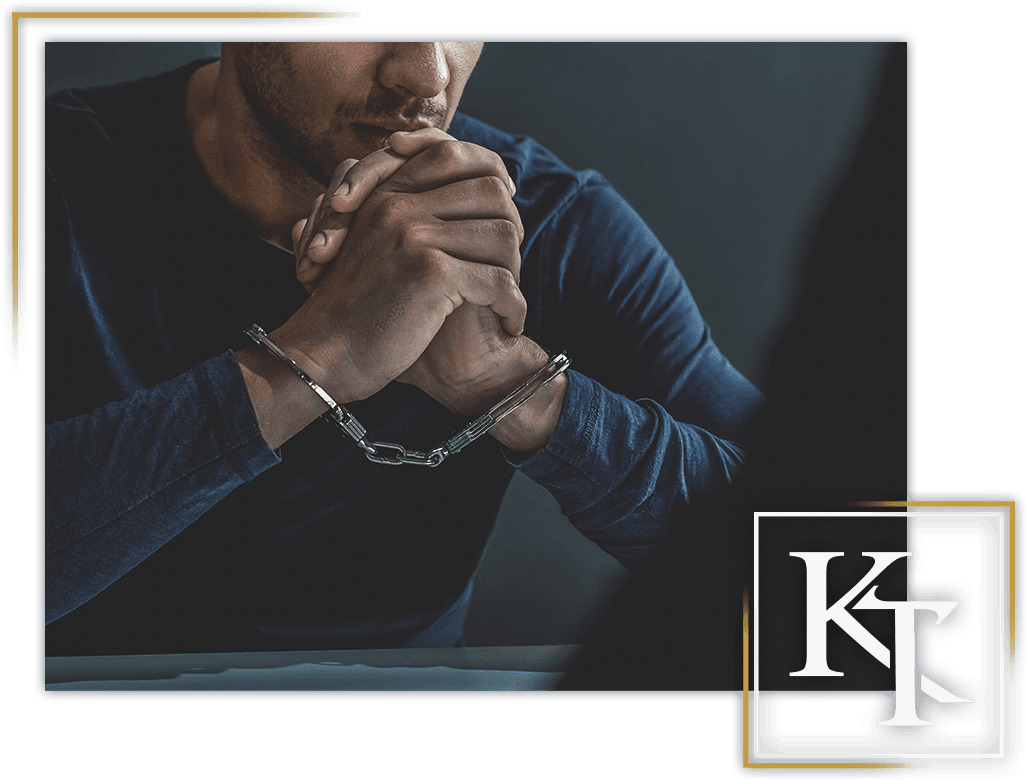 Theft Crime Attorney in Rancho Cucamonga, CA
What is the Difference Between Grand Theft & Petty Theft?
California Penal Code §490 states that petty theft is punishable by a fine that does not exceed $1,000 and/or imprisonment in the county jail for a period no longer than six months. Grand theft is the stealing of another person's property when the value is greater than $950.
A charge of stealing any of the following can also be charged as grand theft:
A firearm
An automobile
Certain animals
Property that was being carried by another person
Grand theft is what is known as a wobbler, this means that depending on several circumstances and the discretion of the judge, you may be charged with a misdemeanor or felony. The penalties for grand theft may include fines and restitution, and up to one year in the county jail for a misdemeanor charge, if you are charged with a felony then the penalty may increase up to three years in the county jail.
Need a lawyer for a theft case in San Bernardino? At The Law Offices of Kirk Tarman & Associates we work with our clients to better understand your needs, your goals and your desires regarding the outcome of your case. Every year there are numerous individuals who are convicted of a theft crime, many of these people are good morale citizens who made a mistake and deserve another chance, rather than fines, jail time and a harsh criminal record. In addition, there are many people who are wrongfully accused and even convicted of this crime. A San Bernardino criminal attorney from our firm will fight for your rights in court if you choose to work with us.
Robbery vs Burglary in California
There are other theft crimes that a Rancho Cucamonga criminal defense attorney from our firm will be able to assist you with:
Burglary - is defined as illegal entry into a building for the purpose of committing a crime, generally the crime that will be committed is theft; however the other crime is not required for an individual to be charged with burglary.
Robbery - is essentially petty theft or grand theft with one other added element that distinguishes it. This element is by use of force or fear, if you are charged with theft where you used force, or the threat of force to commit this theft then you will be charged with robbery.
Charged with Theft? We Can Help!
Searching for a lawyer for a theft charge in Rancho Cucamonga, CA? If you have been charged with theft, petty theft, grand theft, burglary or robbery then our firm will be able to provide you with skillful representation that will maximize your chances of a favorable outcome of your case in court if you choose to work with us. Attorney Tarman from our firm has over 20 years of experience in criminal defense and he has an outstanding trial record. We have successfully reduced the penalties for many of our clients in the past and we have had many cases where we were able to have the charges dropped altogether.
Contact our firm today to retain the skillful representation that you will need on your side in order to maximize your chances of a desirable outcome of your case in court.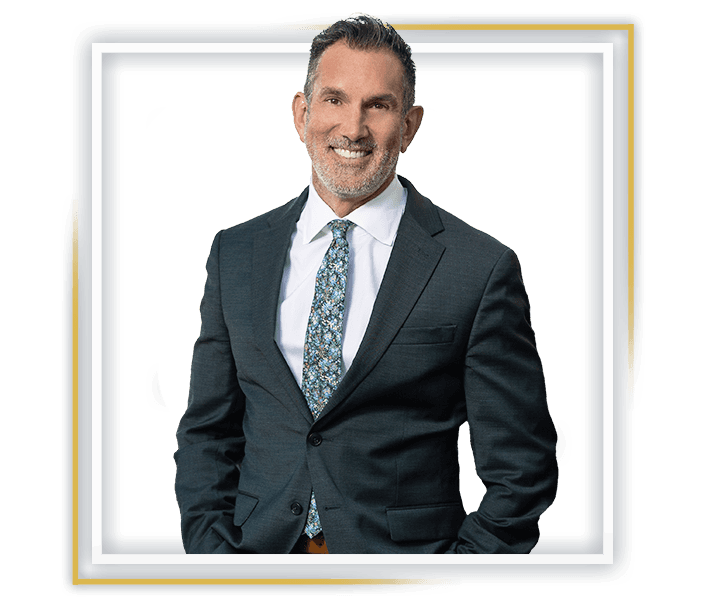 "A definite must! The outcome was so much more favorable than what it could have been. I am so thankful to Kirk Tarman for the outcome we had for our case."

- Anonymous

"An excellent and professional consultation followed by a successful win of my case."

- Dan P.

"What made Mr. Tarman stand out from other attorneys I've had in the past was his willingness to fight for me by approaching the judge while court was in and out of session. My family and I would recommend Kirk Tarman and his firm."

- Kevin G
Don't Put Your Future in Jeopardy!
We Provide Aggressive & Reliable Criminal Defense Throughout Southern California.