 Aggressive & reliable defense
Underage DUI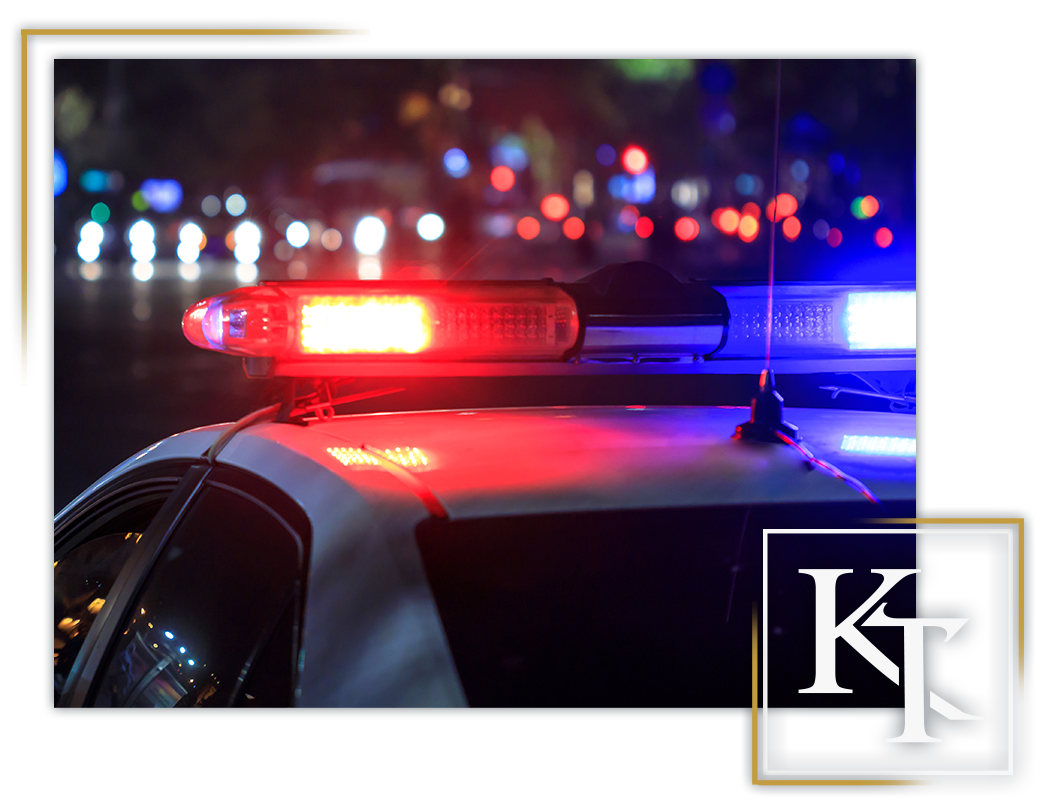 Rancho Cucamonga Underage DUI Attorney
Defending Underage DUI cases throughout Southern, CA
Do you need an attorney for an underage DUI case in Rancho Cucamonga, San Bernardino or surrounding areas? An underage DUI is a very serious matter as California's underage DUI laws are some of the hardest-hitting in the nation. Under the Zero Tolerance Law anyone under 21 years of age, who has a BAC of 0.01% or higher will be charged with a DUI. Underage drivers with a BAC level of 0.05% or greater can also be charged with an underage DUI and a regular DUI and possibly be arrested. It does not take much to reach a level of 0.01% (one beer, one 4 oz. glass of wine) and thus it is easy for minors engaged in drinking to get caught and punished for Underage DUI. Furthermore, an offender caught with a BAC higher than 0.05% can risk being charged with a regular DUI along with an underage DUI.
Possible Penalties of Underage DUI Charges
As with any DUI, offenders not only receive harsh penalties from the DMV (revoking of license) but from a criminal court as well (fees, jail time, attendance at special classes). Drivers under eighteen may have to deal with a driver's license suspension for a year or until their eighteenth birthday (whichever duration is longer). Offenders of underage DUI are subject to exorbitant fines (at least a thousand dollars), car confiscation, driving safety and alcohol/drug safety classes, and will face negative social and career repercussions. If your loved one has been charged with underage DUI, then our Rancho Cucamonga DUI defense lawyer can help fight to protect their future.
Don't Let These Charges Affect Your Future! We're Available 24/7 to Help You!
Individuals convicted of underage DUI have to list that on their college applications, any application for financial aid, and on career applications. If an applicant refuses to include this information, he could be convicted of perjury. Further charges of underage DUI can result in a license being revoked for two or even three years (Vehicle Code Section 23136, 23140, 23103, 23152, and 23152). As you can see, the underage DUI penalties are extremely harsh and should not be taken lightly. Searching for a lawyer for an underage DUI charge in San Bernardino?
Get the legal help you need today! Contact our firm and request a free initial case evaluation.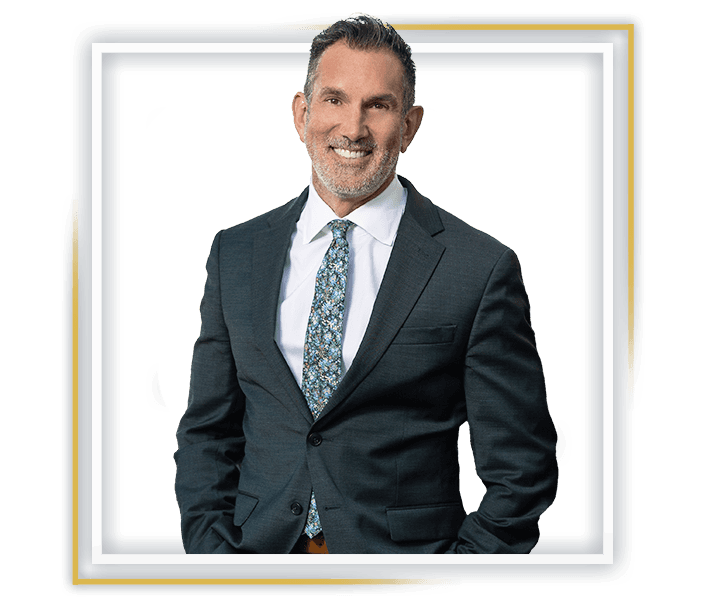 "A definite must! The outcome was so much more favorable than what it could have been. I am so thankful to Kirk Tarman for the outcome we had for our case."

- Anonymous

"An excellent and professional consultation followed by a successful win of my case."

- Dan P.

"What made Mr. Tarman stand out from other attorneys I've had in the past was his willingness to fight for me by approaching the judge while court was in and out of session. My family and I would recommend Kirk Tarman and his firm."

- Kevin G
Don't Put Your Future in Jeopardy!
We Provide Aggressive & Reliable Criminal Defense Throughout Southern California.