 Aggressive & reliable defense
Failure to Appear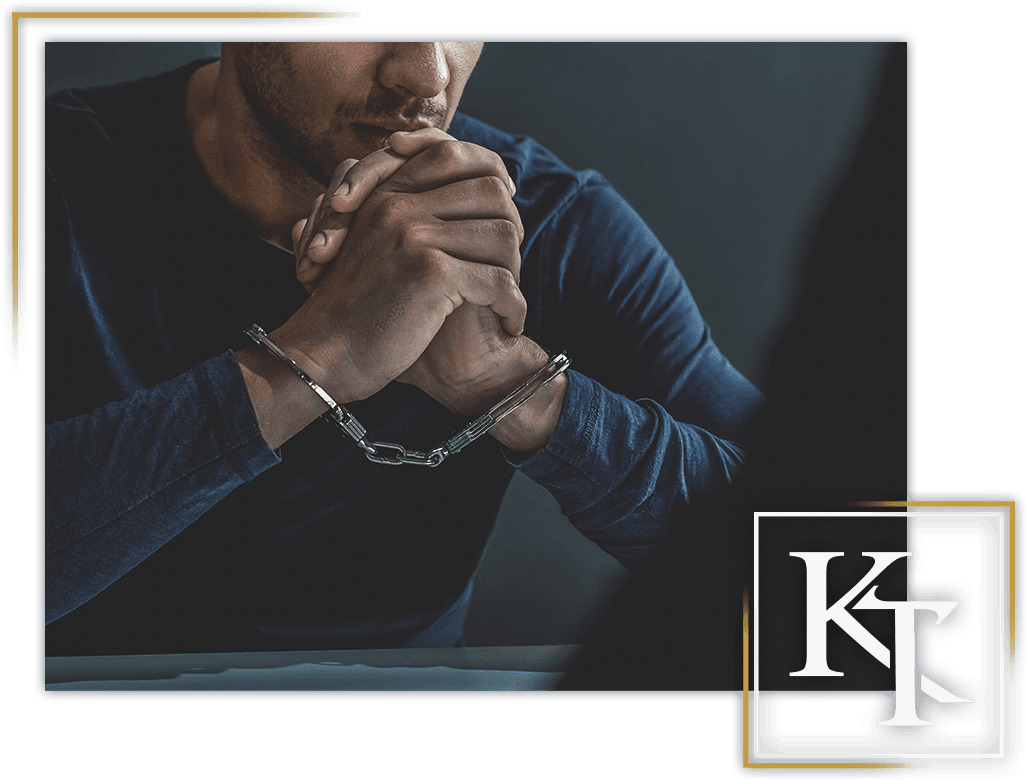 California Failure to Appear Attorney
When you are issued a traffic ticket, the process seems straightforward. The officer writes it, and you sign it. From there, many people choose to simply pay the associated fine and move on. That signature, however, may be more significant than you realize. In California, you are not simply acknowledging your receipt of that ticket. You are actually signing a promise to appear in court.
If you do not appear in court on the specified date, you could be charged with a larger crime. The state has no obligation to send you a notice or a reminder of your court date. It contacts you only if the date has changed.
The Law Offices of Kirk Tarman & Associates is here to help when a simple traffic ticket escalates to a larger, unexpected charge. With over 20 years of experience, we are ready to defend your rights. We don't believe that a simple misunderstanding or a technicality should rob you of your freedom, and we will work hard to defend you against such injustices.
Trust us to help with a failure to appear case and a resulting bench warrant in California. You can schedule time with us online right away.
Failure to Appear Bench Warrants
A bench warrant comes directly from a judge, or their "bench." If you signed a traffic ticket, unwittingly pledging to appear in court, and you miss that appearance, the judge can order such a warrant.
These warrants allow any police who interacts with you to arrest you, regardless of anything else happening at that moment. Such an arrest could lead to a misdemeanor charge. These charges stain your record, carry high fines, and could even include jail time.
Bench warrants do not expire. For them to go away, a judge must expressly overturn them.
Recalling a Failure to Appear Bench Warrant
You have the right to appear before a judge, asking to have your bench warrant removed. We recommend you do this only with legal help.
Our team can appear with you in court, making a strong case against a failure to appear warrant. Typically, the court must prove that your lack of presence was "willful." Willfulness implies intent, and there are many ways to argue against such claims.
We may be able to show the court that you simply misunderstood the ramifications of signing your ticket. This is especially true if the officer aggressively demanded that you sign, not allowing you time to properly read the ticket. Young drivers may also be intimidated and quickly sign their tickets, unaware of what signing truly means.
Perhaps an outside circumstance kept you from attending court. If you suffer an illness, injury, or accident, you cannot be expected to meet other obligations. Our team can reconstruct the timeline of your incident, showing the court that you intended to appear but could not.
Sentencing applies only when the court finds the defendant guilty "beyond a reasonable doubt." There are many ways we can create doubt in an accusation of willful disobedience. Allow us to put our skills to work for you, keeping from suffering disproportionate consequences for a minor, technical detail.
Felony Failure to Appear
If you miss your court date for a more serious charge, your failure to appear allegation could be a separate felony charge added to your current accusations. This is a serious, urgent situation, and it requires swift action. Our team can help represent you in these situations as well.
Call The Law Offices of Kirk Tarman & Associates today for help against your failure to appear charge in California. Our number is (909) 658-7341. We also have a convenient online contact form you can use.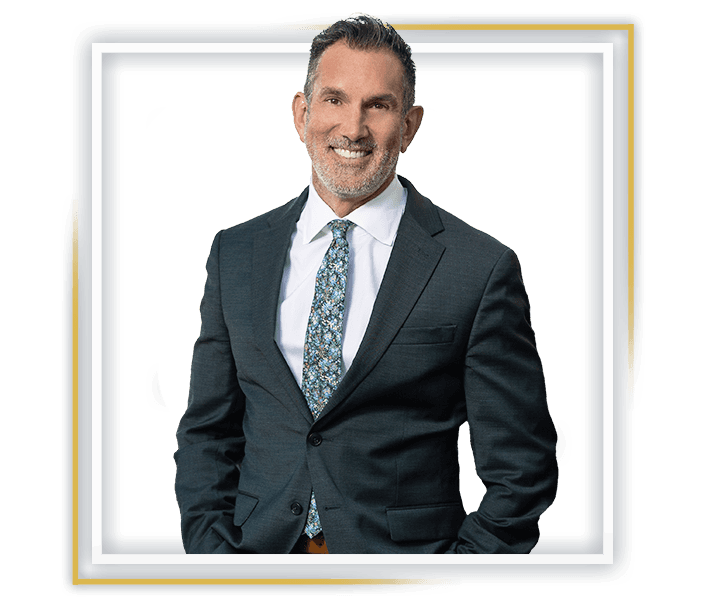 "A definite must! The outcome was so much more favorable than what it could have been. I am so thankful to Kirk Tarman for the outcome we had for our case."

- Anonymous

"An excellent and professional consultation followed by a successful win of my case."

- Dan P.

"What made Mr. Tarman stand out from other attorneys I've had in the past was his willingness to fight for me by approaching the judge while court was in and out of session. My family and I would recommend Kirk Tarman and his firm."

- Kevin G
Don't Put Your Future in Jeopardy!
We Provide Aggressive & Reliable Criminal Defense Throughout Southern California.