 Aggressive & reliable defense
Prostitution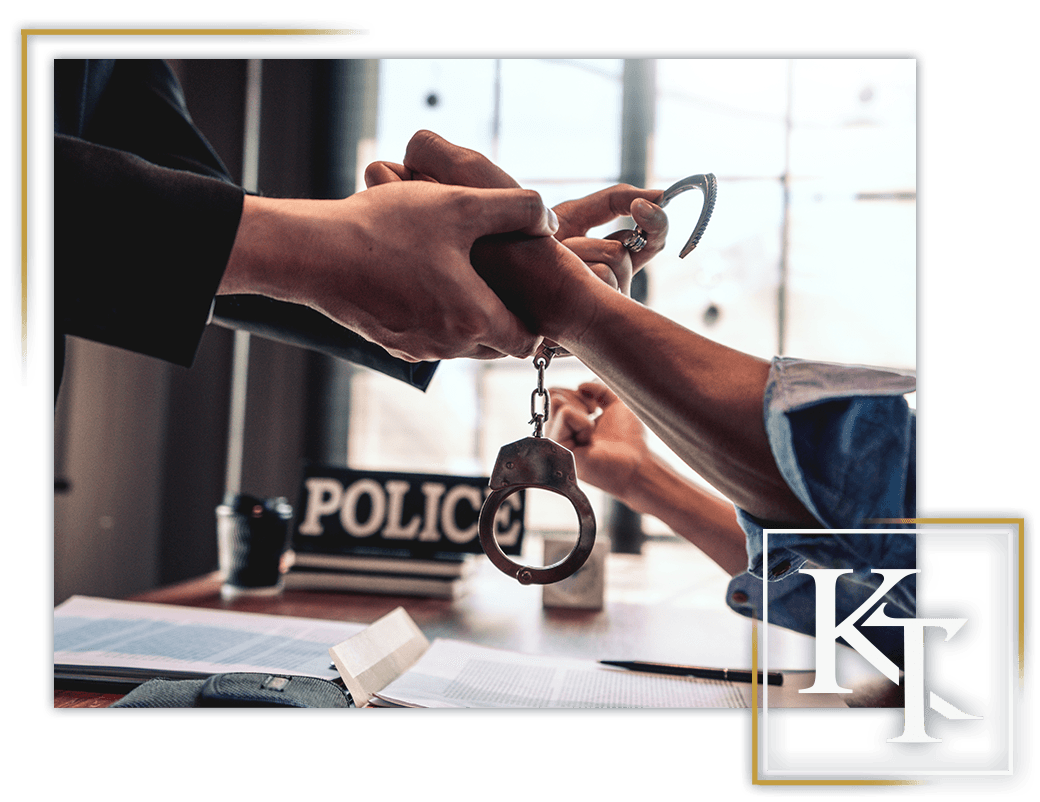 Prostitution Defense in Rancho Cucamonga
Criminal Defense Against California Prostitution Charges
According to California Penal Code section 647(b) prostitution is engaging or agreeing to engage in sexual acts in exchange for money or other forms of payment. Prostitution is often referred to as the oldest profession in the world. However, even though some people consider it to be their way of earning a living this is still considered to be a crime under California law.
Courts still aggressively prosecute those who have been accused and found guilty of prostitution and this could lead to long-term criminal consequences. Most people do not know this but in California prostitution cases a police officer has the authority to not only arrest a prostitute but also the paying customer and any middlemen or "pimps" that were involved in making the deal.
If you or someone you know has been accused or charged with prostitution, be sure to contact our Rancho Cucamonga criminal defense firm today for help. We will review your case at no cost to you!
Penalties for Prostitution in California
Many people consider prostitution as a minor crime but what many don't know is that is can lead to jail time and serious fines. According to penal law, a prostitution conviction is considered a misdemeanor crime. If it is your first offense then you face a six month jail sentence as well as a possible fine up to $1,000.
Possible Defenses Against Prostitution Charges
Being charged with prostitution is not something to take lightly. It is definitely in your best interests to obtain an experienced defense lawyer who can help you fight your charges. There are various defense tactics that can be used in cases such as prostitution, including:
Insufficient or lack of convicting evidence
Claiming entrapment
Mistaking the fact that they are a prostitute
In order for someone to be found guilty of prostitution the prosecution must be able to prove that you engaged or agreed to engage in it willfully.
Get Help! We'll Stand up for Your Rights on Your Behalf!
If you have been charged or accused of prostitution in Rancho Cucamonga then remember that help is only a phone call away. Our legal team has a 24/7 criminal help hotline that you can call day or night. We also offer free consultations, so pick up the phone and call (909) 658-7341 now!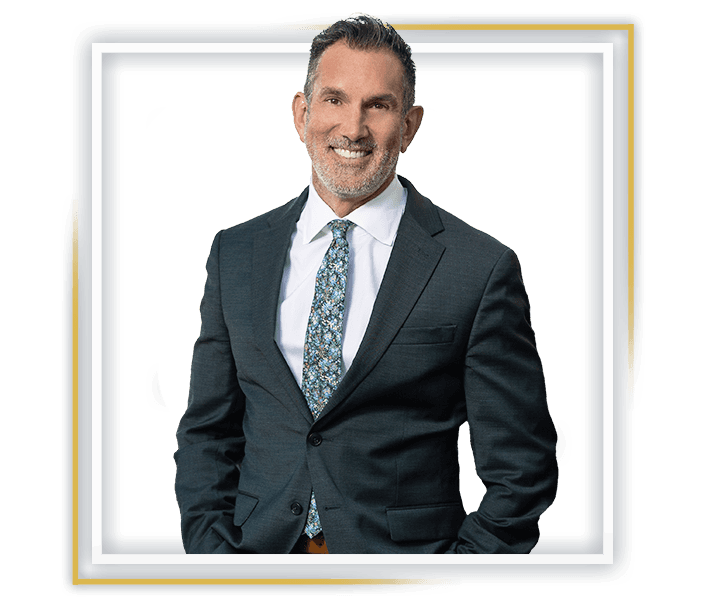 "A definite must! The outcome was so much more favorable than what it could have been. I am so thankful to Kirk Tarman for the outcome we had for our case."

- Anonymous

"An excellent and professional consultation followed by a successful win of my case."

- Dan P.

"What made Mr. Tarman stand out from other attorneys I've had in the past was his willingness to fight for me by approaching the judge while court was in and out of session. My family and I would recommend Kirk Tarman and his firm."

- Kevin G
Don't Put Your Future in Jeopardy!
We Provide Aggressive & Reliable Criminal Defense Throughout Southern California.