 Aggressive & reliable defense
Prop 47 Resentencing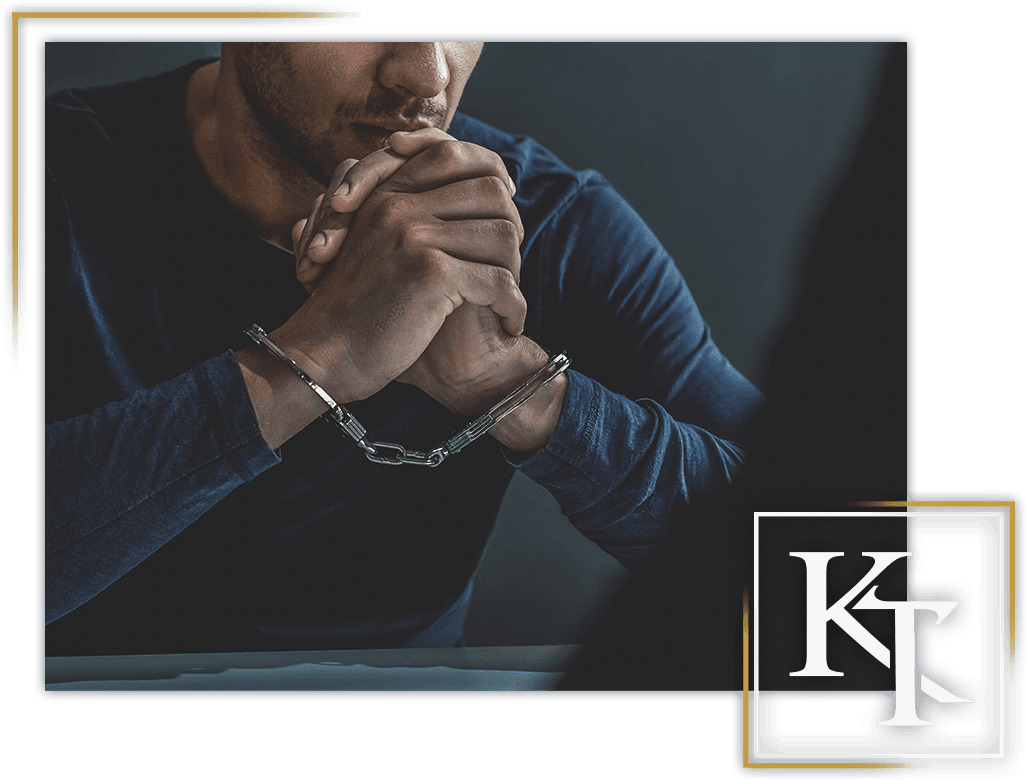 Prop 47 Resentencing
Criminal Defense Attorney in Rancho Cucamonga
In November 2014, California voters passed Proposition 47, which aims to reduce the controversial overcrowding throughout our state's justice system. Prop 47 reclassifies many non-violent, less serious offenses from felonies to misdemeanors, and readjusts sentencing for those offenses accordingly. Under Proposition 47, the maximum sentence for nonviolent offenses is now one year in length. The law is retroactive, so anyone who is currently in prison for a crime reclassified under Prop 47 is immediately eligible to apply for resentencing. Thousands of people may now qualify for a release from prison, and you may be one of them!
Types of Offenses Eligible for Resentencing
Only non-violent offenders can apply for resentencing. Additionally, you must not have any previous convictions for crimes that were serious or violent in nature. Officials will be thoroughly screening all applicants to make sure they do not have any serious crimes on their record that suggest they could be a threat to other members of the community.
Charges eligible for resentencing including:
Drug possession
Theft (under $950)
Shoplifting (under $950)
Check fraud (under $950)
Receiving property that is stolen (valued less than $950)
Other types non-violent crimes
Secure Your Freedom & Your Future Today
You deserve a brighter future. At The Law Offices of Kirk Tarman & Associates, our Rancho Cucamonga criminal defense attorneys have over a decade of experience advocating for the criminally accused throughout the San Bernardino area. Resentencing is a complex legal process, and having a knowledgeable legal professional by your side may be able to improve your likelihood of a favorable outcome. We can work to ensure you do not make any oversights or mistakes in your application.
To find out more information about these resentencing laws and whether you or a loved one may be eligible for release, contact our firm today. For a free case evaluation, please give our office a call or provide your details on our case evaluation form.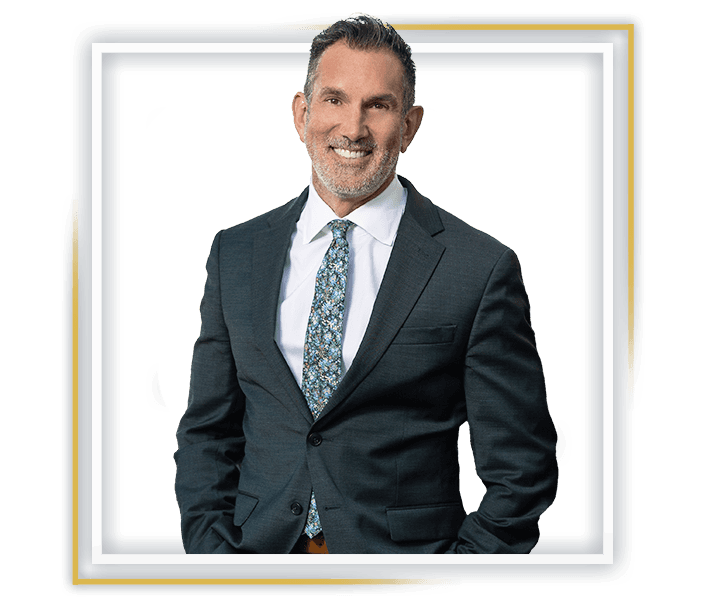 "A definite must! The outcome was so much more favorable than what it could have been. I am so thankful to Kirk Tarman for the outcome we had for our case."

- Anonymous

"An excellent and professional consultation followed by a successful win of my case."

- Dan P.

"What made Mr. Tarman stand out from other attorneys I've had in the past was his willingness to fight for me by approaching the judge while court was in and out of session. My family and I would recommend Kirk Tarman and his firm."

- Kevin G
Don't Put Your Future in Jeopardy!
We Provide Aggressive & Reliable Criminal Defense Throughout Southern California.