 Aggressive & reliable defense
Fullerton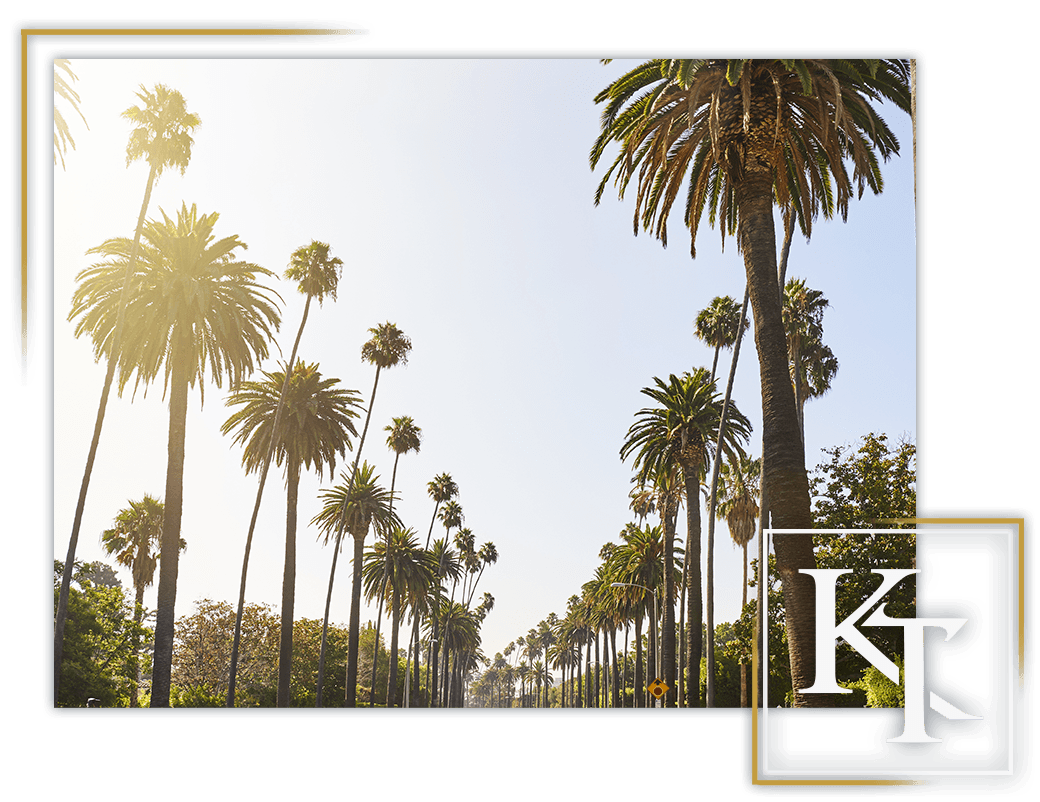 Fullerton Criminal Defense Lawyer
Standing Up for Those Facing Charges In and Around Fullerton
At The Law Offices of Kirk Tarman & Associates, our Fullerton criminal defense attorney is ready to aggressively fight for you throughout your case. Recognizing the seriousness of any criminal charge, we jump into action right away to begin building a defense. One of the toughest things about being involved in a criminal matter is that people equate an accusation with guilt, even though in the eyes of the law, you are innocent until or unless proven otherwise. Delivering personalized representation, we will get to know you and learn about your situation from your perspective. We want to ensure that your voice is heard and will develop a defense that tells your side of the story.
Being accused of a crime can be overwhelming, as the legal system is complex, and a lot is on the line. If convicted, you are facing a range of penalties that include incarceration and/or fines, as well as other sanctions that could hurt you for the rest of your life. We understand how daunting this process can be and what is at stake for you. That is why our criminal lawyer in Fullerton will stand by your side at every stage in your case. When you retain our services, you will work directly with our attorney, giving you peace of mind knowing that you have someone familiar with your situation available to answer your questions and address your concerns.
Schedule a consultation with our team by calling us at (909) 658-7341 or contacting us online today.
Charged with a Crime in Fullerton? Turn to Our Experienced Fullerton Criminal Attorney for Help.
Although felonies are considered more serious offenses than misdemeanors, being charged with either can significantly impact your future. A guilty verdict can result in penalties such as jail/prison time, fines, loss of gun rights, and sex offender registration requirements, among others. Not to mention that you may be subject to various collateral consequences that can make it difficult for you to re-enter society after completing your sentence. For instance, because of your criminal record, you could find it hard to get a job or a place to live. You might also be disqualified from government benefits, such as federal student aid.
At The Law Offices of Kirk Tarman & Associates, our criminal defense lawyer in Fullerton has over 20 years of experience and is well-versed in California's criminal law and legal processes. No case is too complex; we are invigorated by a challenge and are passionate about leveraging our skills to build an innovative defense and present a compelling argument.
We are prepared to provide legal representation for a range of criminal matters, including, but not limited to:
Assault
Battery
Arson
Domestic violence
Drug crimes
Juvenile crimes
Kidnapping
Manslaughter
Murder
Sex crimes
Probation/parole violations
White collar crimes
Whatever offense you have been accused of, please do not hesitate to contact our team to discuss your legal options. We will be your staunch defenders inside and outside of the courtroom and can explore every legal avenue to seek an optimal outcome on your behalf.
Accused of Drunk Driving? See How Our Fullerton DUI Lawyer Can Help Fight Your Charge.
In California, a person can be charged with a DUI if they were operating a vehicle while under the influence of alcohol and/or drugs or if they had a blood alcohol concentration of 0.08 or more (or 0.04 or more while driving a commercial vehicle or transporting a passenger for hire).
The penalties for a drunk driving conviction include:
Jail time
Fines
Probation
Driver's license suspension
The severity of the punishments depends on whether this is the driver's first violation and whether they have been charged with a misdemeanor or felony.
At The Law Offices of Kirk Tarman & Associates, our criminal defense attorney in Fullerton can help you through every part of your DUI matter. If you are at risk of an administrative driver's license suspension, we can represent you at the DMV hearing. We can also review the facts of your case to determine whether your stop and arrest were lawful and whether the results of the chemical test are valid. We are ready to challenge the prosecutor's accusations against you.
To discuss your case with a member of our team, contact us at (909) 658-7341.
Jail and Inmate Locator Information for Fullerton
After being arrested, the individual will be taken to the local jail for booking. Once they have been processed, their information is stored in a searchable system, allowing loved ones to quickly find them and make arrangements to post bail or have a defense attorney consult with them.
Below is the jail and inmate locator information for those arrested in Fullerton:
Address:
237 W. Commonwealth Ave.
Fullerton, CA 92832
Phone:
(714) 738-6722
Address:
550 N. Flower Street
Santa Ana, CA 92703
Phone:
(714) 647-4666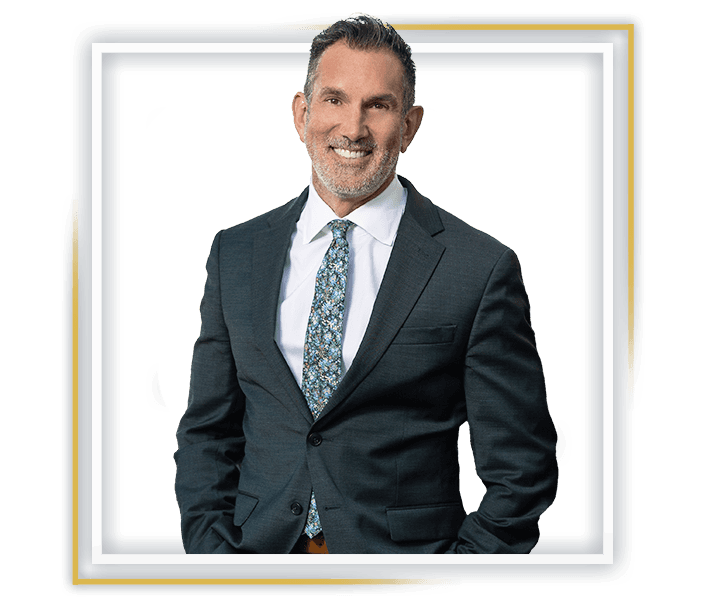 "A definite must! The outcome was so much more favorable than what it could have been. I am so thankful to Kirk Tarman for the outcome we had for our case."

- Anonymous

"An excellent and professional consultation followed by a successful win of my case."

- Dan P.

"What made Mr. Tarman stand out from other attorneys I've had in the past was his willingness to fight for me by approaching the judge while court was in and out of session. My family and I would recommend Kirk Tarman and his firm."

- Kevin G
Don't Put Your Future in Jeopardy!
We Provide Aggressive & Reliable Criminal Defense Throughout Southern California.